Packaging Design
Print Is About More Than Paper
We partner with clients to remove barriers, improve understanding, and bring brands to life in a tactile way — from menus to product packaging and more.
We're also guided by a relentless focus on how a product will look in the marketplace. Context, scale, and user interaction determine our approach. From there, we work to create something beautiful that showcases your product in its environment and stands out among the competition.
We take a lot of pride in the fact that we are the ONLY agency of Pakistan to have been published on world's greatest website for Packaging design inspirations www.packagingoftheworld.com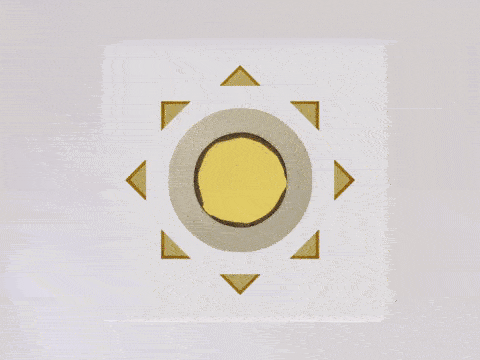 Read Our Design Process
Brief
If you don't have one, don't fret. We can build it together. A clear and comprehensive brief gives us direction and inspiration.
Research
We initiate the process with competitor research and study your target audience to jot down attributes that appeal to them.
Ideation
Our team then brainstorms and creates draft designs which are then then picked apart and recreated in order to meet your expectations.
Final Product
After several rounds of revisions and feedback,we will present to you our Masterpiece along with a 3D mockup and Source Files.
What Our Clients Say?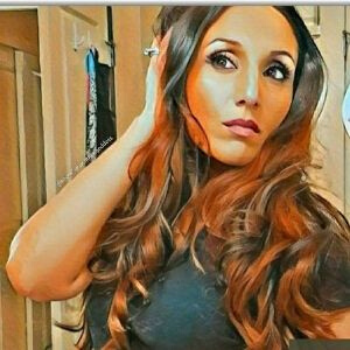 Shabbir and his team did an amazing job creating and developing the look of all the product imaging and design of our product packaging.
Shabbir took all my crazy ideas and samples and put them into an amazing look that all our customers love and admire! 🙂
We have clear bag packaging for our hair extensions line and our boxes for our styling tools line. ALL are beautiful and very specific to the needs I had for my image of the brand I wanted to create.
The team is very detail oriented and always implemented any idea I put forth to them!
The pricing is great and the quality of work is AMAZING!
I will always recommend Center Spread for anyone looking for designs, or website work!
SIMPLY THE BEST OUT THERE!:)
Ranjhana Langdon
Founder, CEO, Kumari Hair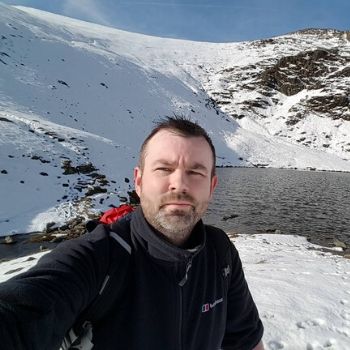 Just wanted to add a massive thanks to Shabbir & the team for helping to bring dilecta cosmetics to life. The quality and speed of work were excellent and the help and advice was second to none. I have already spoken about new products & designs for the coming year and I look forward to working with Shabbir & the team again!
Steven Smith
Co-Founder, Dilecta Cosmetics