Communication Design & Branding
Great Branding Is Consistent
New brands and evolving brands have different needs. Our process accommodates wherever our clients might be in the branding life cycle. Our goal is always the same — to consistently reflect the essence of a company.
As the shorthand for your brand, your logo must be a well-crafted, accurate representation. When conceptualizing, we value quality over quantity. Our best work comes from honest collaboration with our clients. The combination of your industry knowledge and our design expertise ensures results that are both timeless and versatile.
Consistency solidifies a brand's power. We create guides that provide the information you need to apply brand assets consistently, such as logo specifications and usage, colors, font and typography, icons, and image usage and style.
Ads, posters, billboards, and other promotional materials share the same challenge — limited space. So, our goal is to create visuals and messaging that are bold and concise.

Why choose us as your Brand-Builders?
Branding 360'
A brand is not just a logo & a tagline, but it encompasses all parts of a company. The best way to achieve this is to create a brand DNA—a foundational identity that informs everything a company does. We do that for you.
Ideal Customer
Successful branding is all about defining "what makes you most unique and valuable to the chosen market that you wish to do business with." We help companies create their point of differentiation.
Ethos & Values
Fostering a company culture of transparency & honesty helps build the trust you need to attract & keep customers. We help companies set the right tone & ethos by designing the right communication for them.
Power of Storytelling
Not only do people love stories, but they also tend to remember them better than a list of facts or statistics. We help companies in creating their brand stories and share them with the world.
What Our Clients Say?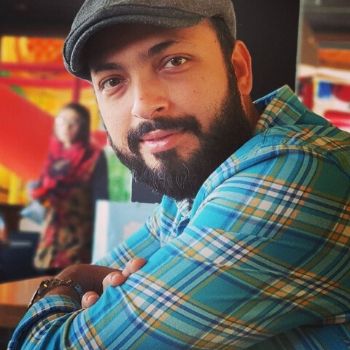 CENTERSPREAD proved to be a great asset to us. I couldn't be happier that I chose this young team of quick, creative & professional people to help us with our creative projects. Every member of the team, from the top management to the account managers have been extremely professional, making every job as seamless as possible. Their content writing for our calendars, brochure & activity book was excellent. And they are proactive and very responsive to any questions or issues that come up.
Murtaza Zafar
Head of Marketing & Sales, Jubilee Life Insurance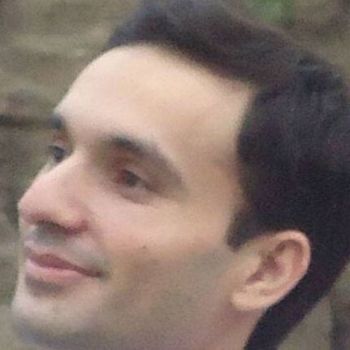 I have got two of my book cover series designed by the CENTERSPREAD team. They are an amazing team of professionals to work. From research to design theme to branding and consultation, they have guided me all along. Their attention to detail is amazing along with top-class design and client services. i would highly recommend them.
Muhammad Fawad
Post Graduate Resident, Cardiology, Lady Reading Hospital, Peshawar