OOH Advertising - TUX PREMIUM TISSUES
CENTERSPREAD designed OOH Advertising of TUX Premium Tissues for their launch campaign. The brand offers tissues which are chemical free and hypoallergenic.
We designed the OOH Advertising in a manner, which highlighted the fact that TUX offers the best quality tissues in the market. We devised the tagline "A Premium Promise" which helped to reinforce their claim.
Not only this, we also designed their Ramzan offer. It included a collaboration with Shangrila Ketchup.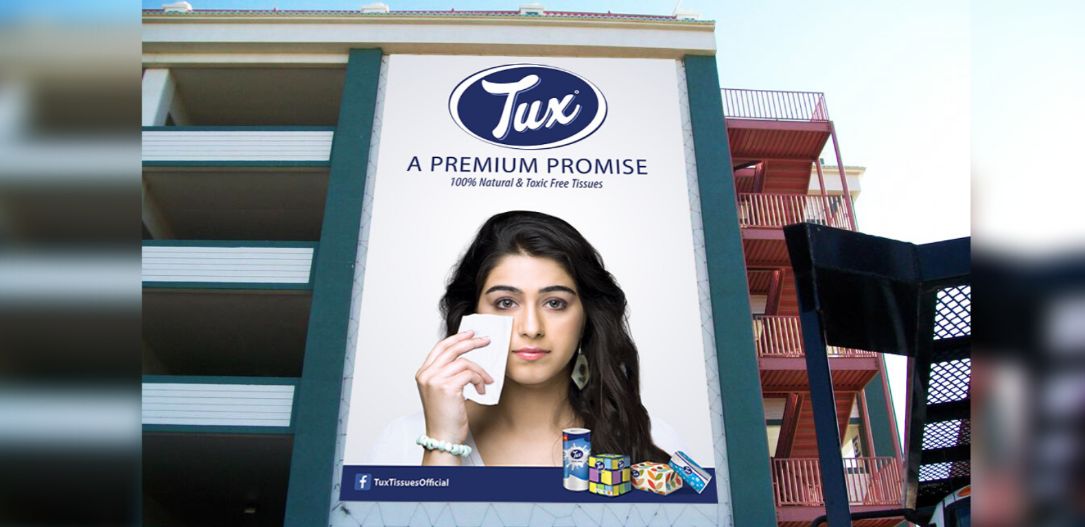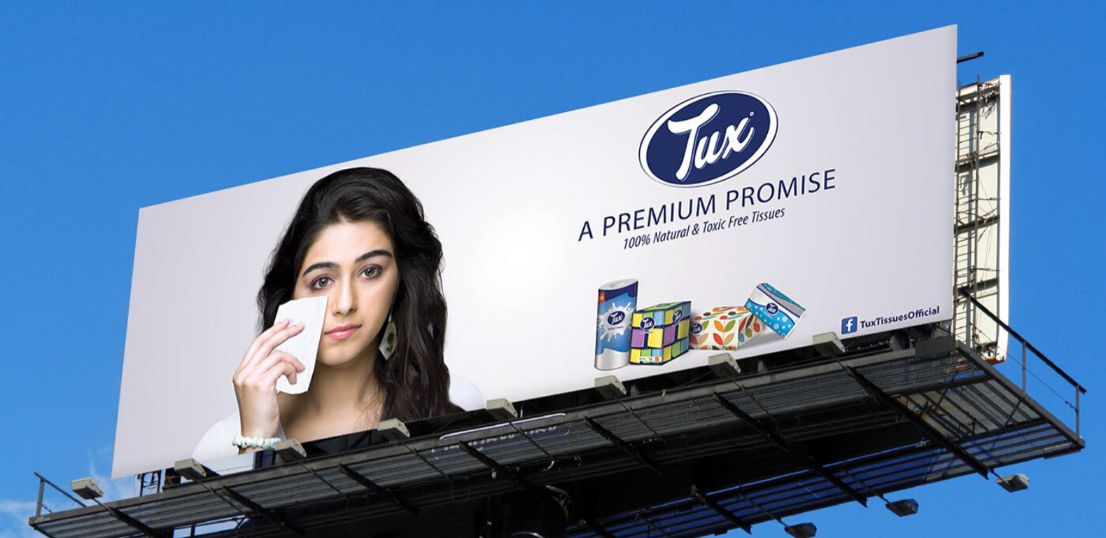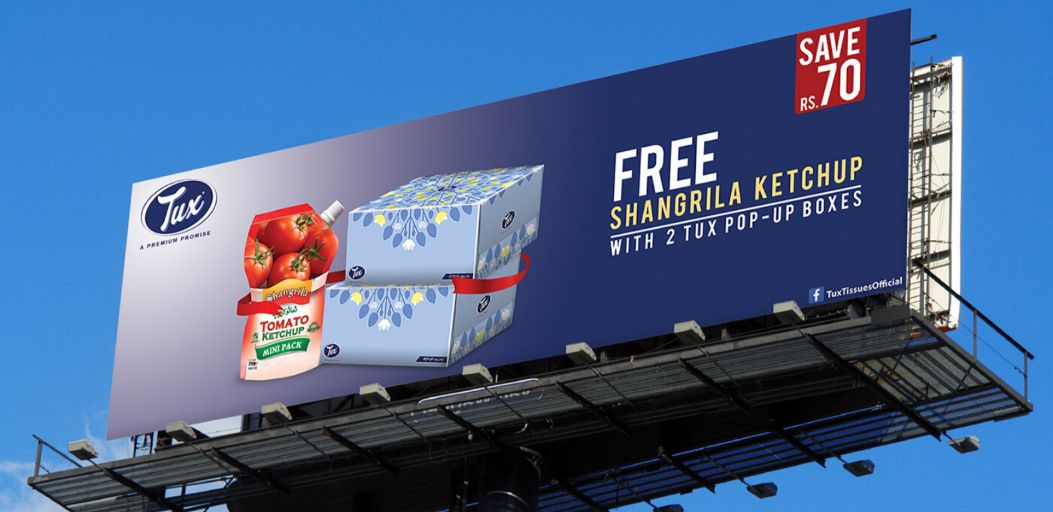 Client
Tux Premium Tissues
Services
Communication Design