Take a glimpse behind-the-lens!
Length & Format
The ideal length & format of the video depends on the social media channel you wish to publish on. 
Content
The right tone of your words & the correct flow of your message will keep the viewers hooked to watch the complete video.
Sound & Lighting
Good sound quality & complimenting background score, even & natural lighting, all these attributes contribute to enhancing the overall quality of the video.
Final Cut
Creating the final cut not only includes bringing together all the different components cohesively but also choosing what is important & what isn't.
What Our Clients Say?
Cycling Reunite was our 2nd project with CENTERSPREAD and they disappoint us. They did onsite filming, photography, video creation, video editing, etc. It was great to get such versatility from one company and work with the same people from start to finish.
Hussain Sajjani
Secretary, SEZ Clifton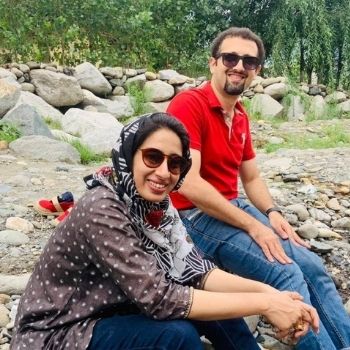 Centerspread has created marketing videos, product videos, company videos, and event launch videos for us while actually taking the time to become knowledgeable about our company and our products. They are always a pleasure to work with and can handle even the tightest of deadlines.
Hafsah Rao
Project Head, LATTLIV Pakistan