Website Design & Development
Great Websites Inspire Action!
For most organizations, their website is their most valuable marketing tool. This is why we approach websites from a design and a business perspective. We dedicate ample up-front time to learn, plan, and discover. This allows us to make the design and development time more productive, and the end result more impactful.
Our first step includes in-depth market research and a review of your analytics to understand current buying trends and user patterns. From there, we use our expertise in design and user experience to create a site that not only elevates your brand but is focused on conversions.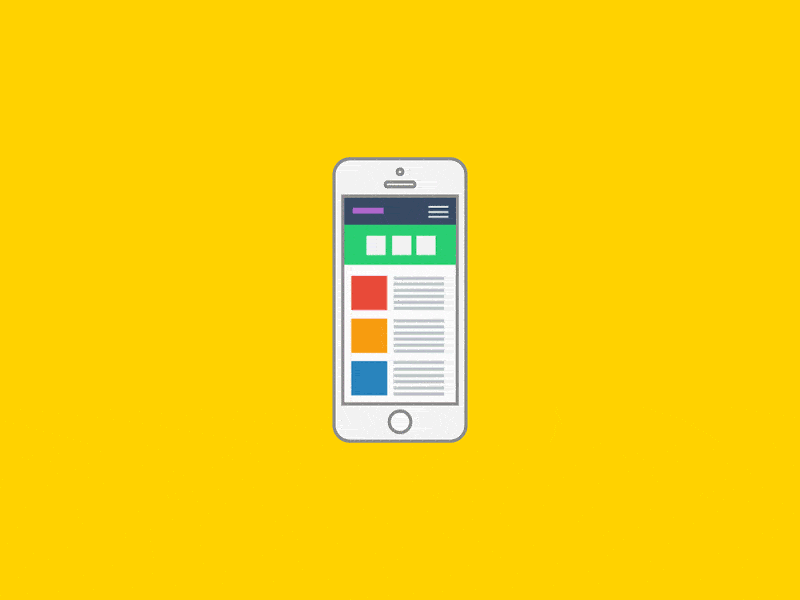 See our UX/UI design process!
Read & Learn!
Information Architecture
After analyzing your target market & competitors, we map out information architecture which helps to facilitate your consumer's buyer journey.
Demo Layouts
We create demo layouts which pave the foundation of a website's structure. Using different styles, elements & spacing, layouts breath life into the content.
Development
We develop the CMS and upload the content, images and videos as per the approved layouts.
Website Launch
We will deploy the website and ensure its smooth functioning on your server. 
What Our Clients Say?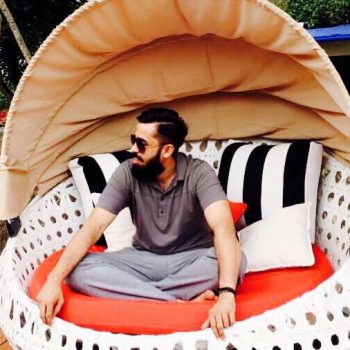 We were amazed by how little effort was required on our part. The CENTERSPREAD team was very professional & diligent in following timelines & managing data. We requested several changes overtime but they were very flexible & fulfilled our requirements quite efficiently. Kudo to Shabbir & team!
Abbas Sajjani
Head of Marketing & Sales, Nilvac Enterprises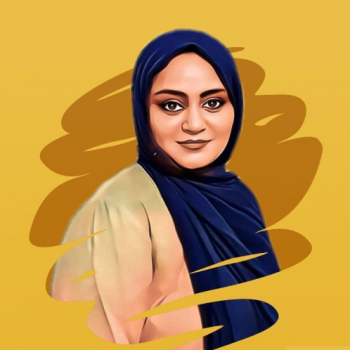 Our website needed an upgrade & we couldn't have done it without CENTERSPREAD. They helped us understand the importance of information architecture and how we can help our customers get information more effectively from our website. They did an excellent job at incorporating our requirements & devised a website which looked visually appealing yet was very functional. Would love to work with them again.
Neha Sulema
Head of Marketing, Badri Consultancy