Read the Basics of SEO & PPC!
Keyword Research
Keyword research is an SEO practice of finding, analyzing and using the phrases people use to search for information on the internet.
Competitor Analysis
The goal of competitor analysis is to get a panoramic view of what you're up against and what are the available opportunities to rank in the Google Searches.
Target Profiling
By studying your target audience & using demographic profiling & market insights, we create your ideal customer persona. It is key in getting higher CTR on your search results. 
Sustainable Results
Developing strategies and campaigns which yield long-term results is our forte. Getting your page ranked on the 1st page and then making sure it sustains it's position is a tedious job of constant analysing and optimization.
What Our Clients Say?
Professional & Friendly! I have dealt with other SEO companies but have not found anybody as transparent and honest as Shabbir & team.
Trevor Moss
Director Marketing, Kiehls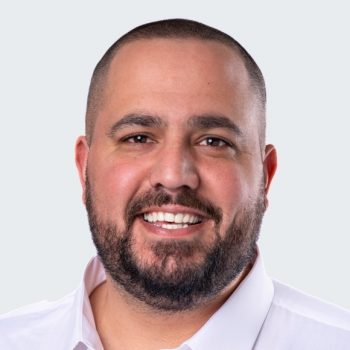 Your service is amazing! Thank you…we have gotten many leads through your efforts.. I will be happily recommending you.
Alex Darwish
Business Manager, Proview Scaffolding Australia