SEO - Ninja 360 Grips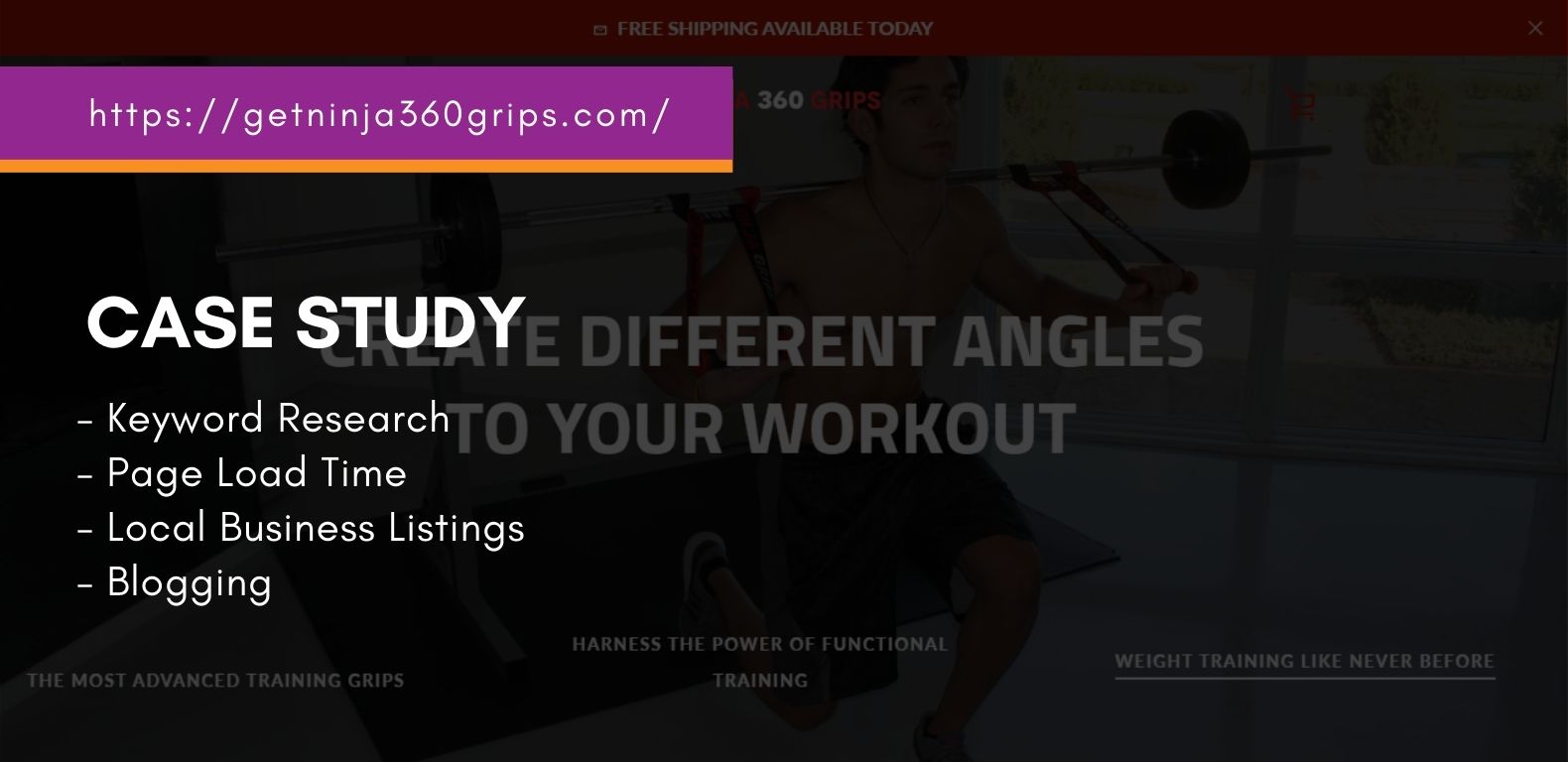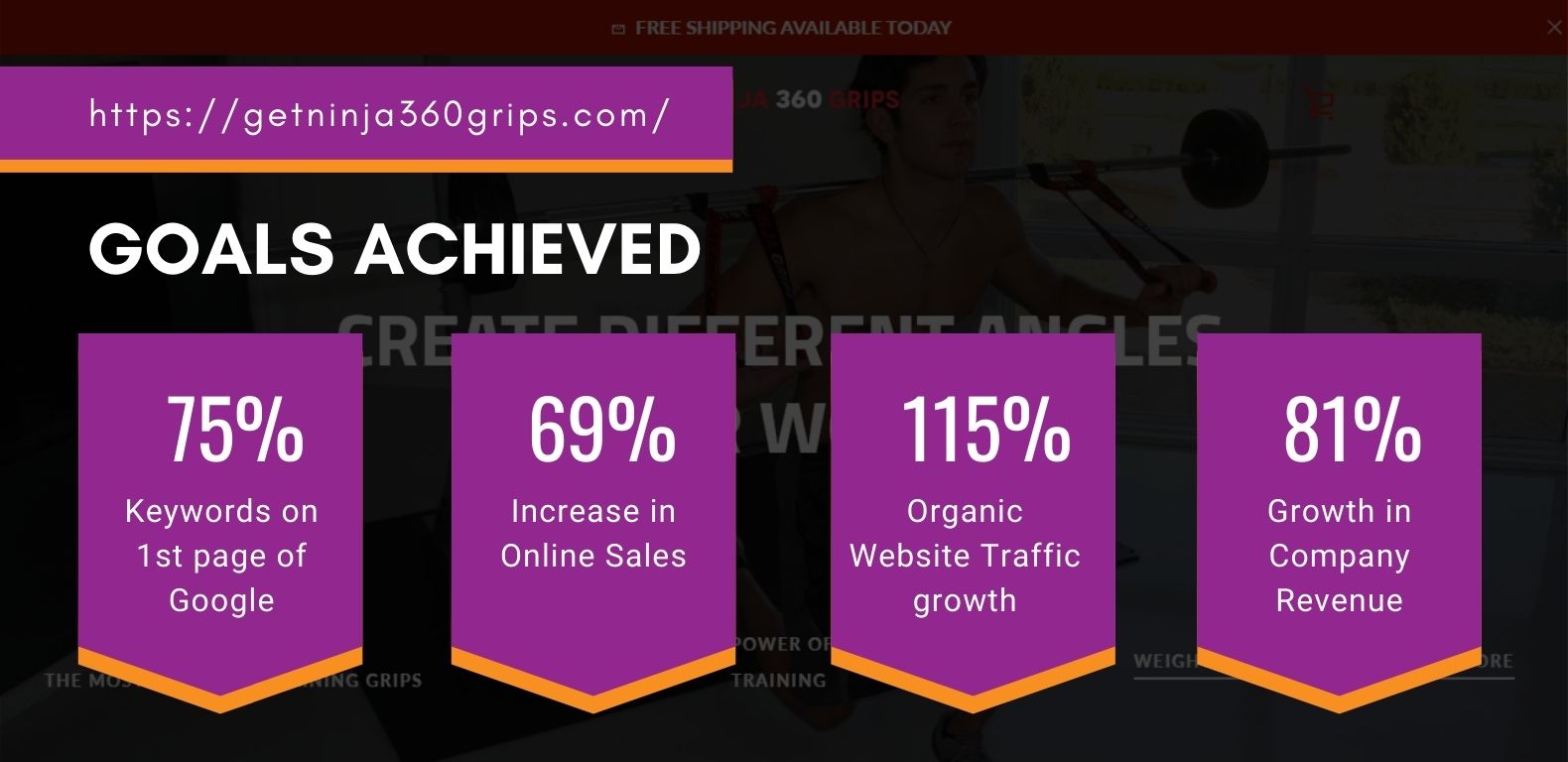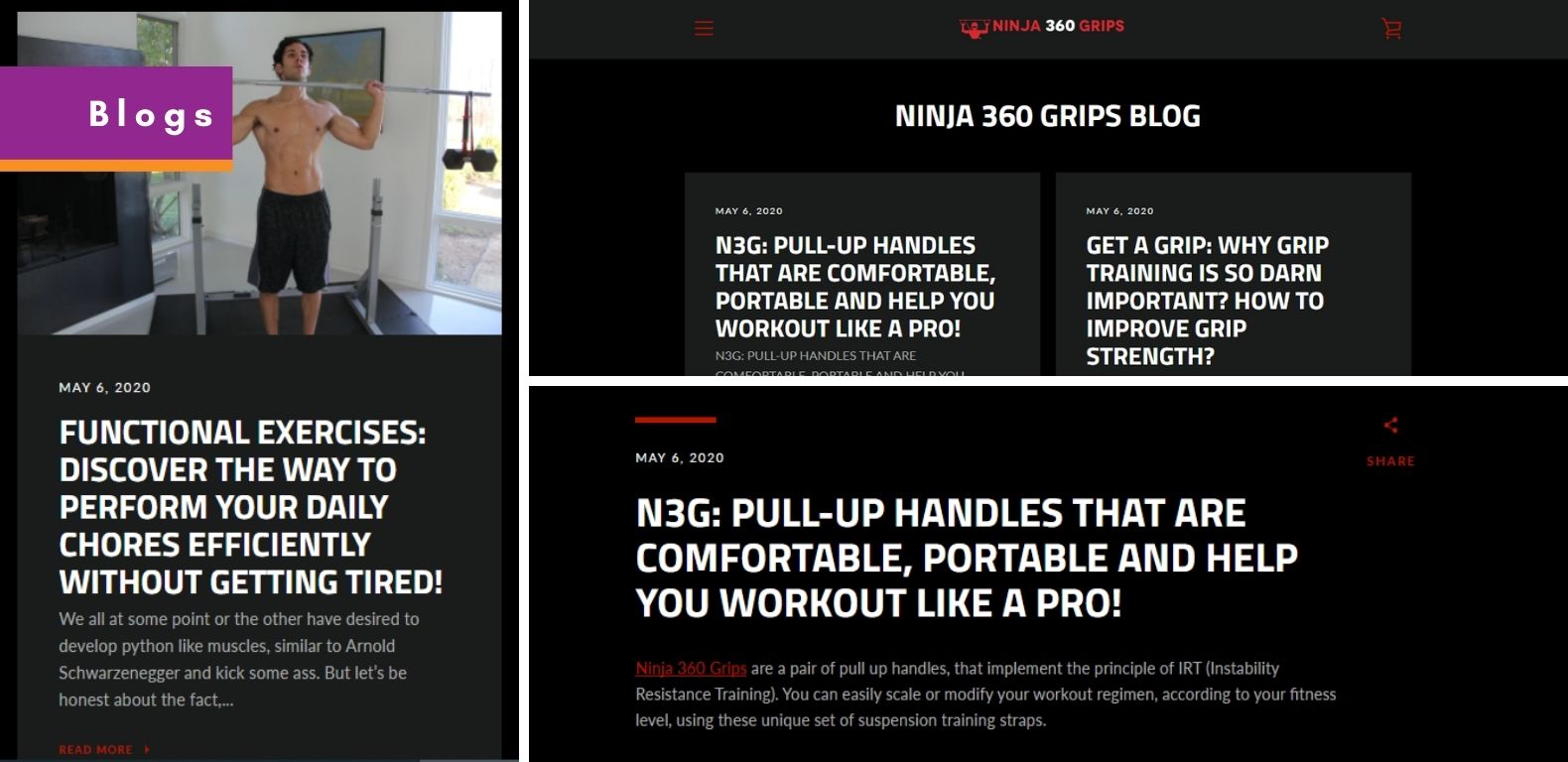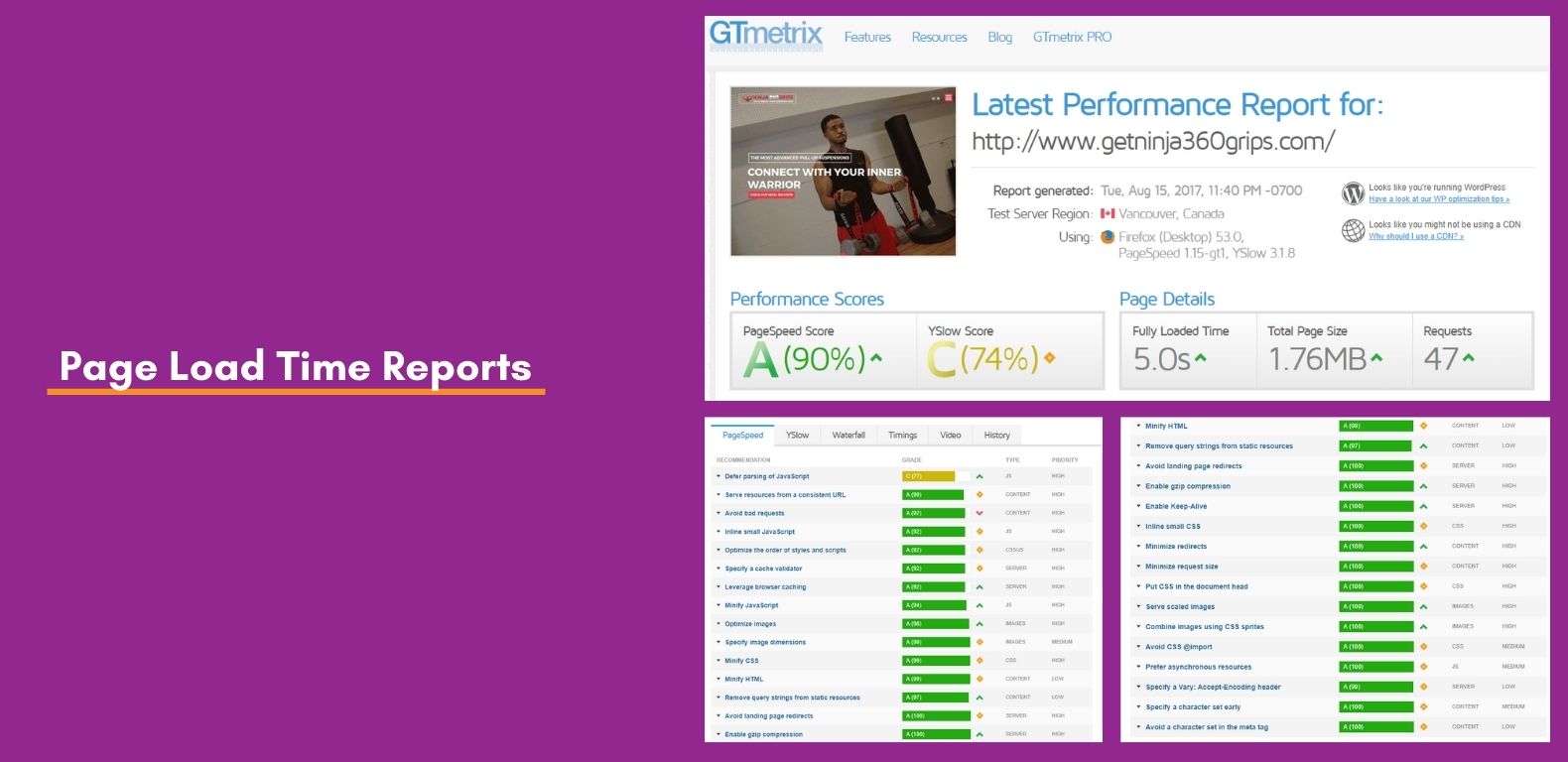 Our Role
Content Writing, SEO
CENTERSPREAD conducted SEO for Ninja 360 Grips. Our first step was to  identify technical bugs affecting page load time. It is a key attribute in retaining users on your website.
As we carried out keyword research, we found that the selected keywords were high competition and high search volume. Our competitor analysis also revealed a gap in images optimized for Google searches.
These findings helped us shape our strategy. We optimized the website content with long-tail & LSI keywords. Then devised tons of blog posts which focussed on our core topics and provided value to the audience.  Not only this, but optimizing our images for our desired keywords, we were able to gain top spots in Image Searches.
Another key strategy we used was getting backlinks from authoritative websites, this helped improve our domain authority and in turn the SERP.