SEO - WD-40 Pakistan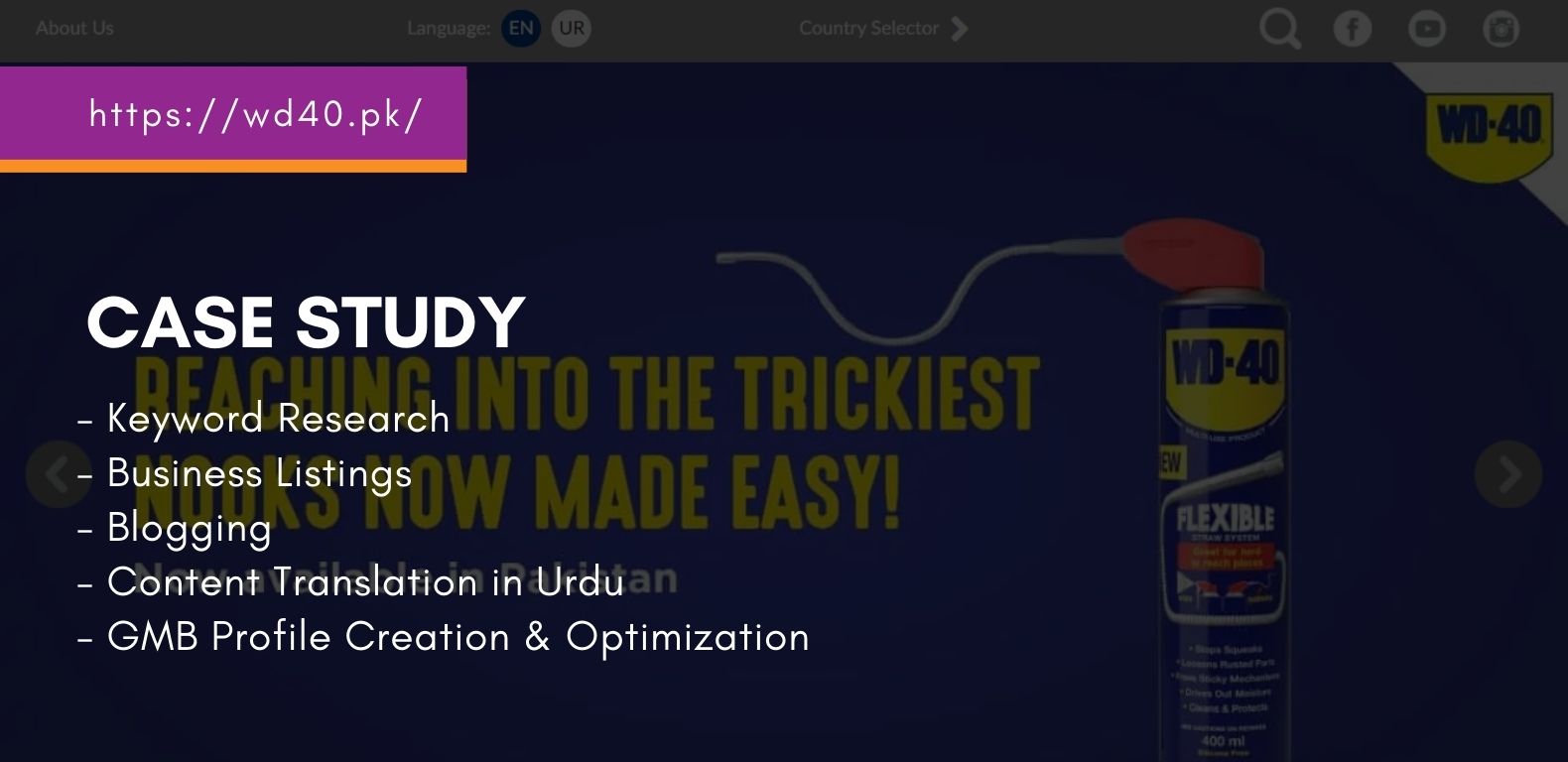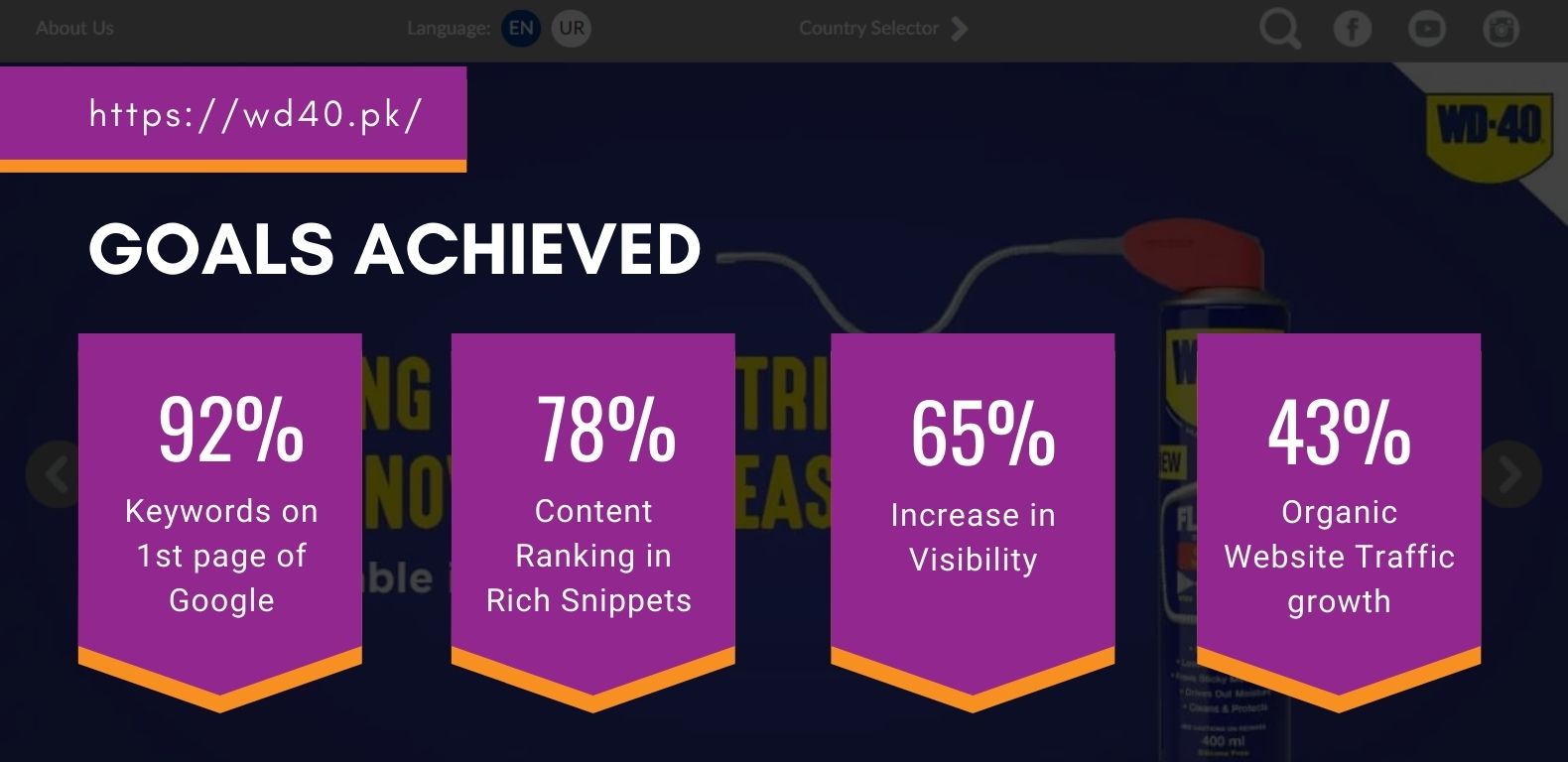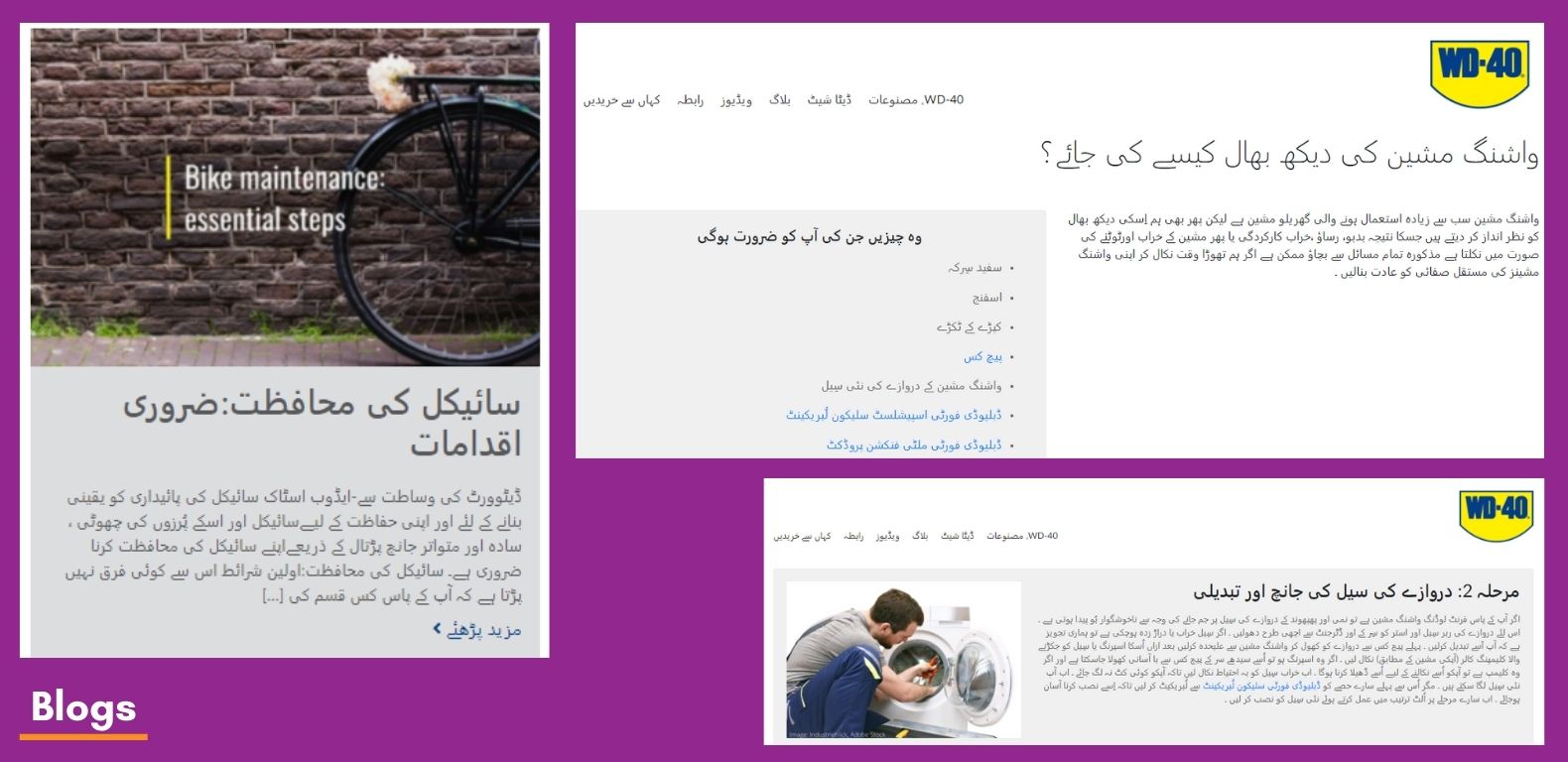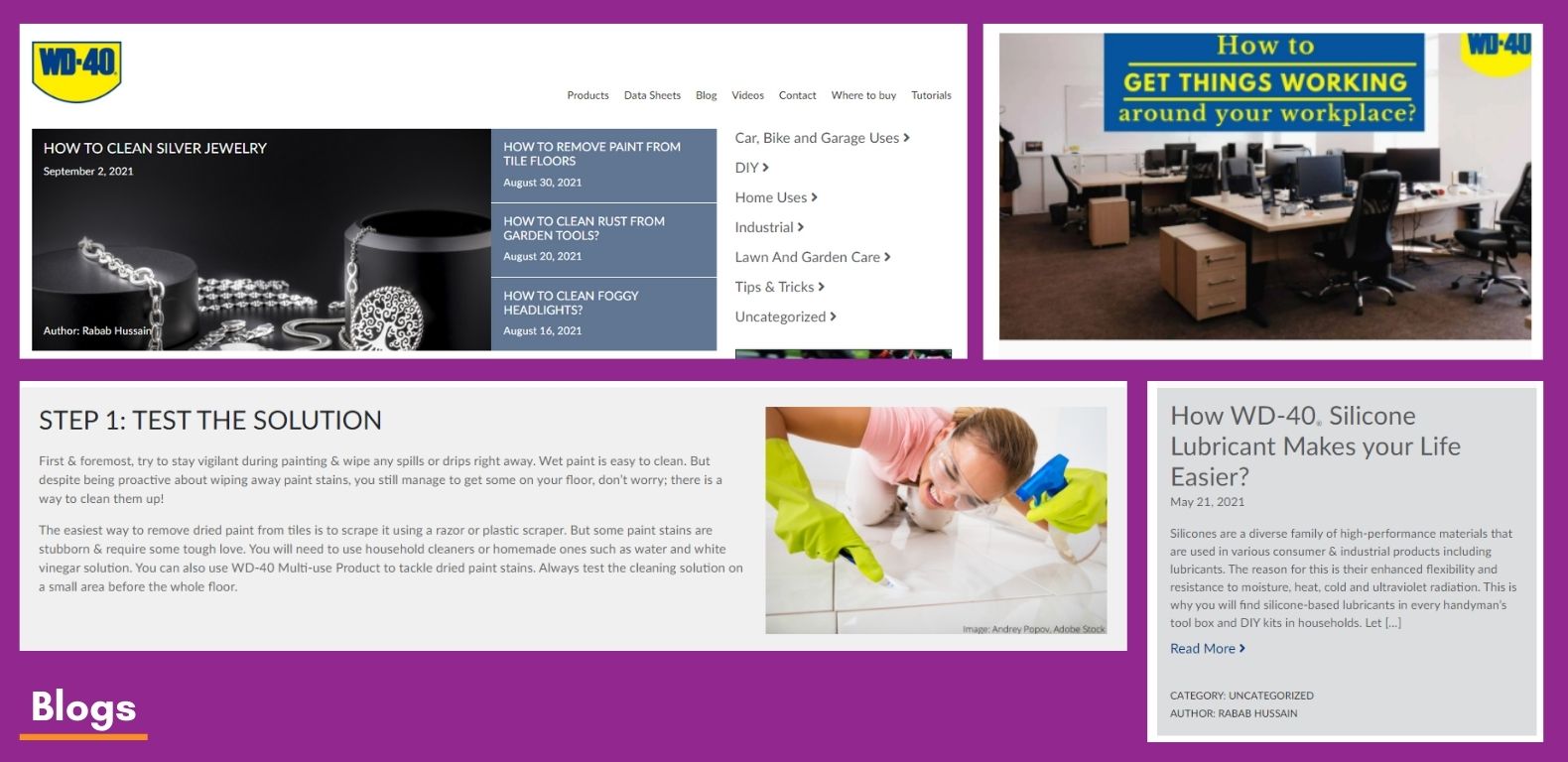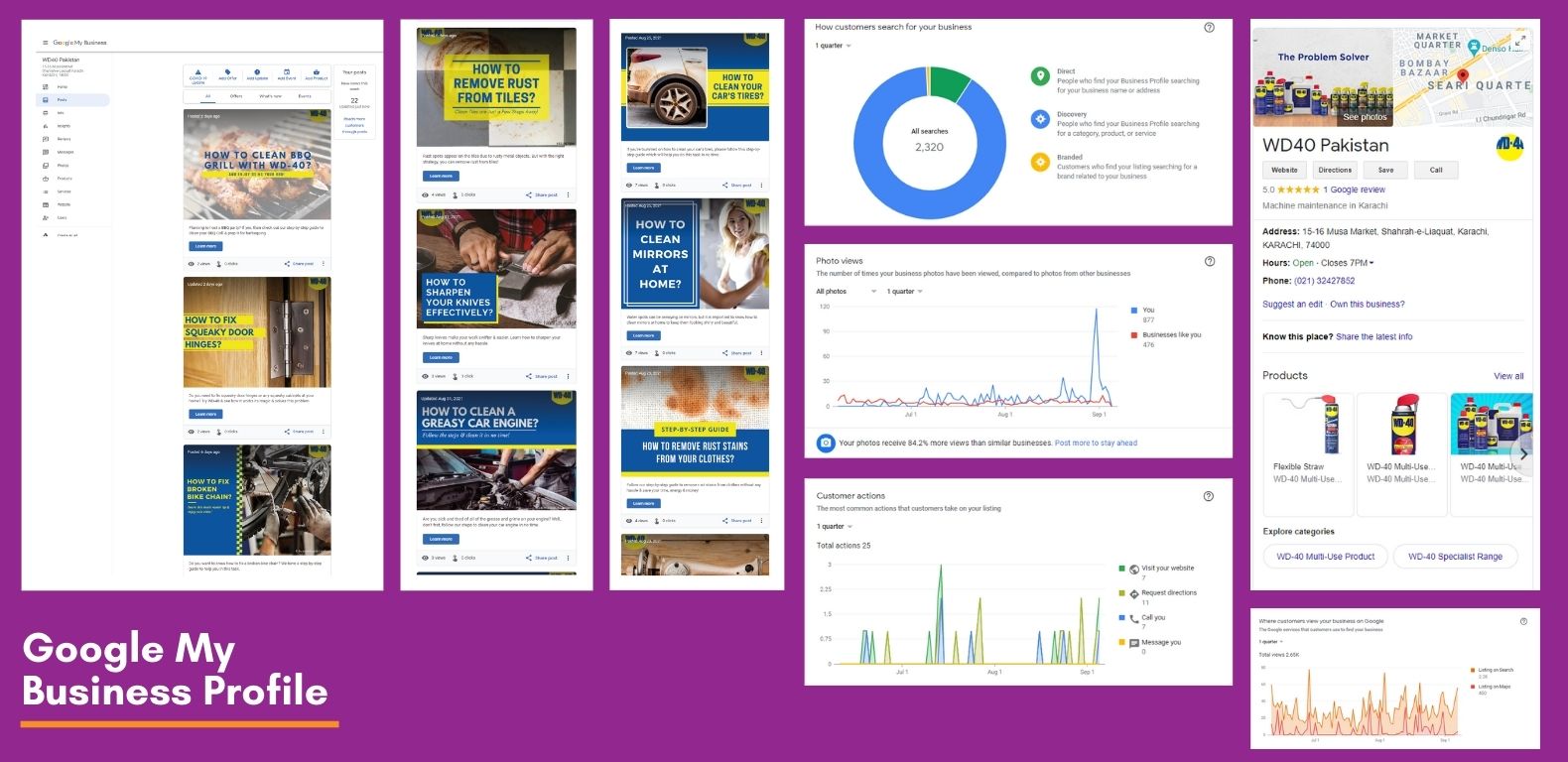 Date
February 2021 - Present
Our Role
Content Writing, Urdu Translation, SEO
We did SEO for WD-40 Pakistan. WD-40 is an international brand that offers a range of products that help to degrease, remove corrosion, lubricate, displace moisture & serve as anti-rust sprays. They launched their bilingual website last year. The purpose of the website is to provide complete information about their products & their usages in different industries. 
Our task was to create content for the website that resonates with the local audience. Besides this, we also translate the content into Urdu to target the masses. Identifying avenues for distributing the content & driving traffic to the website is also part of our scope of work. 
Since the website aims to provide value to the visitors, our keyword research strategy also focused on identifying local usage of the brand's products & then devising content around it. That is the reason our keyword list consists of product-based keywords & usage-based keywords. 
To improve local brand presence, we created business listings on different websites. Creating a GMB profile & then optimizing it with product information and images has also helped increase brand reach & visibility. We use the GMB profile as a channel to promote the content & drive traffic to the website. Besides these, we recommended posting blog links with catchy captions on all social media platforms. Sharing blog links with the existing customer base through WhatsApp & Newsletter is also helpful. It not only creates brand recall but also drives traffic to the website. All of these channels have contributed to increasing brand awareness & organic web traffic.