SEO - Westpoint Pakistan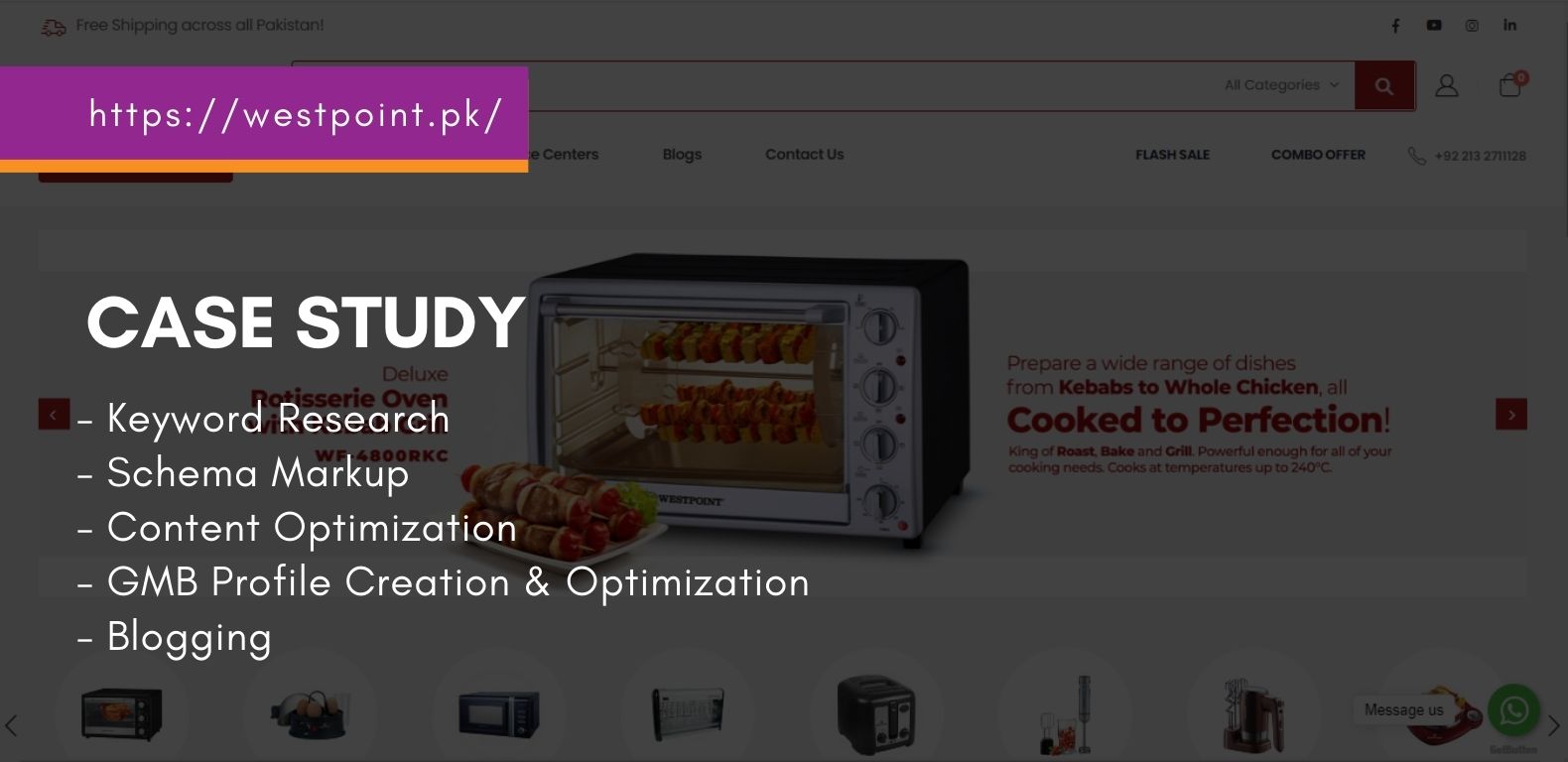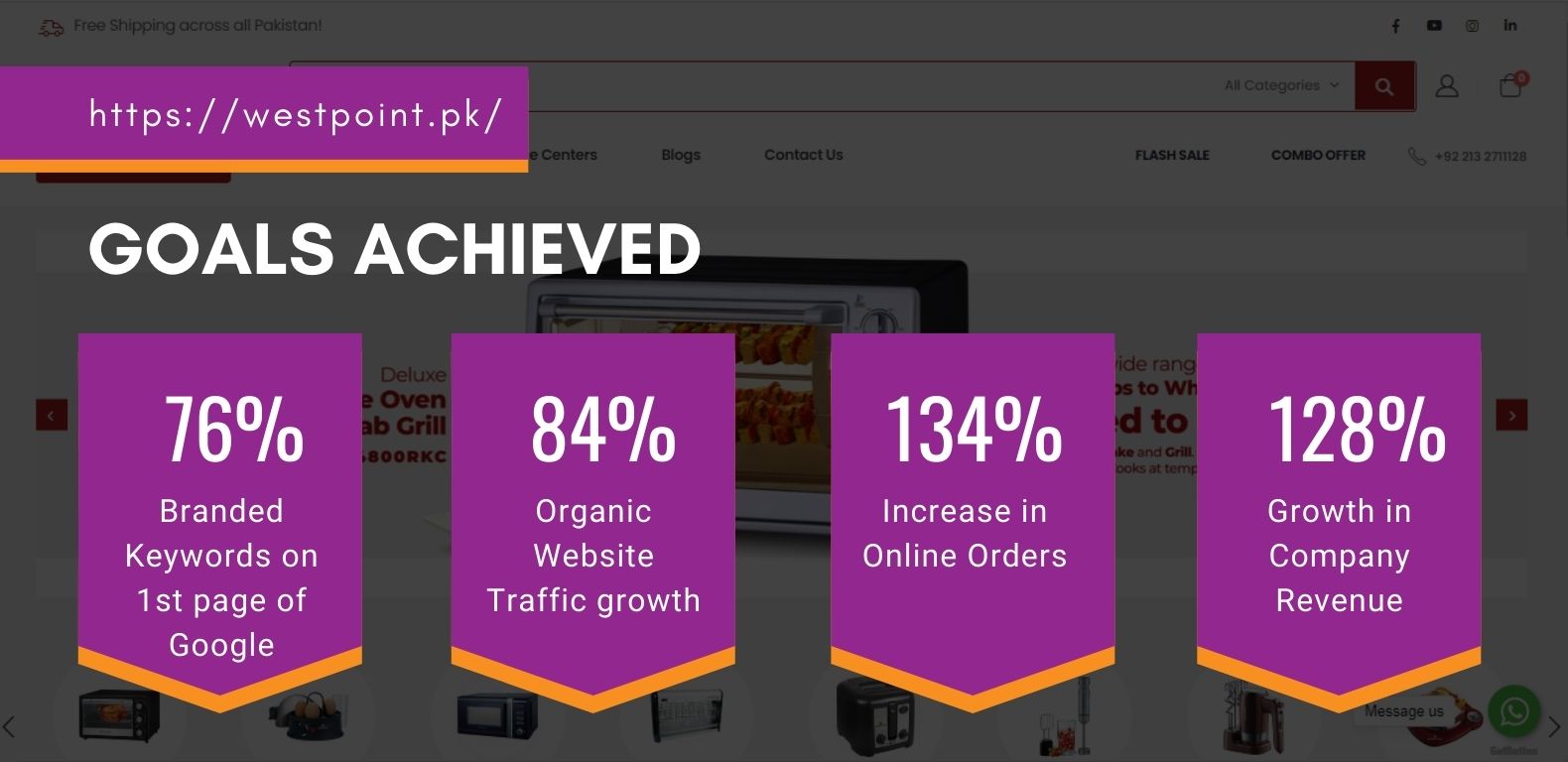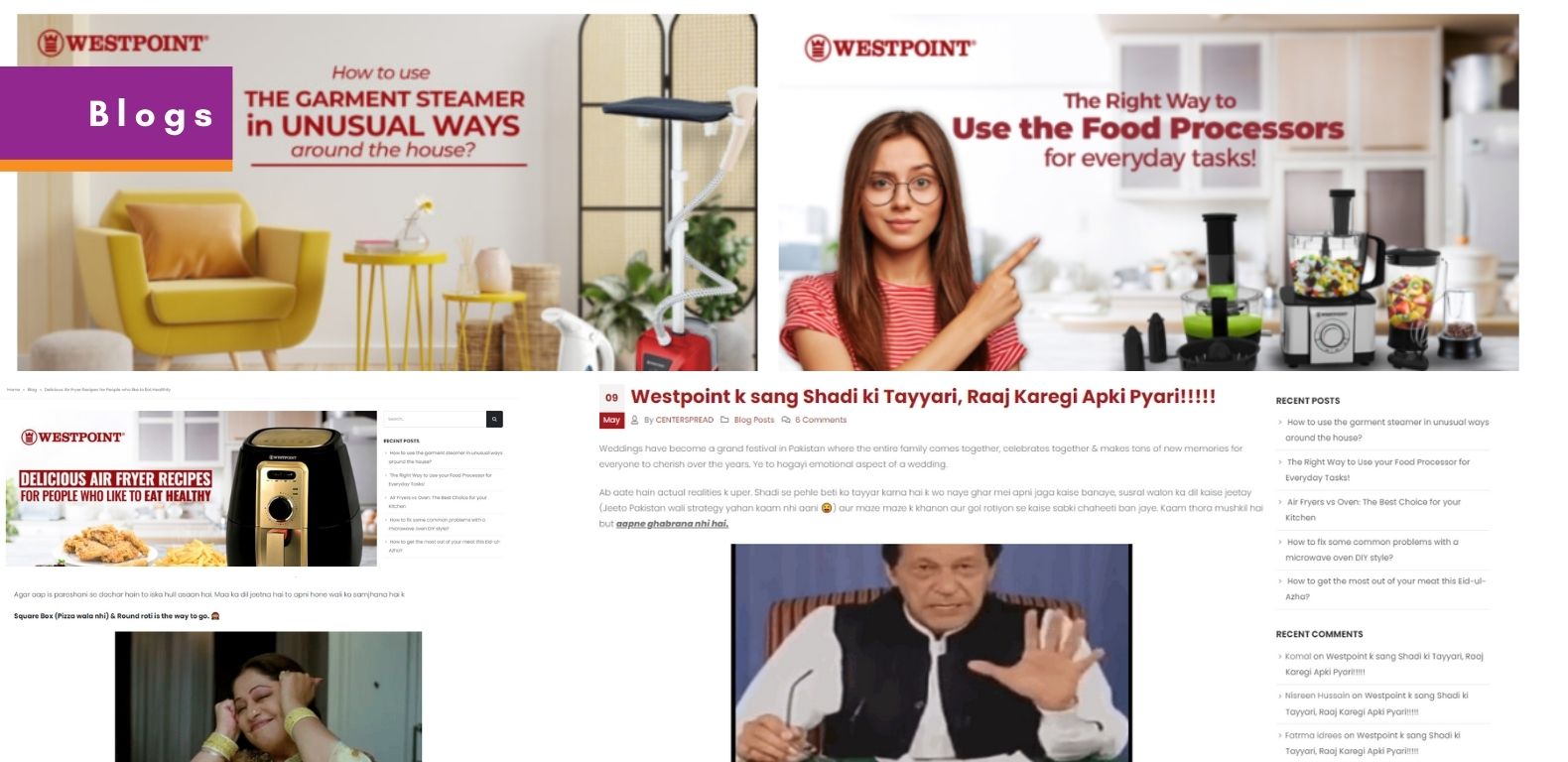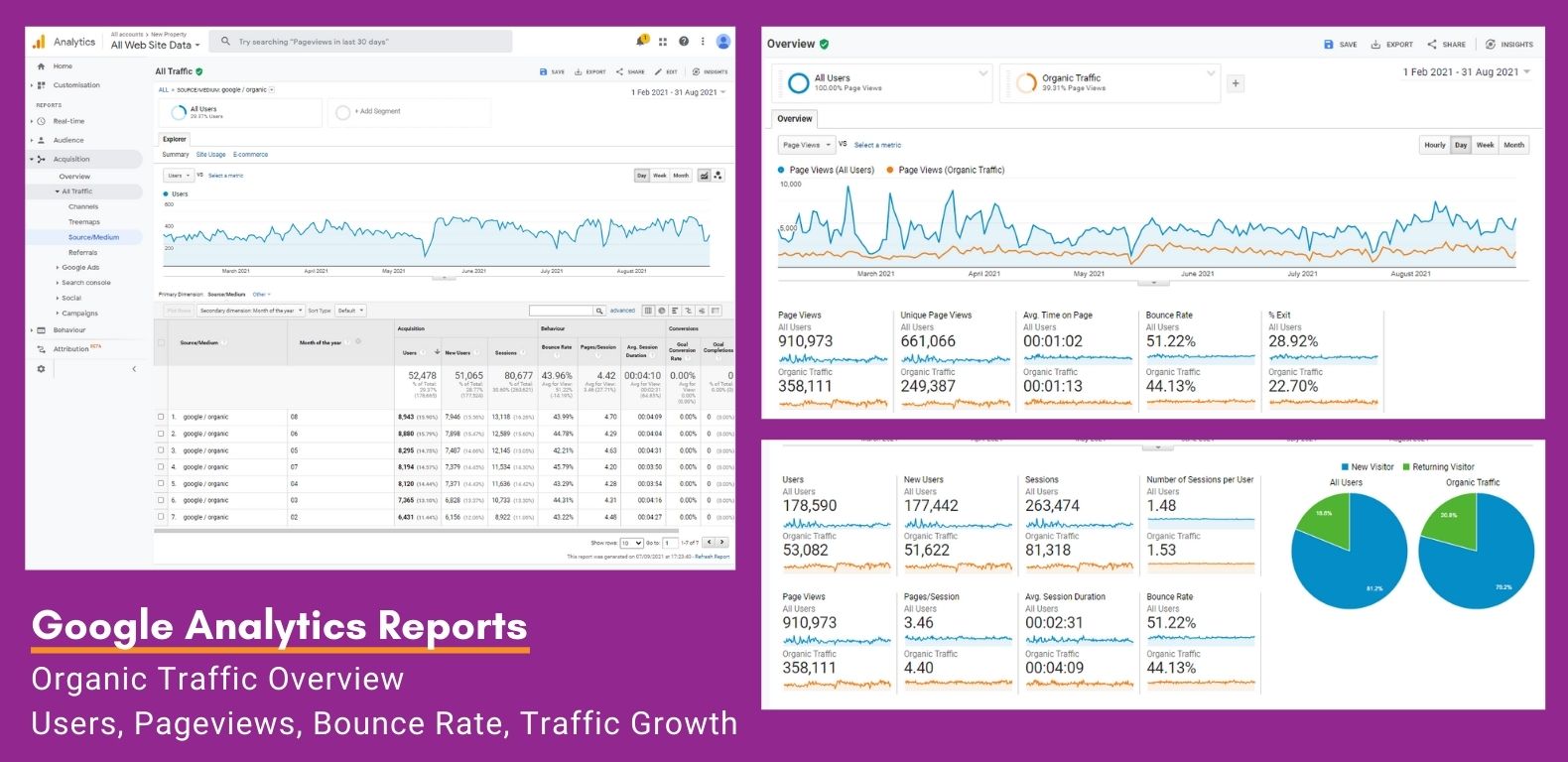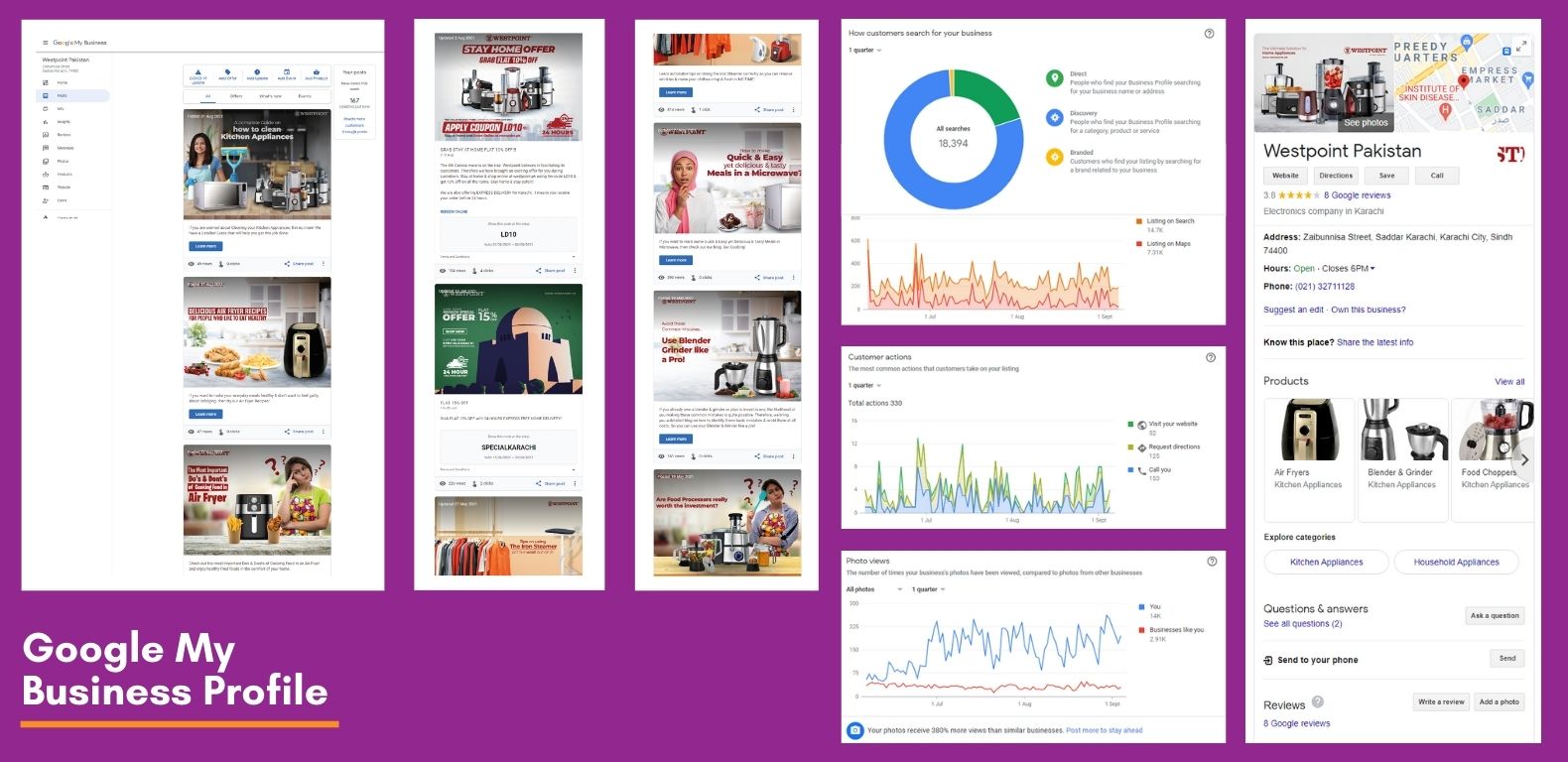 Client
Westpoint Pakistan
Date
February 2021 - Present
Our Role
Content Writing, SEO
We did SEO for Westpoint Pakistan. The brand has been selling home appliances for the past 25 years but through a network of distributors. Due to the pandemic, when offline sales went downhill, they planned to launch their eCommerce website to generate a new avenue for sales. Their website went live in November 2020. 
Our challenge was to rank the website for highly competitive keywords. Their direct competitors were online marketplaces that had been selling Westpoint Appliances for quite a few years. Besides this, we devised an SEO strategy that would enhance the site's authority & improve local reach. 
Initially, we focused on fixing the technical errors of minification, caching, security breaches & code cleanup. During the sandbox phase of the website, it is crucial to building quality links. We created business listings on online yellow pages, national business listing websites & marketplaces that hosted similar businesses. 
Our keyword research led us to formulate two lists. The 1st list focused on transactional keywords to optimize category & product pages. The 2nd list consisted of informational keywords which helped design content for the blog. We incorporated schema markup for the product that helped us increase visibility & ranking.
Within just a few months, organic traffic grew by leaps & bounds. The conversion ratio for organic traffic exceeded all the other traffic sources. Apart from this, we optimized their GMB profile by adding products & their relevant information. Regular post updates on the profile increased brand visibility on Google Maps & Listings.