Logo & Calendar Design - TARGET TRAVELS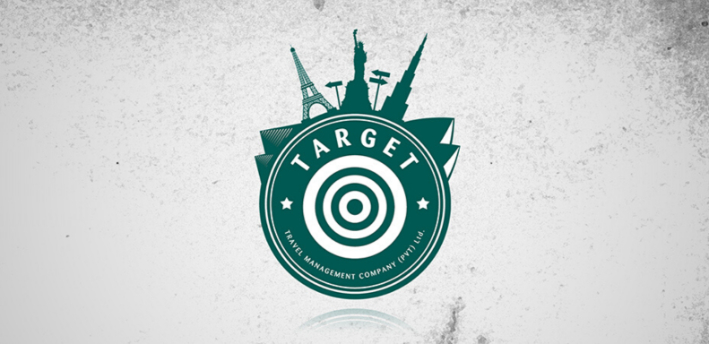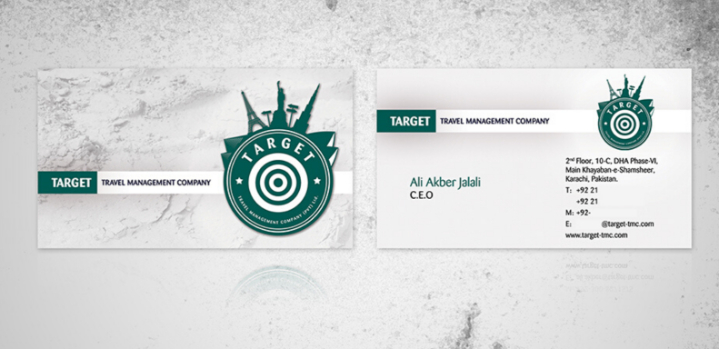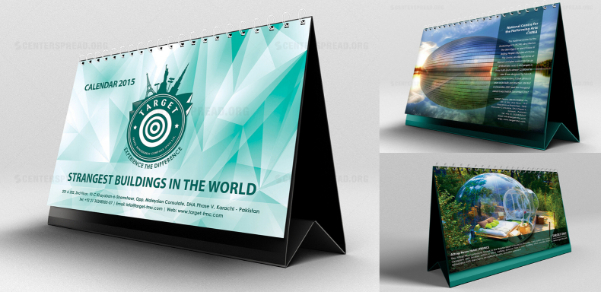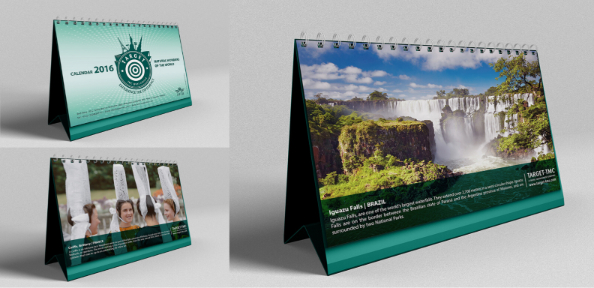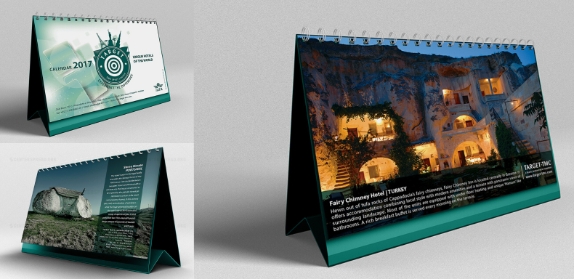 Services
Branding & Communication Design
Our Role
Art Direction, Graphic Design
Target Travels is a travel agency offering the best travel packages and targeting the most amazing places. We fulfilled their brief for logo design by showcasing that they have nailed the tourism pros and cons & know how to make your travels memorable and spot on!
We designed their business cards & stationary after logo creation. Not only this, but we have been conceptualizing & designing Thematic Calendars ever since their inception.
The last calendar we designed for them was based on the theme of "Unique Hotels of the World". We used beautiful imagery along with sharp copywriting to make this theme an instant favorite of the client.