Packaging Design - ZAIKA OILS
With these packaging labels, Centerspread was challenged to redefine the prior positioning of the products besides giving them a new look. The client desired a label which was elegant yet rich, vibrant yet balanced for the Canadian Desi Market (Indo-Pak Expats). We devised the concept of "Going Back to the Roots". Thereby, creating conceptual packaging design for Zaiqa Food Oil range.
Through this concept, we wished to showcase the unique selling proposition of these oils. This was the purity and organic nature of these oils. Our concept was depicted by means of plant illustrations and the respective seeds from which these oils are derived. Normally, green is used to signify natural and organic products but we achieved that through the usage of a vibrant and beautiful red color. We broke the overpowering effect of red, with the incorporation of the top white layer. Golden fonts for the product name, flavor profile, and USP's were incorporated. Rich and bold fonts have given the label its premium and rich look and feel.
These labels have also been published on Packaging of the World.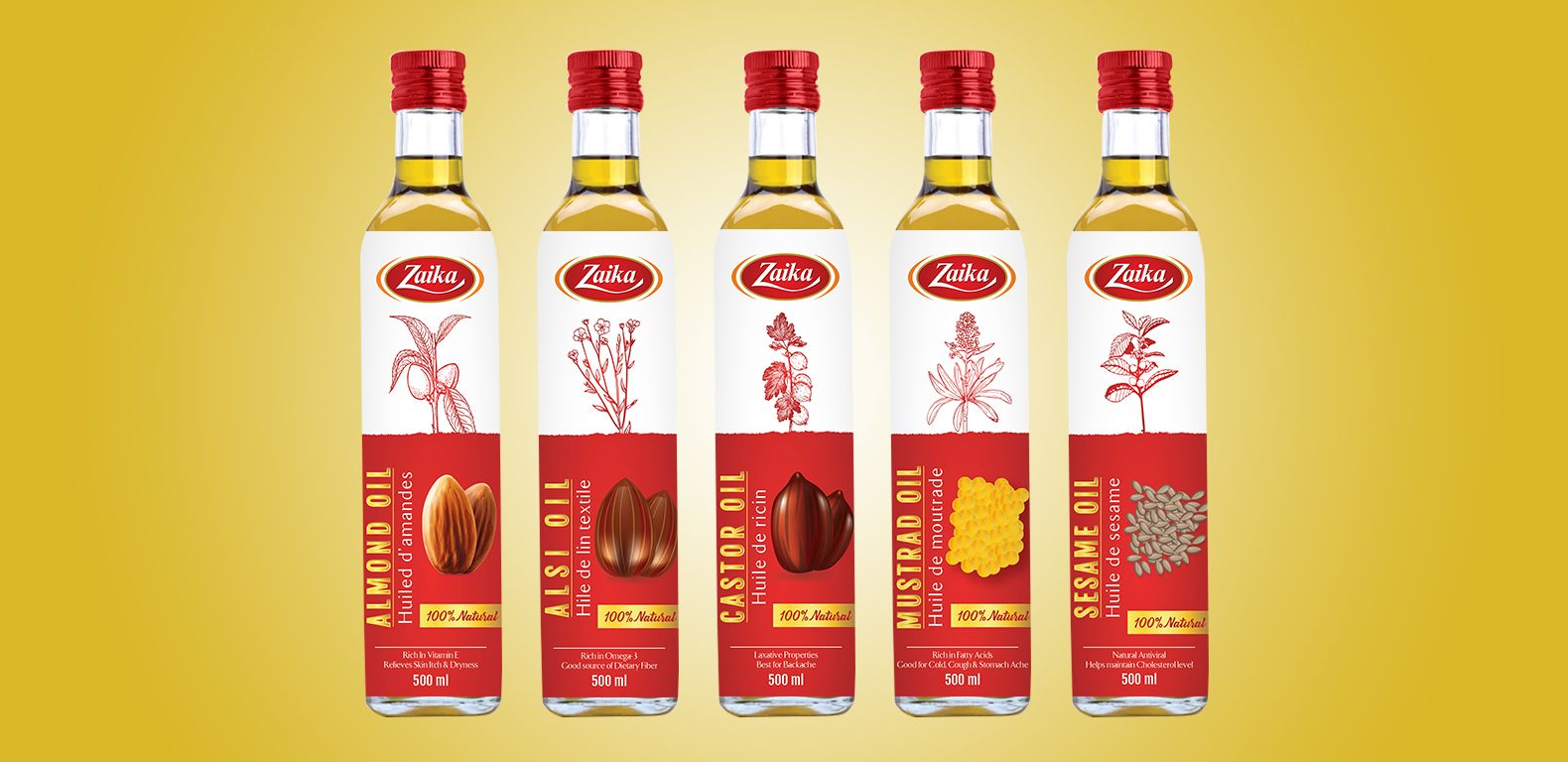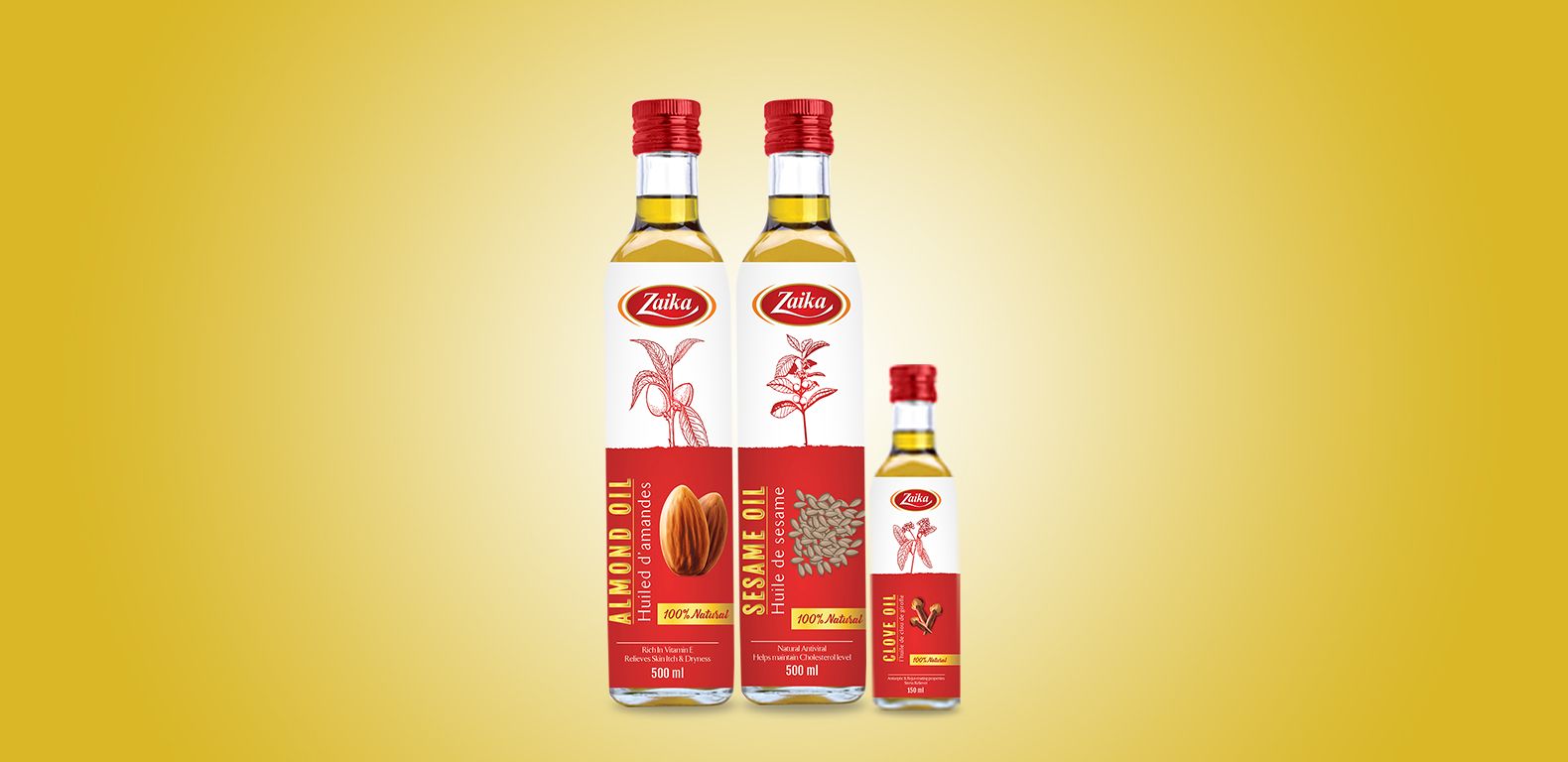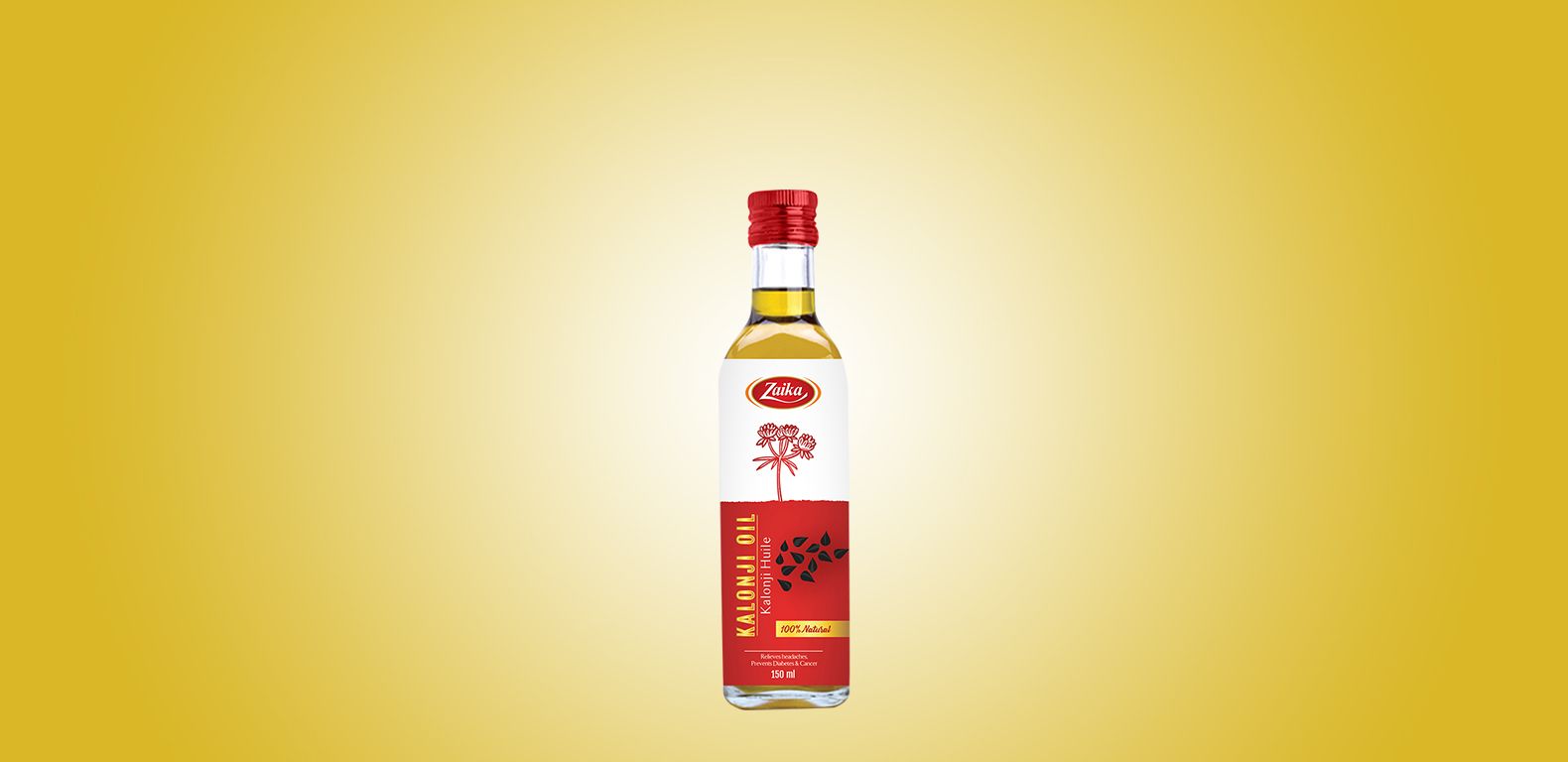 Services
Packaging Designs
Our Role
Graphic Design, Art Direction