Packaging Design - TOOBA SAUCES
CENTERSPREAD created packaging design for Tooba Sauces. The brand is relatively new. They wished to launch these sauces in Canada, US, Middle East and UK. The client desired a simple yet attractive design which would appeal to the target audience and give them a feel of home as well.
We developed a beautiful design with a bright color palette to depict the richness of the product. The gradient in the color serves to enhance the core ingredient of each sauce. This gives the customer a clear picture of what he is looking for.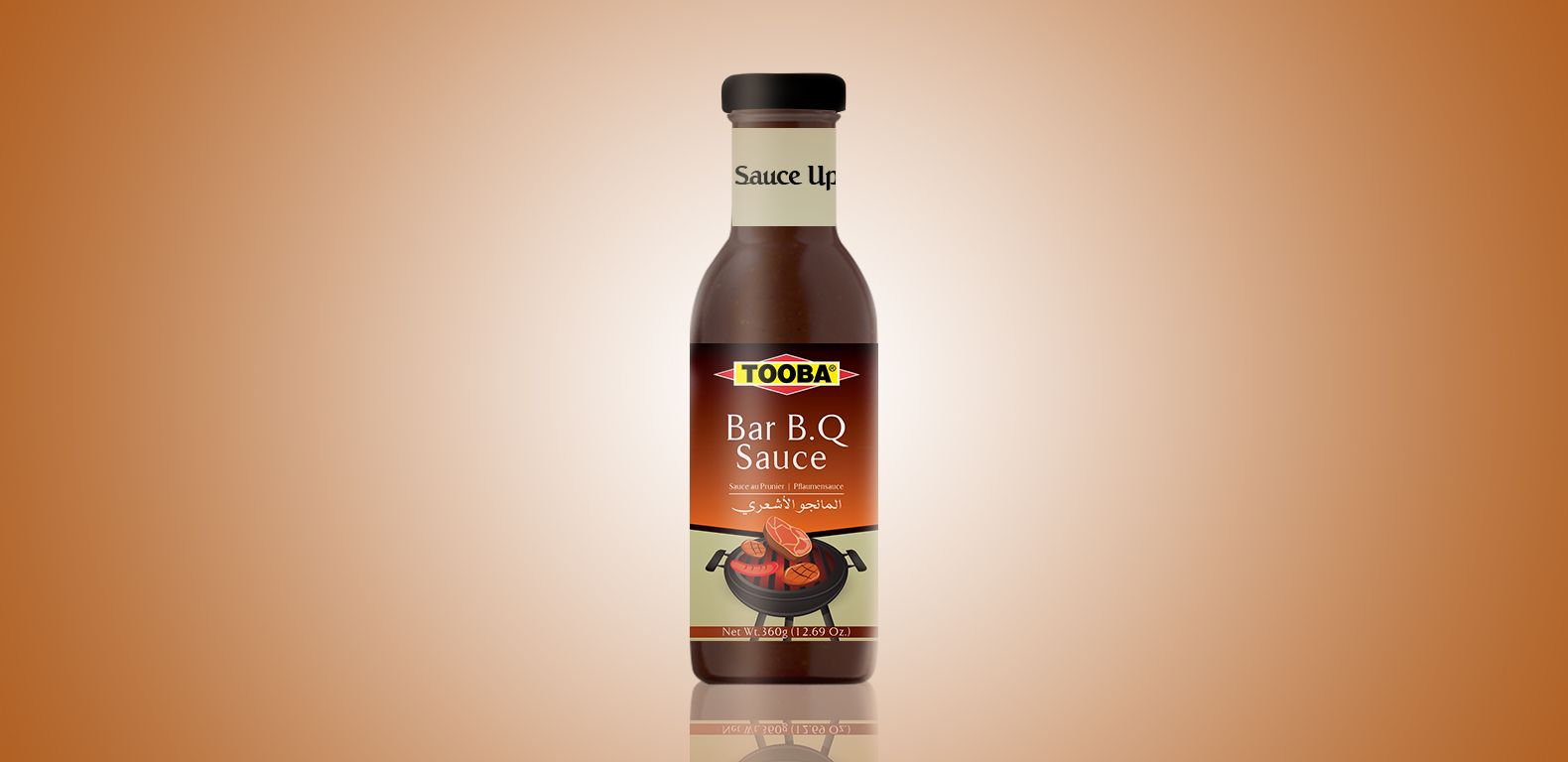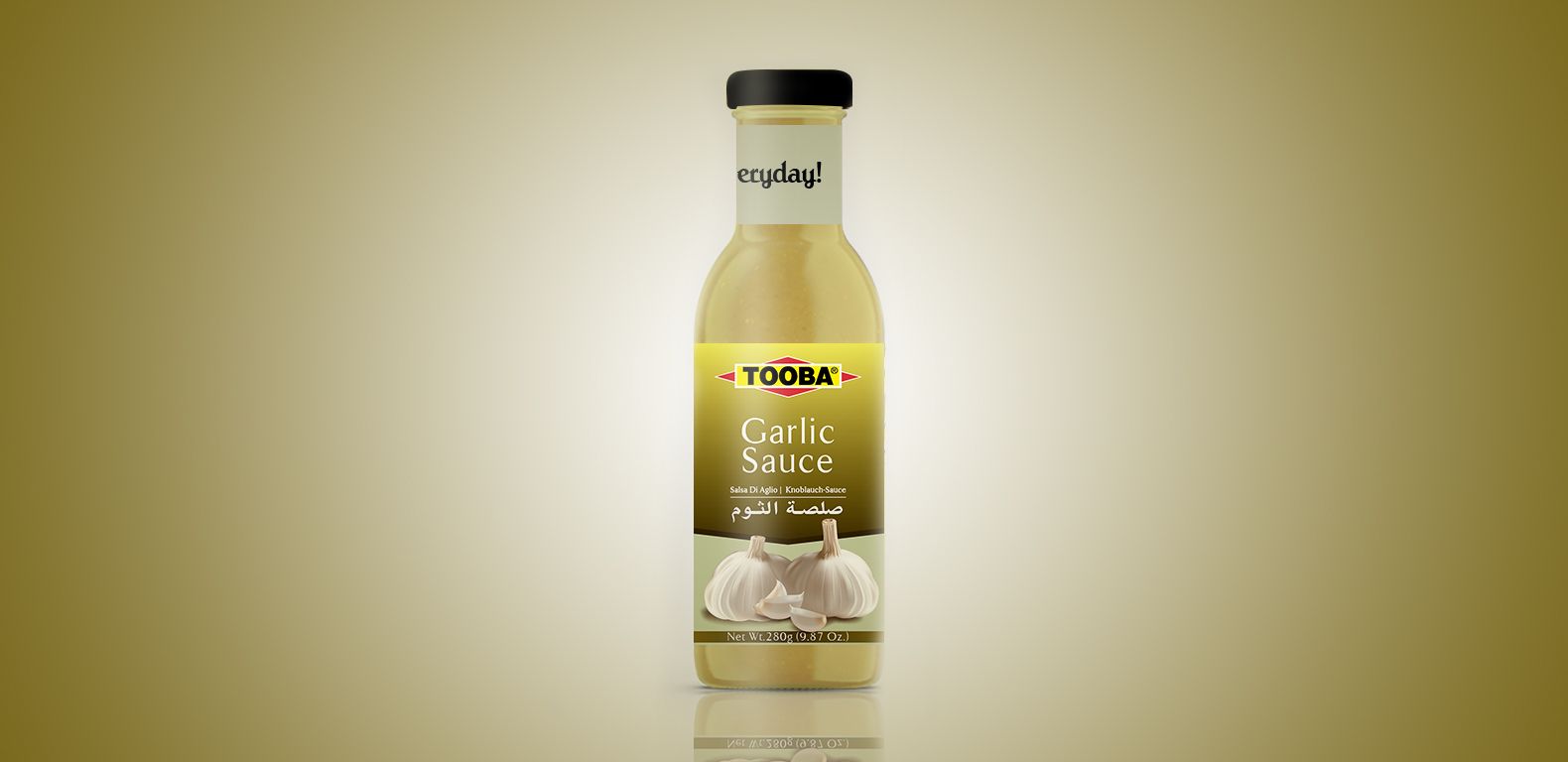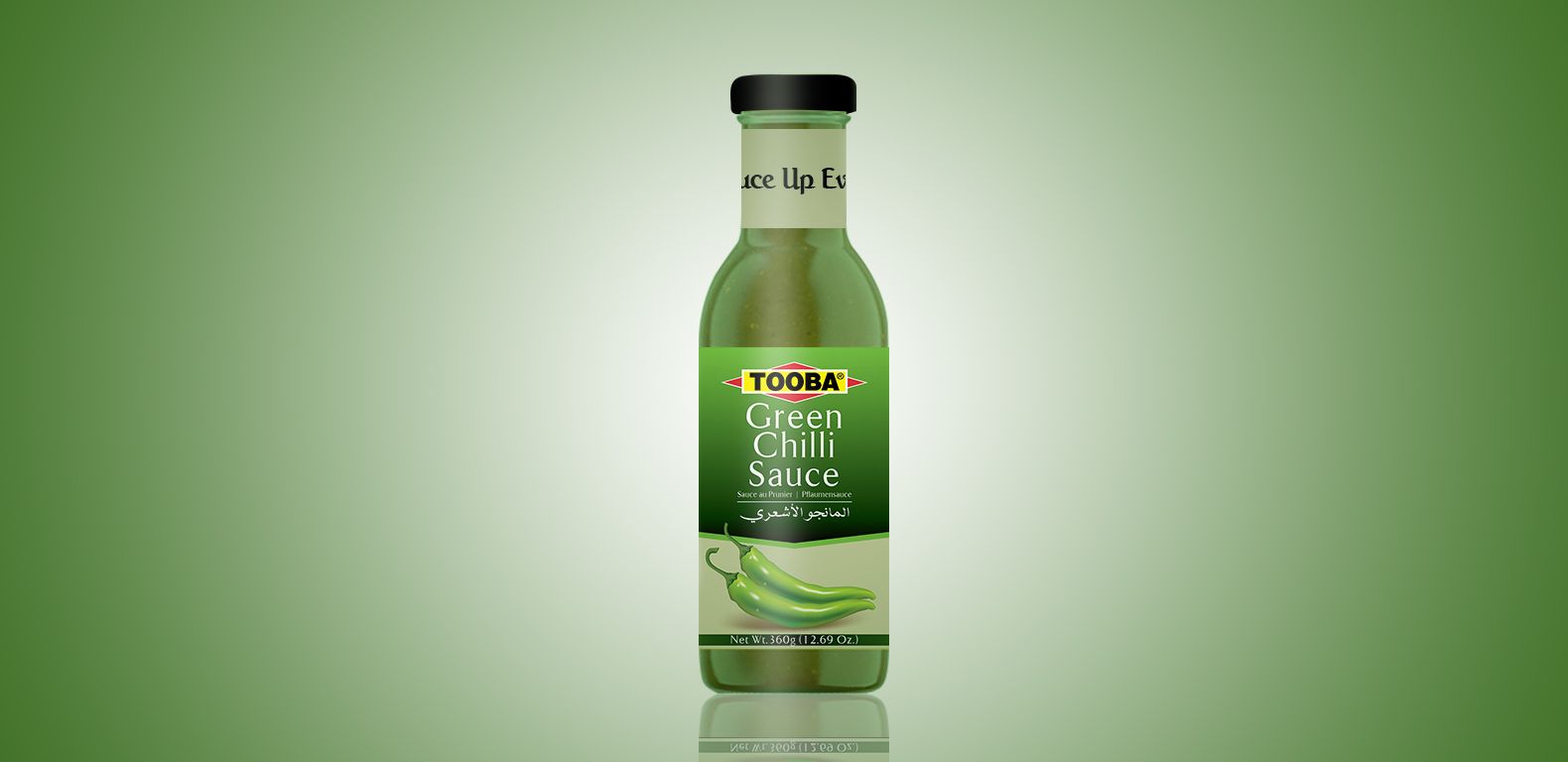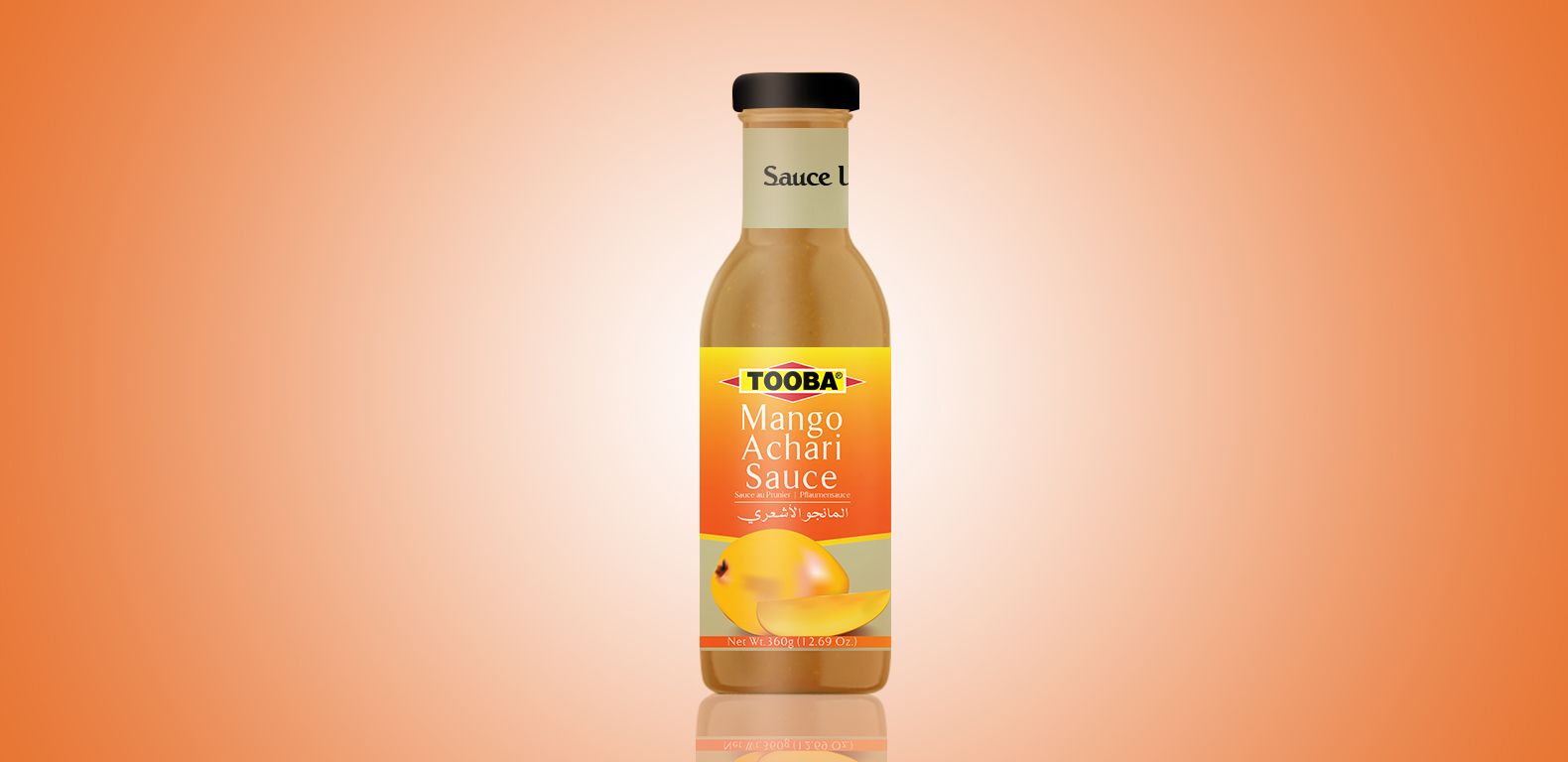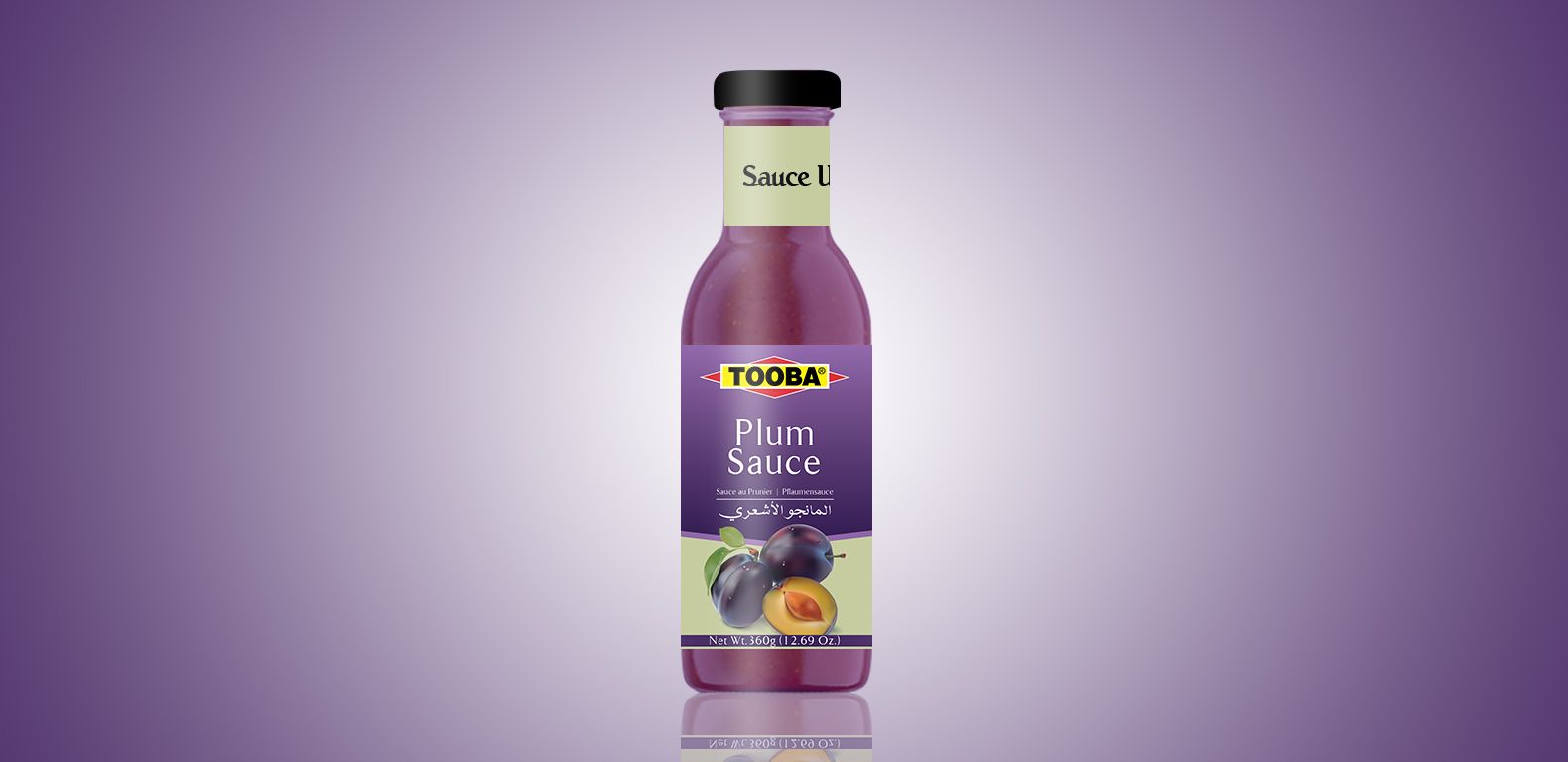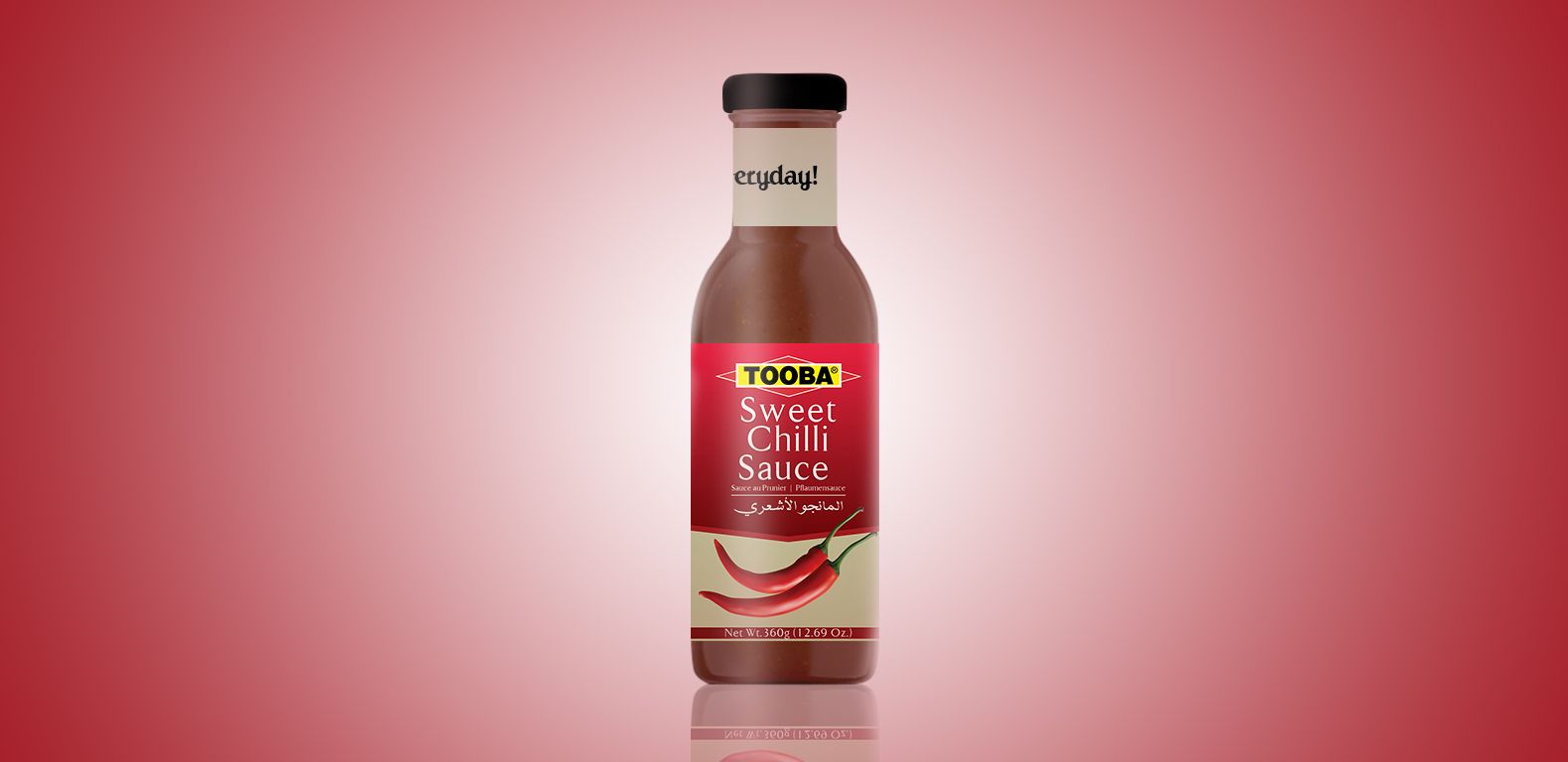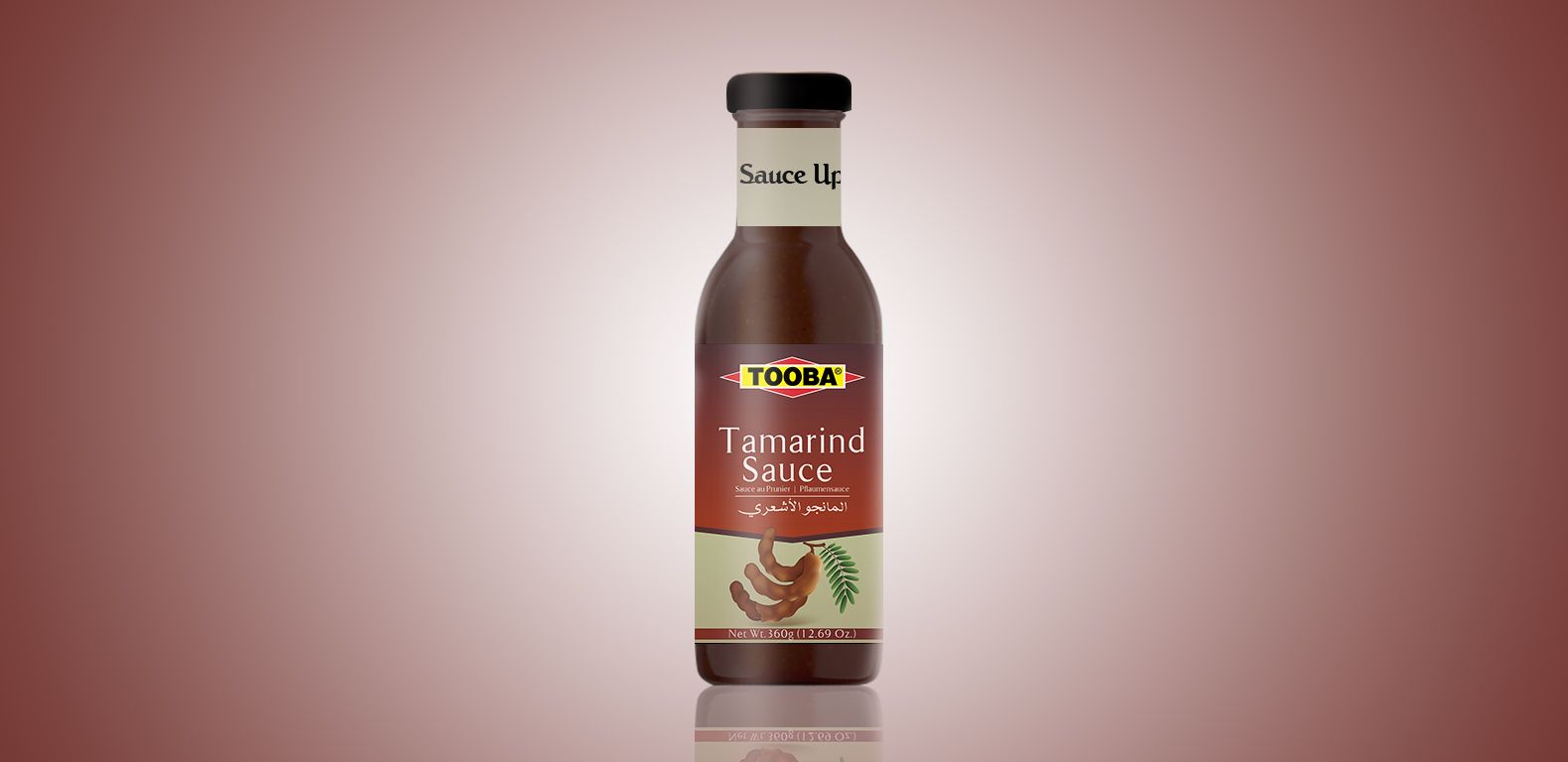 Services
Packaging Design