Packaging Design - ZAIQA DESSERTS
CENTERSPREAD created packaging design for Zaiqa Desserts. Our task was to create a design which depicted the roots of a range of cultural desserts. The product was for Expats residing in Canada, US, Middle East. We created designs which gave them a feel of home.
The designs employed elements specific to the cultural roots of these desserts. Then the bold and rich colors accentuated the design by making them appear premium and regale. Since these products were to be placed  on shelves. It was essential that they capture the attention of any passerby, which we were able to achieve.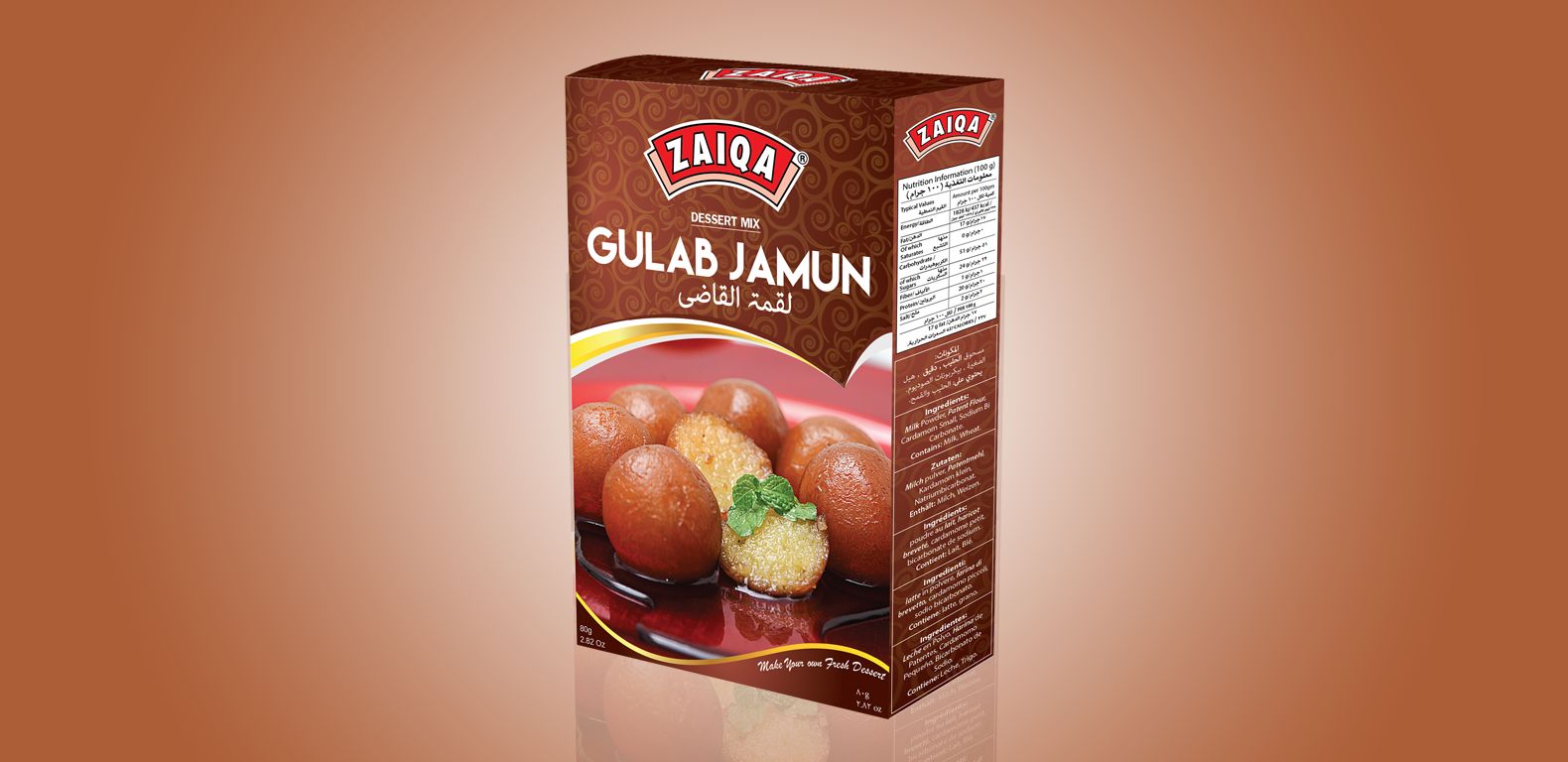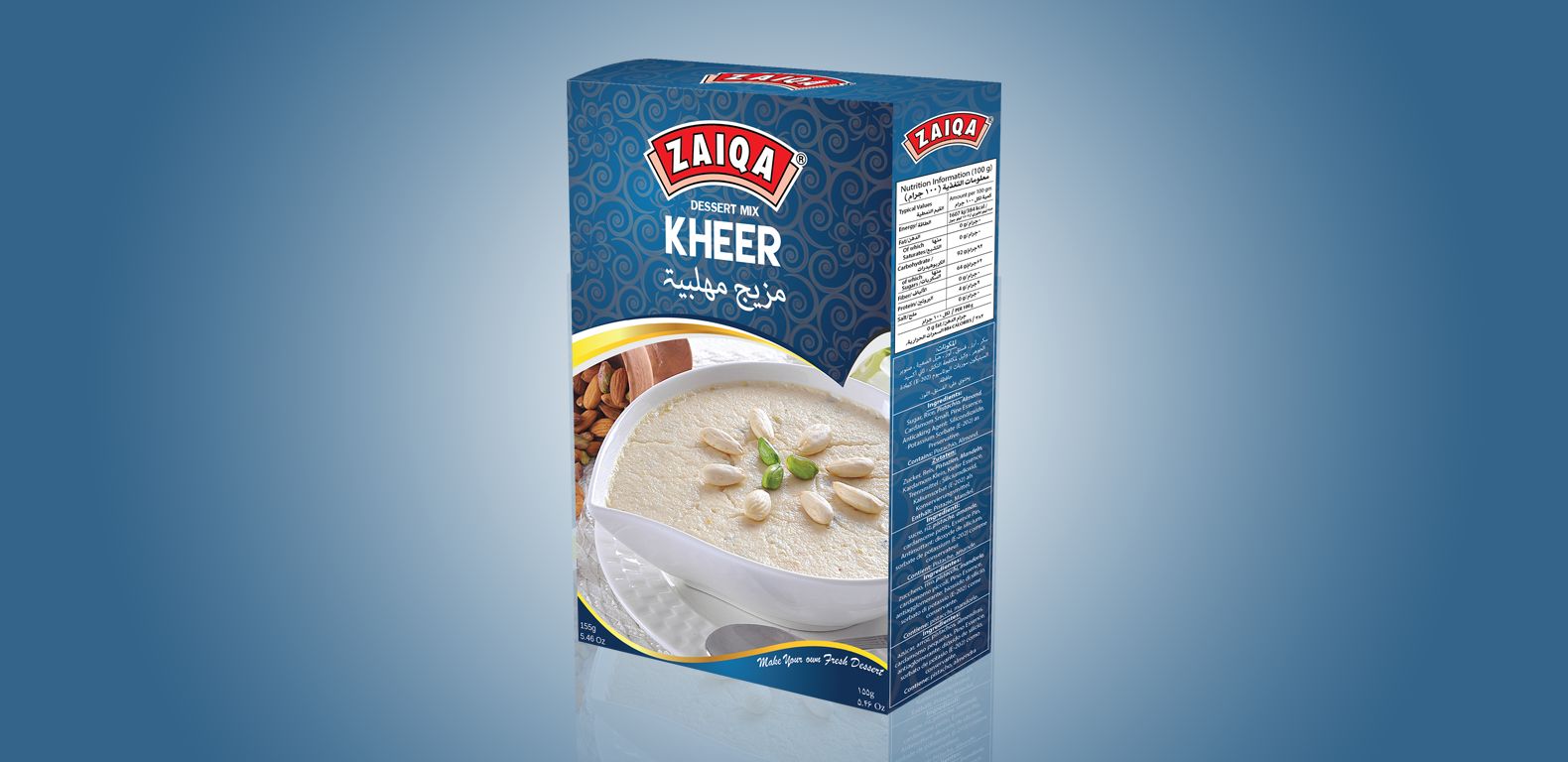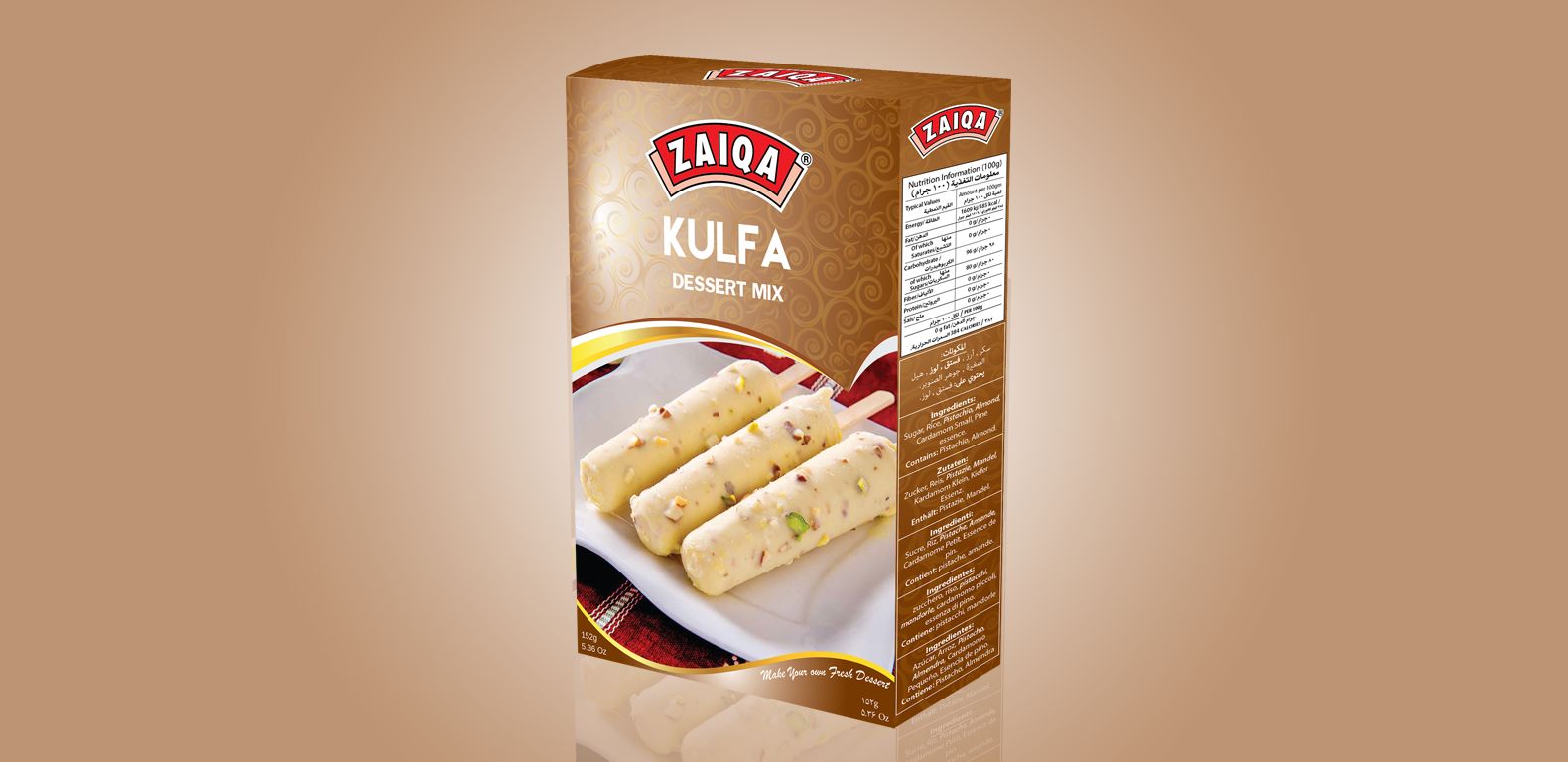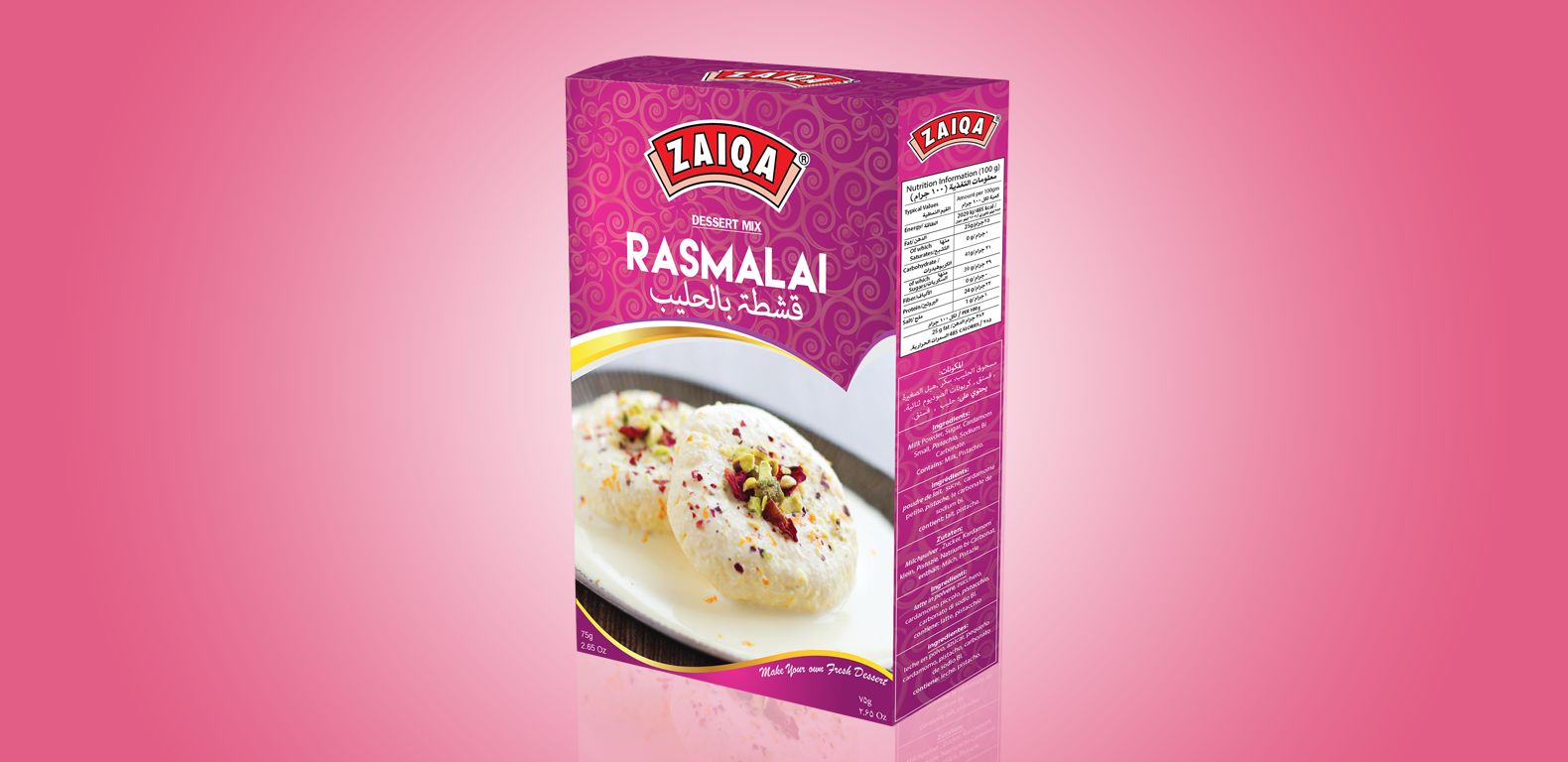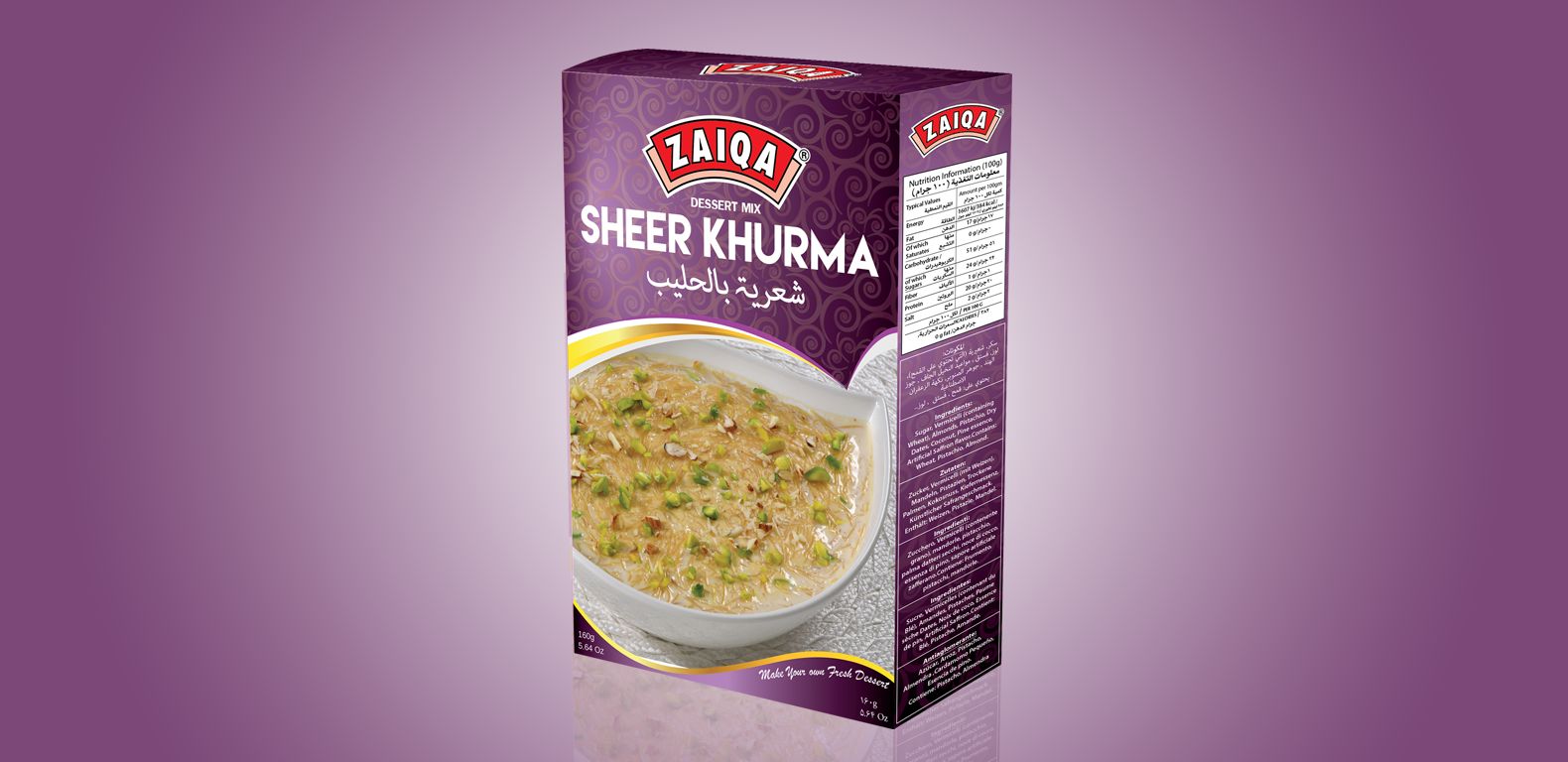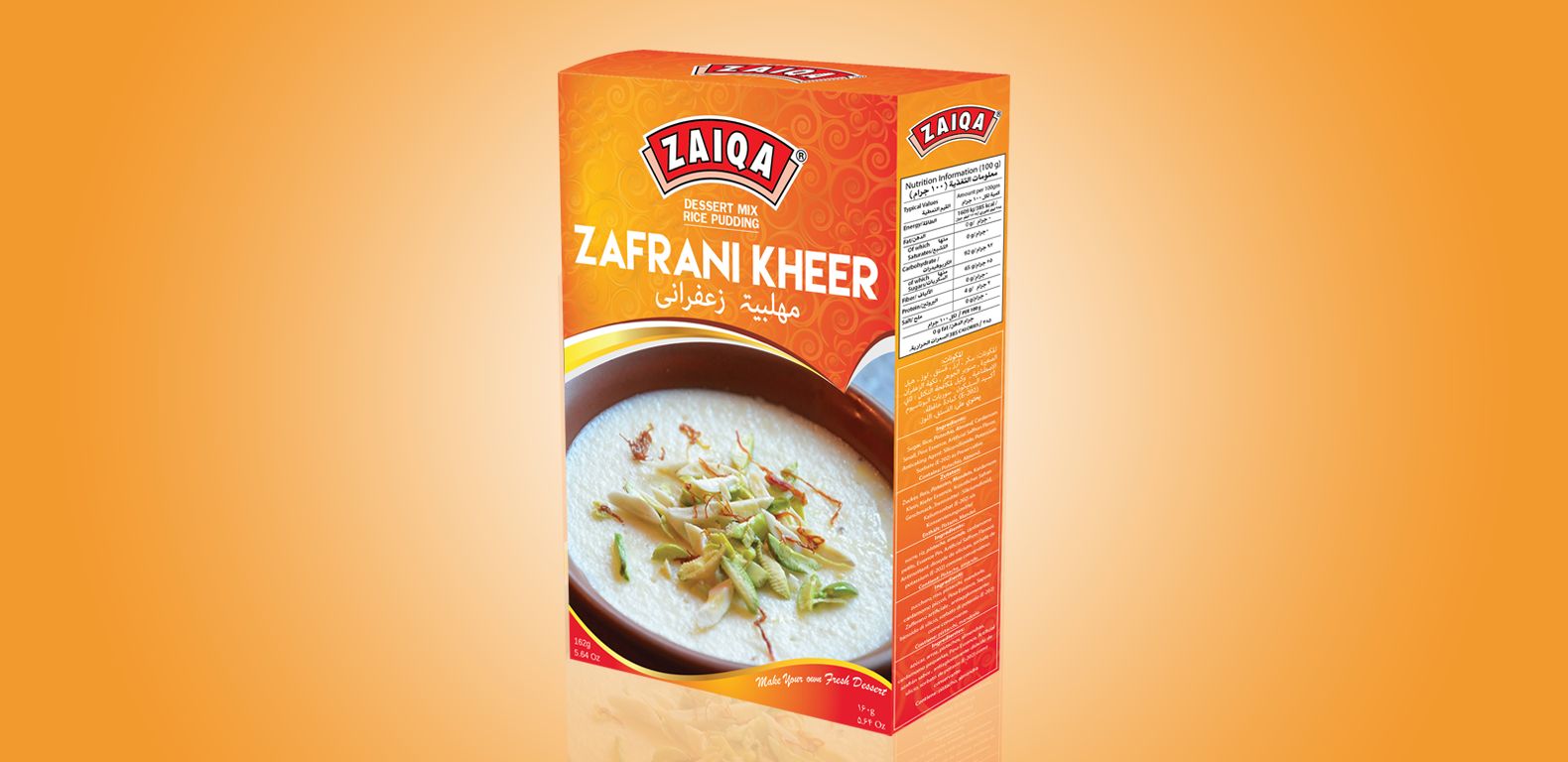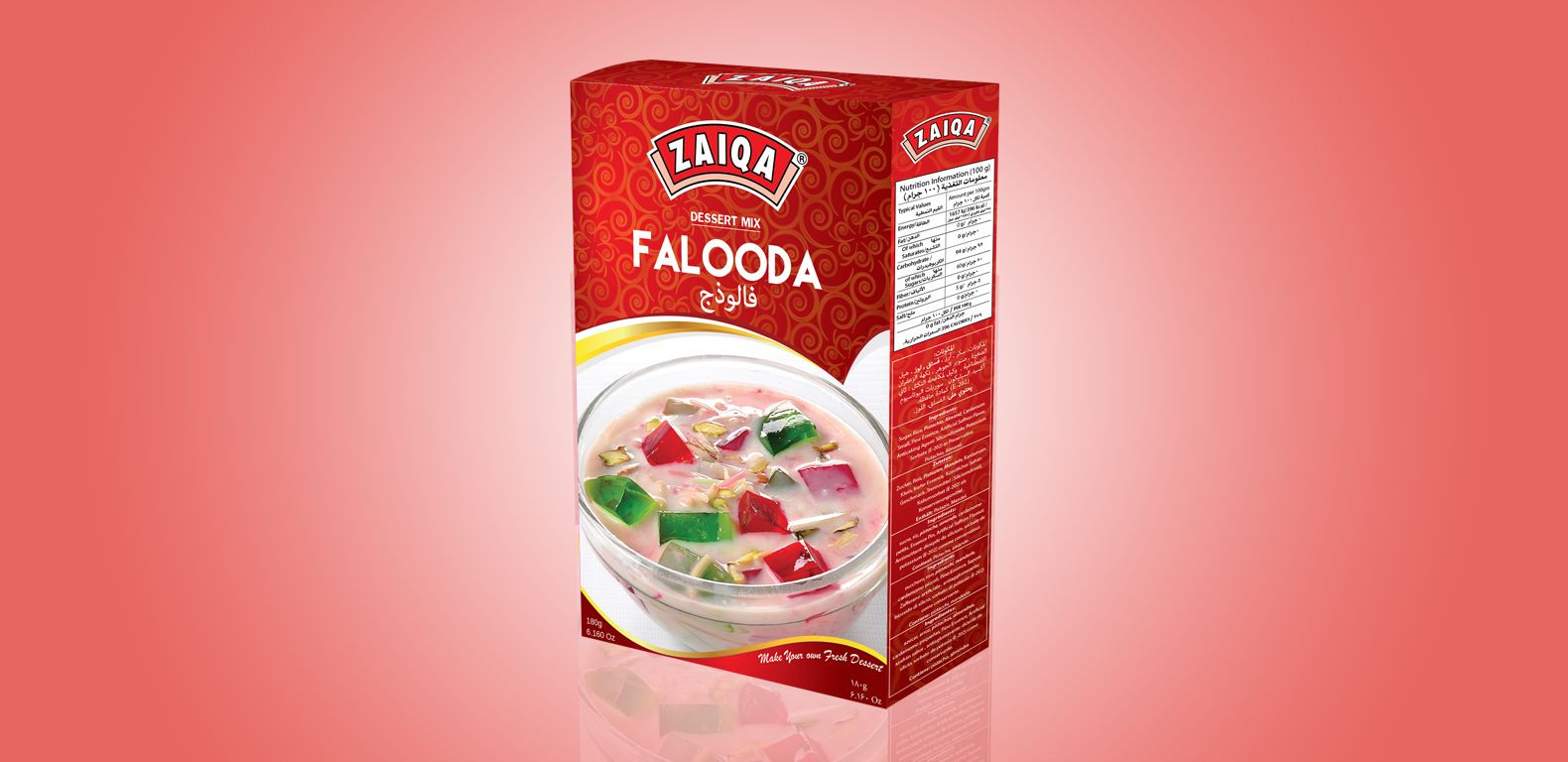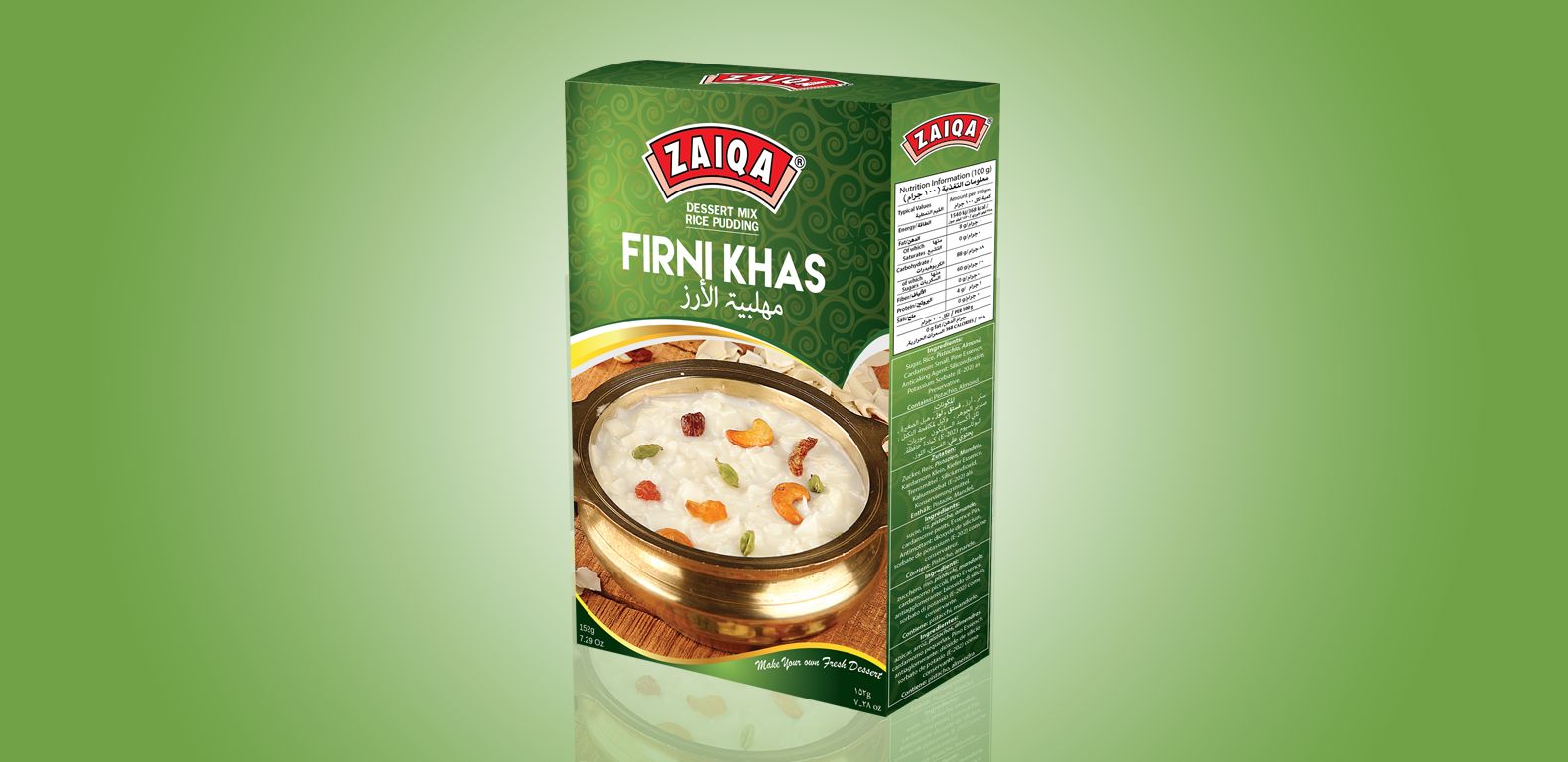 Services
Packaging Design