October 14, 2020
Posted by:

CENTERSPREAD

Category:

Uncategorized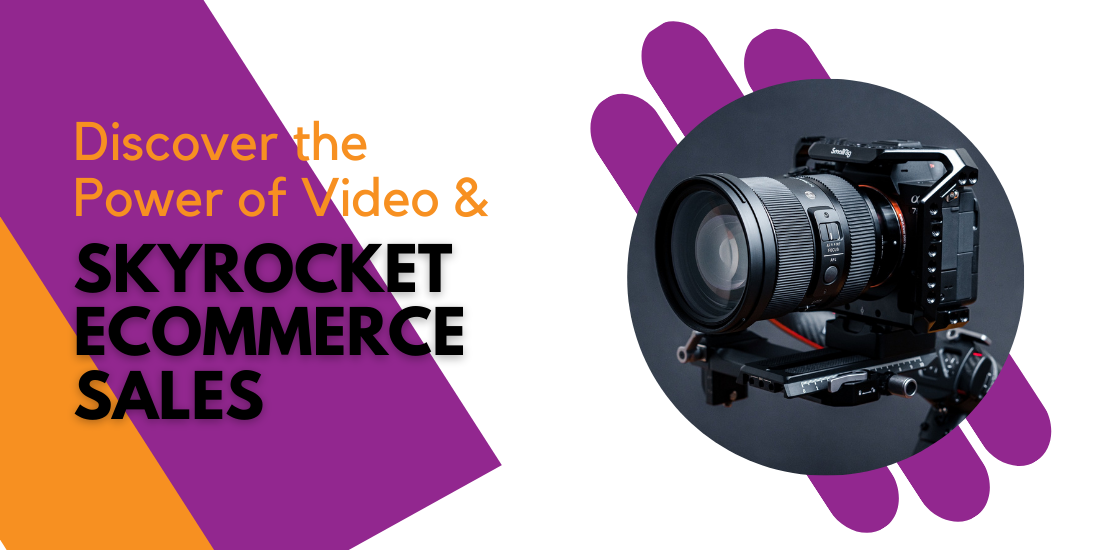 Videos are seen as a prominent feature, of almost every website these days. Owing to the growing appetite of visitors for them. But for an ecommerce website, the power of video marketing is like an invincible force that needs to be harnessed; in order to extend your reach to the skies.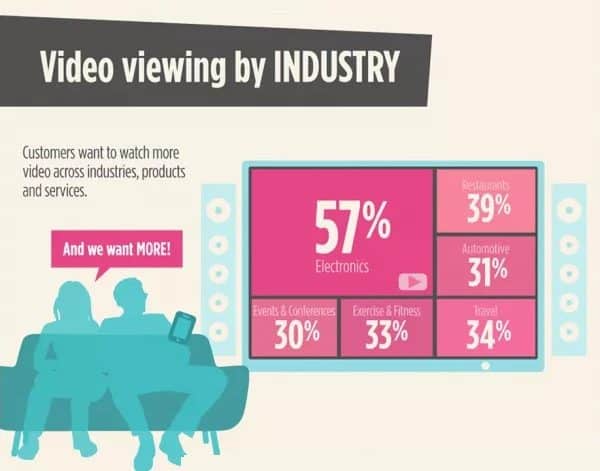 Videos can seem daunting to a newbie and appear complicated. But you just need to relax, take a deep breath and follow the steps.
The Power of Video Marketing:
Videos have made their place, as an irrefutable aspect of content marketing. Owing to the fact, that they provide the perfect marriage of the power of ideas with the power of images. Now let us examine, how videos can change the face of your business:
Improve SEO Campaigns:
Google is the ultimate lover of videos. It tends to rank a website having an assorted mix of videos, images and content higher. So if you want to increase you visibility, you need to incorporate videos on your website.
Boost Sales:
96% of consumers have found videos helpful while making purchases online. Videos are an excellent way of building trust with your customer who is visiting your website. Like a sales rep, videos provide relevant information and convince the user. They reinforce that you are the ultimate solution to his problem or your product is the best in the market. Videos serve to create a positive impression about your company; by providing firsthand knowledge and in an interactive way. Thus, it results in not only just sales; but also an opportunity to up sell and boost your sales 2X.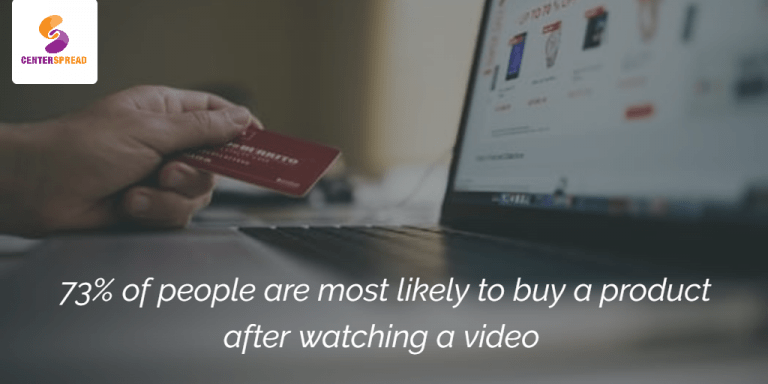 Converting Customers into Brand Evangelists:
By using videos on social media platforms, you can easily create engagement with your followers. Videos are the most shared feature in the online world. Making them also the most potent source of spreading Brand Awareness. Consumers these days want to have a one on one connection with a company. And videos explore and highlight the human facet of your company. Thus, they prove helpful in converting customers into brand ambassadors.
Getting Started:
Firstly, you need to understand that there are different types of videos. Instructional which provide necessary information regarding a product or service. And user generated videos which serve as testimonials & referrals. Apart from these, there are videos meant for entertainment. Being an Ecommerce, you need to focus mainly on instructional & user generated videos to maximize your sales.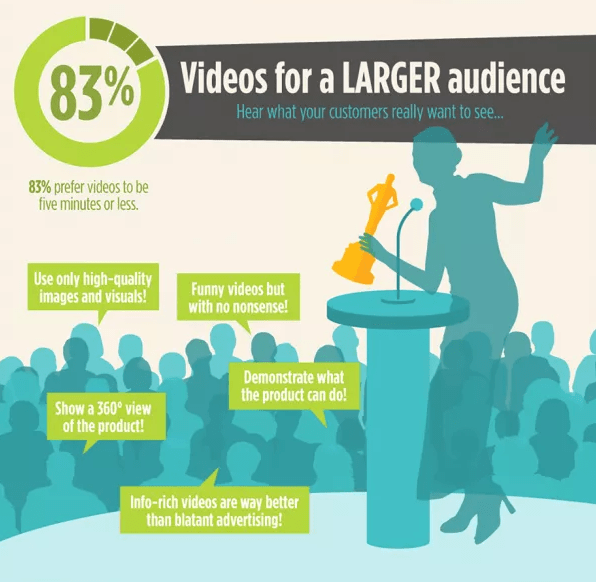 Before diving into the video making world, you need to be sure of certain things. First and foremost is your audience. By understanding the need of your buyers, identifying their problems, you can decide what type of videos you need to create in order to drive traffic. Last but not the least; be specific about your brand goals and making your content resonate with them.
Making Product Videos:
You don't need to invest a ton of money to start making videos. All you need is to get your feet wet, learn and build confidence about video making. Follow these basic steps and you will be making videos like a pro:
Choose a specific product or topic you wish to highlight.
Jot down a script for your video, simply explaining the correct usage of your product, it's USP's and how its offering a great experience.(Think as if you were talking to your friend and telling them about a product you loved)
Next curate the script and break it into chunks.
Then memorize it.
Now use your laptop or camera to make a video. Make sure the lighting is perfect. For that, you need to sit by a window with sunlight flowing in or you can use an artificial source of light like a lamp as well. Just make sure that it's placed correctly.
You can use some awesome tools for movie capturing, editing & uploading your videos. Like Quick Time Player, Jing, Rawshorts, iMovie.
Capture some additional shots or video footage that you can use while editing and replacing the edited chunks of your video.
Upload your video and embed at your desired platform.
You are all set to rock and roll the world of video making.
Wrapping it up, video marketing is an excellent tool to attract, convert and retain customers. They are an amazing form of Inbound Marketing which yield awesome results when executed properly. Incorporate some SEO strategies for video optimization and you are all set to rock and roll.
If you found this article valuable, please share it. Also tell us about your experience regarding video marketing. If you want to know more, feel free to contact us at info@centerspread.org.