Social Media - MSB SHABBIRABAD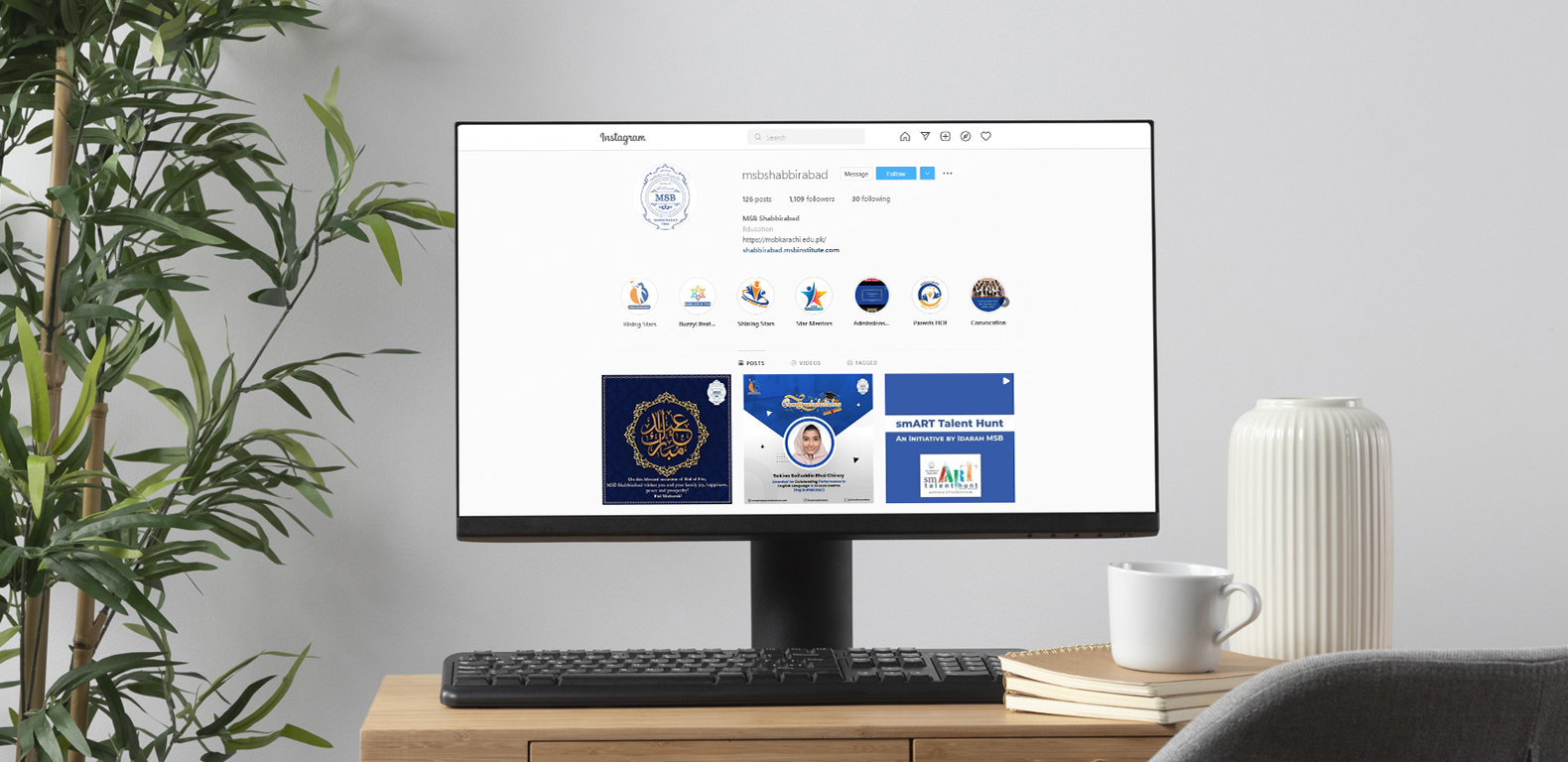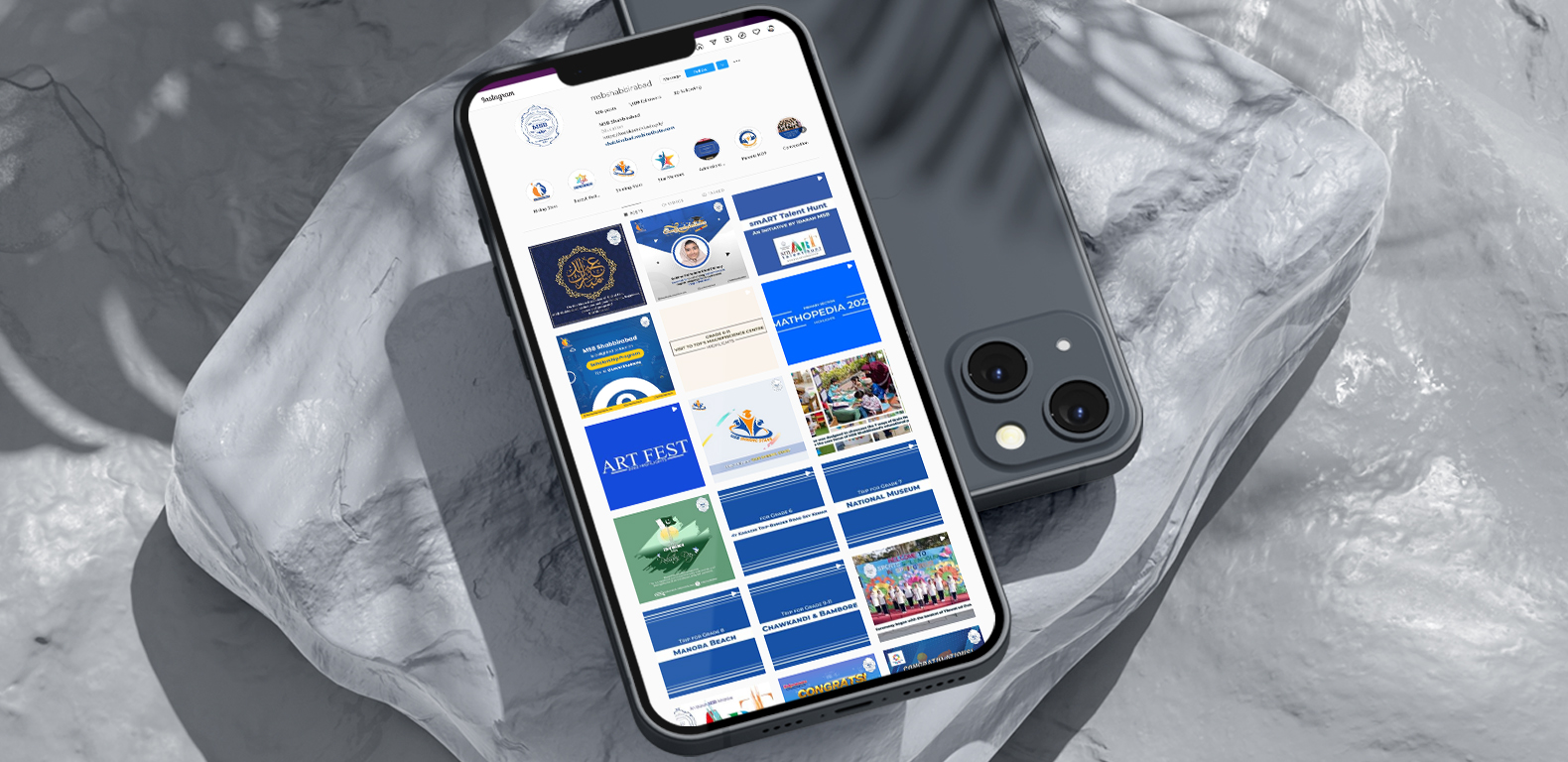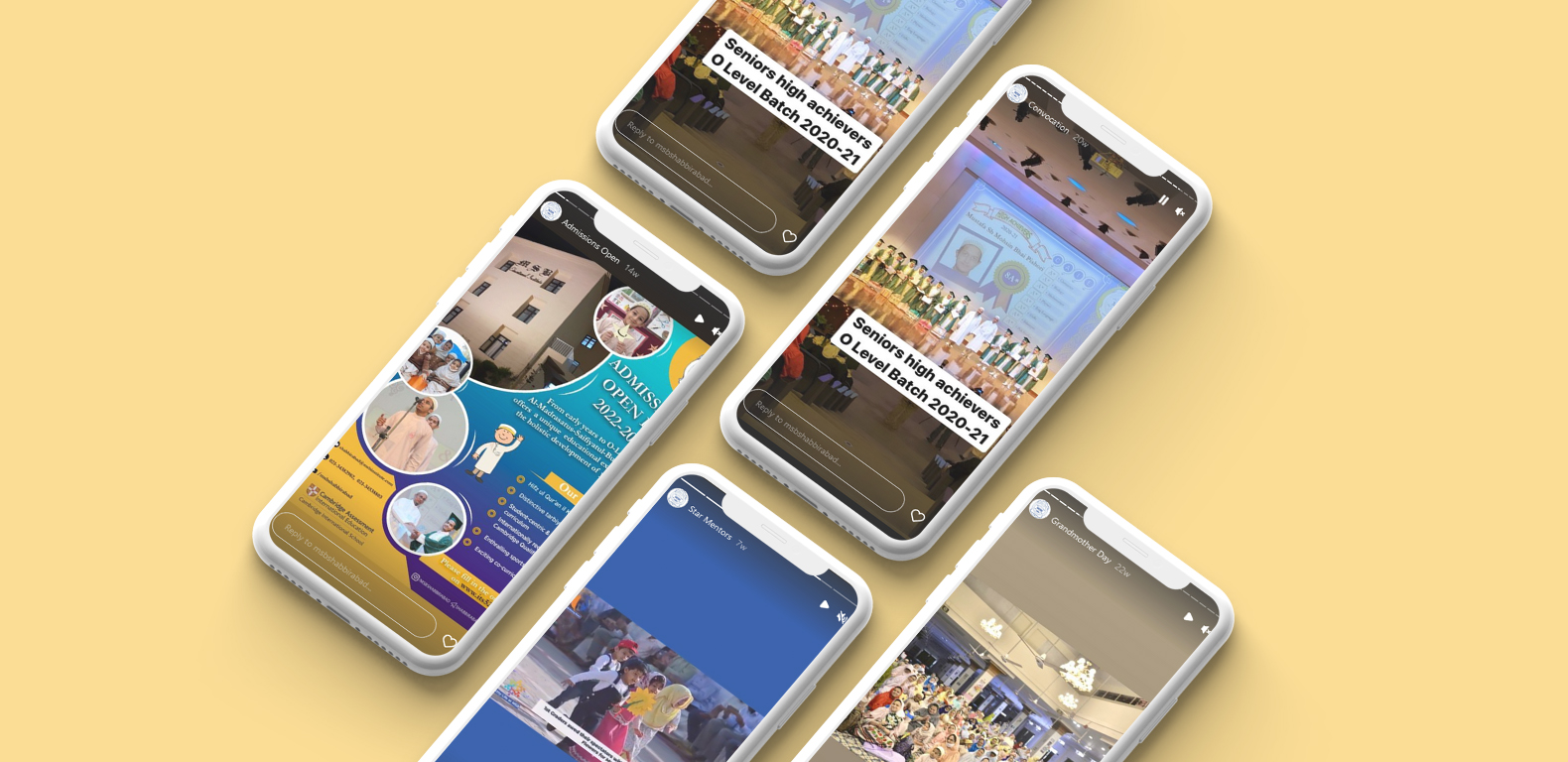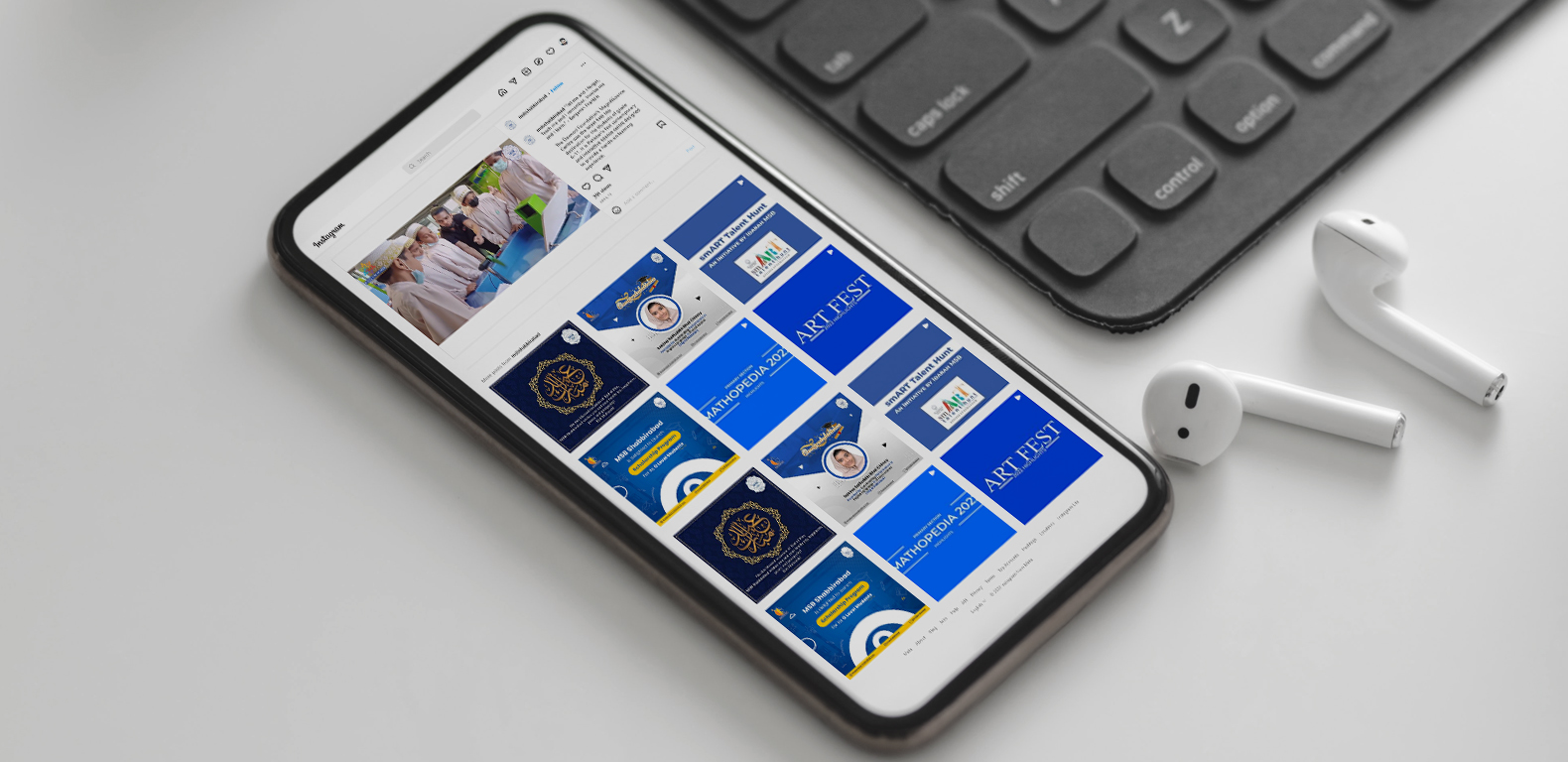 We did Social Media for MSB Shabbirabad. MSB Shabbirabad is an educational institute based on the principle of Principle Enlightment through Islamic Education.
We designed a thematic social media campaign for MSB Shabbirabad.  It engaged all the stakeholders responsible for the success of an educational institute. Our content focused & motivated the students, the faculty members, the parents of students, the alumni. Not only this but it displayed the Buzzy Life at MSB. 
The big idea was to motivate the stakeholders and enhance brand ownership. We created still & motion content with a consistent design style & color palette. You could evidently see it in their Instagram feed. All of this helped us increase their brand reach organically by 72%.