October 16, 2020
Posted by:

CENTERSPREAD

Category:

Uncategorized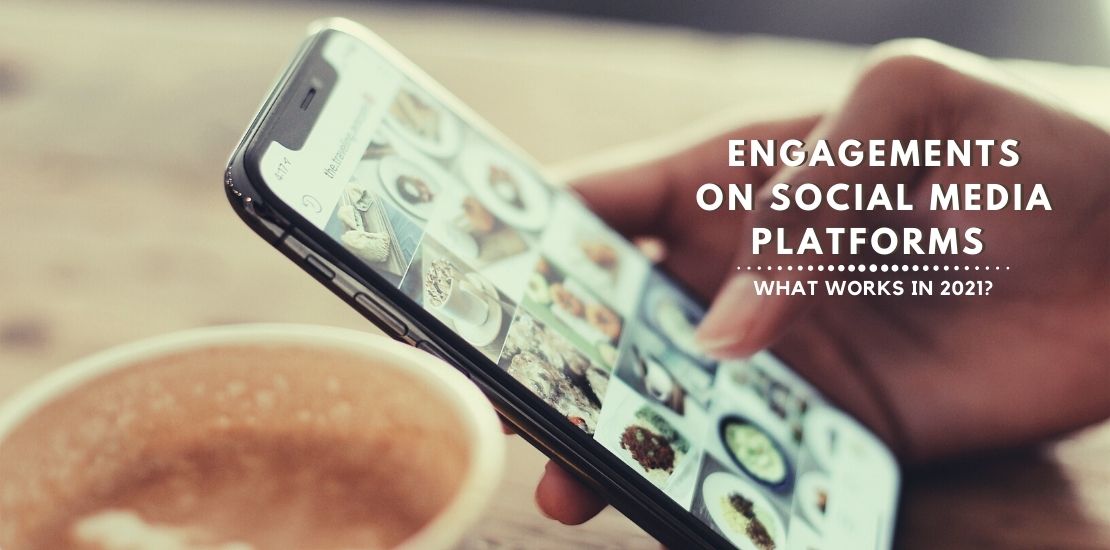 Social Media is continuously evolving and the methods of engagement that worked before do not yield results now. The word "engagement" gets thrown around a lot but few brands know how to achieve it.
Now some brands adopt the low effort game of tweeting, gramming, feeding Facebook or Linkedin-ing updates about their products or services but they receive very low engagement. The reason being that you are not providing value to the customers. In this over saturated market, we need to provide value in some form to engage our potential customer.
This leads to creating content that is fact driven and offers value to the customer without being salesy. We are inspired by Hubspot's method of AEIOU content creation. Now although it appears as we are quoting the vowels, this acronym holds a bunch of ideas that will make you a force to be reckoned with on Social Media.
A is for Ask Something
A question is the best form of ice breaker to create engagement. People like to think things and share their thoughts with other thinkers too. Try prompting your
audience with one of the following "What do you think?" strategies:
Pose a personality quiz. Personality quizzes receive the most engagement.
Test your Knowledge game excites the audience and challenges them to find answers.
Simply ask a 101 question. Asking timely, provocative and relevant questions increases engagement and creates some of the most thought provoking and interesting media activity.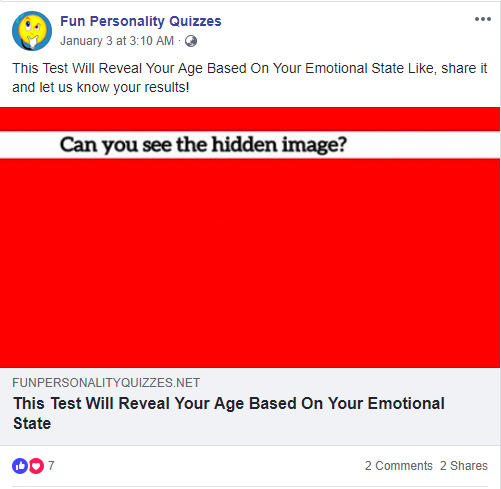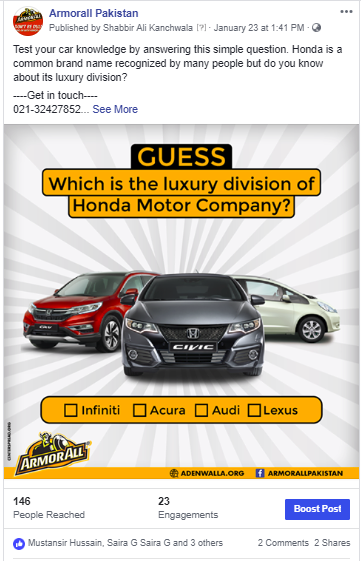 An important statistic to further elaborate our statement.
84.5% of people who enter social media contests still share content from that brand—even after the competition has ended.
Even better? Contests influence purchasing decisions for three out of four participants, and three out of four people are more likely to recommend a brand who hosts contests and giveaways.
E is for Expression
In today's world social and mobile go hand in hand. We are all overwhelmed by the different apps that give you the freedom to express yourself in the manner you like. Selfies, emojis, stickers, filters etc. All this clearly indicate that people love to express themselves. Being a brand respecting and promoting self-expression of the customers results for great engagement.
People use hashtags for expressing their thoughts and joining in particular tribe. Devise a branded hashtag and invite your followers to jump in and post content related to hashtag.
Create contests which allow people to share their original photos & videos. People love to participate in contests that may call on other forms of self-expression too like recipes, recordings, illustrations, poems, essays, and more.
People like brands who have a human facet. Advocacy programs featuring customers and employees help mobilize the community, amplify your brand's voice and attract new comers with a platform for self-expression.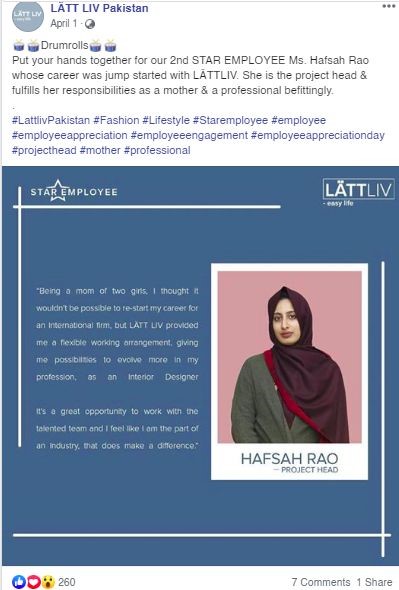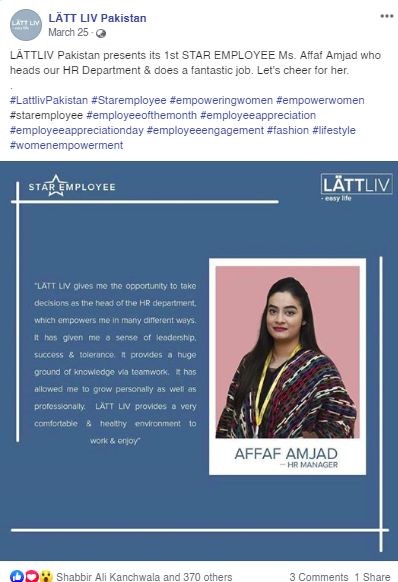 I is for Incentive
People like to play games and win a prize. Satisfy your customer's competitive spirit by including interesting incentives in the contests you plan to run. Rewards no matter how big or small they maybe, serve as a sizeable lure for people. Not only this, but incentives increase engagement tenfolds.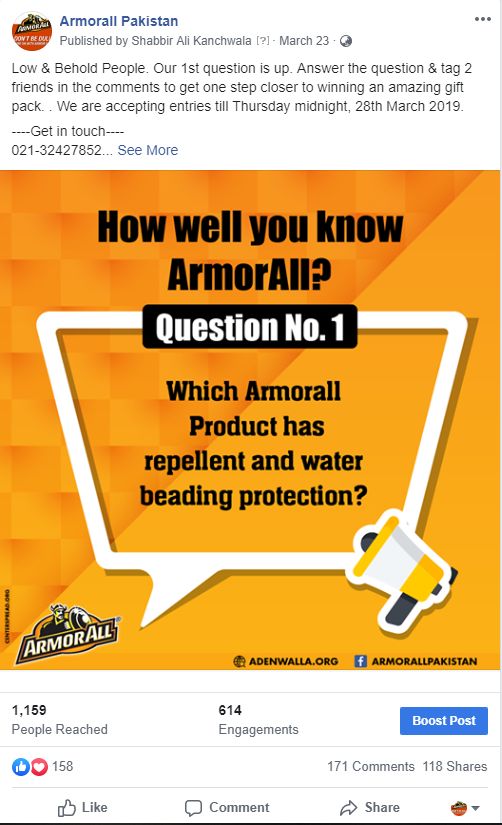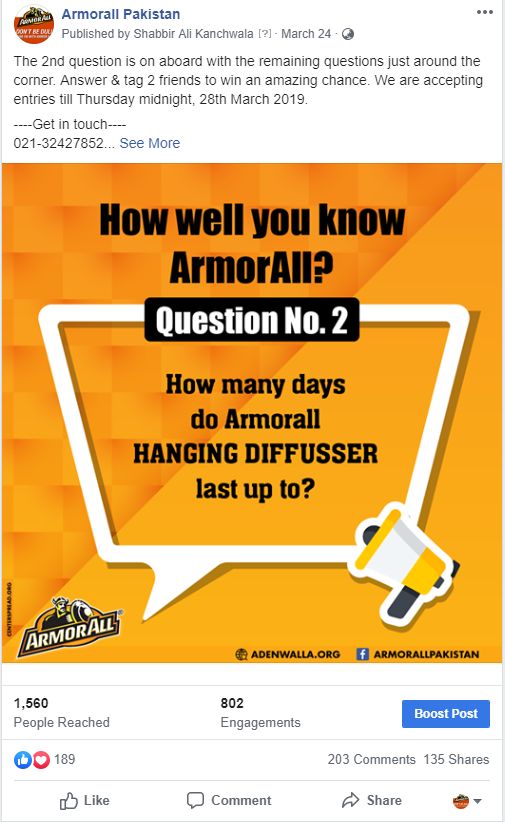 O is for Offer
The old-fashioned way of providing exciting offers does work even in 2019. As a price conscious nation, we love to buy things that are on sale. Therefore, substantial discounts promoted with an engaging image and a limited time validity help to create the perfect offer for your audience.
U is for Utility
A majority of savvy marketers keep utility at the forefront of their content marketing strategies. Useful content such as blog posts, white papers, webinars, minicourse, guides help to engage prospective customers. When brands focus on providing value to their customers in the form of free actionable tips & tricks, it helps build trust and loyalty among the customers. Utilitarian marketing ideas work offline too—and for any size company or individual.
Concludingly, the AEIOU method will help you to build engagement on social media by asking questions, invoking expression, providing incentives, making offers, delivering utility. We hope you find these examples useful. If you want us to design your social media strategy, get in touch.