Social Media - THE NORTHWALK SHOPPING MALL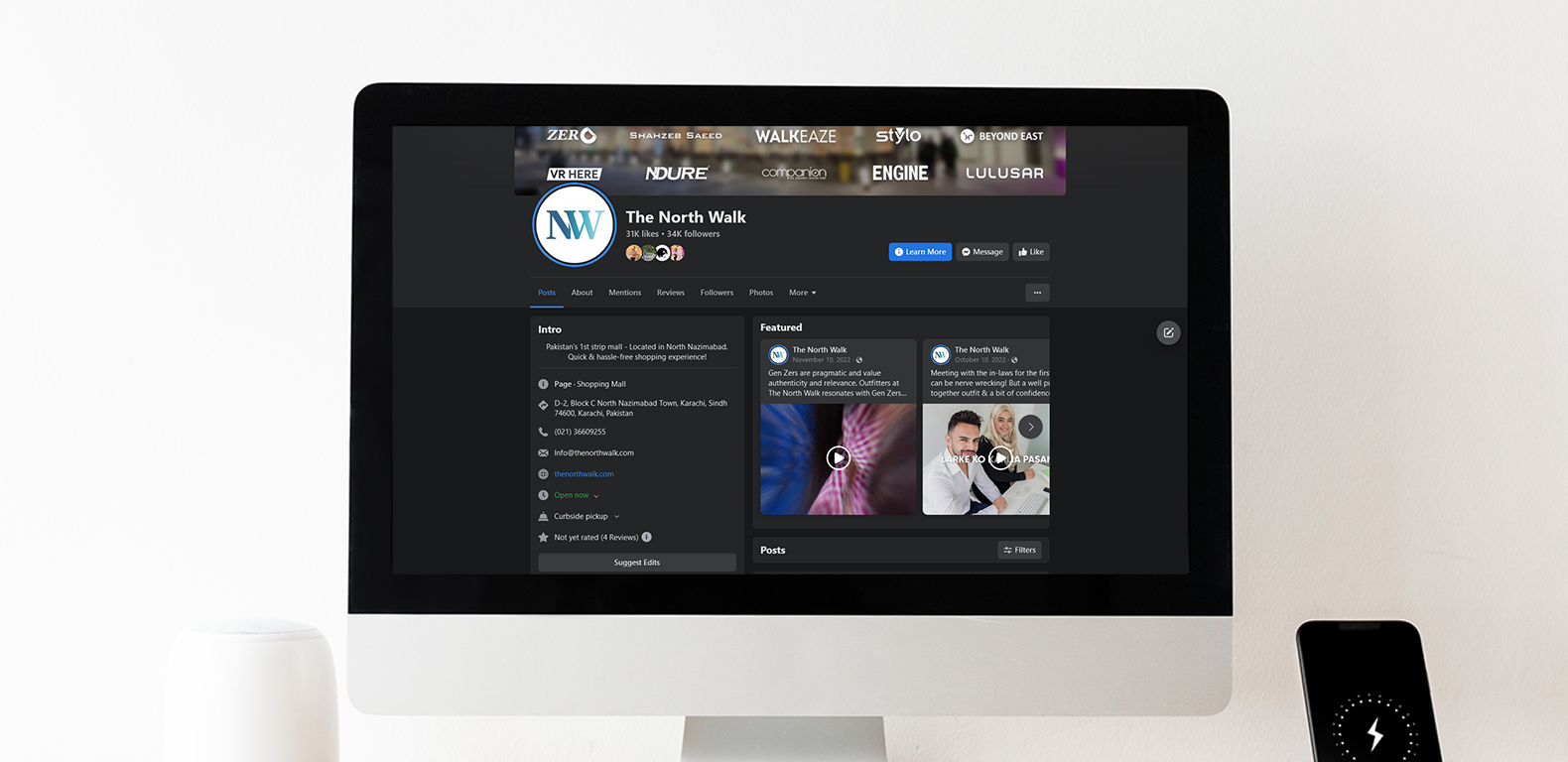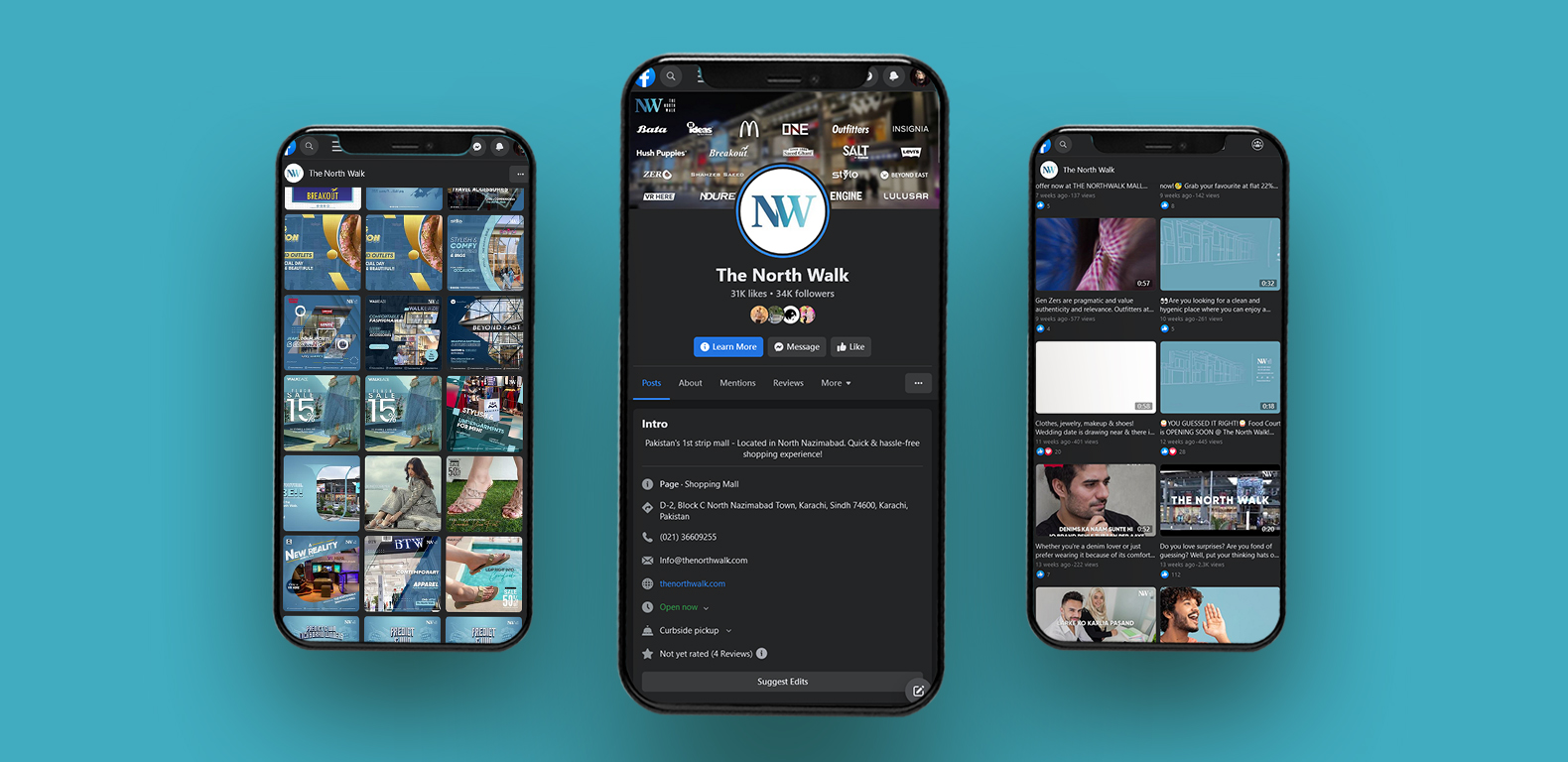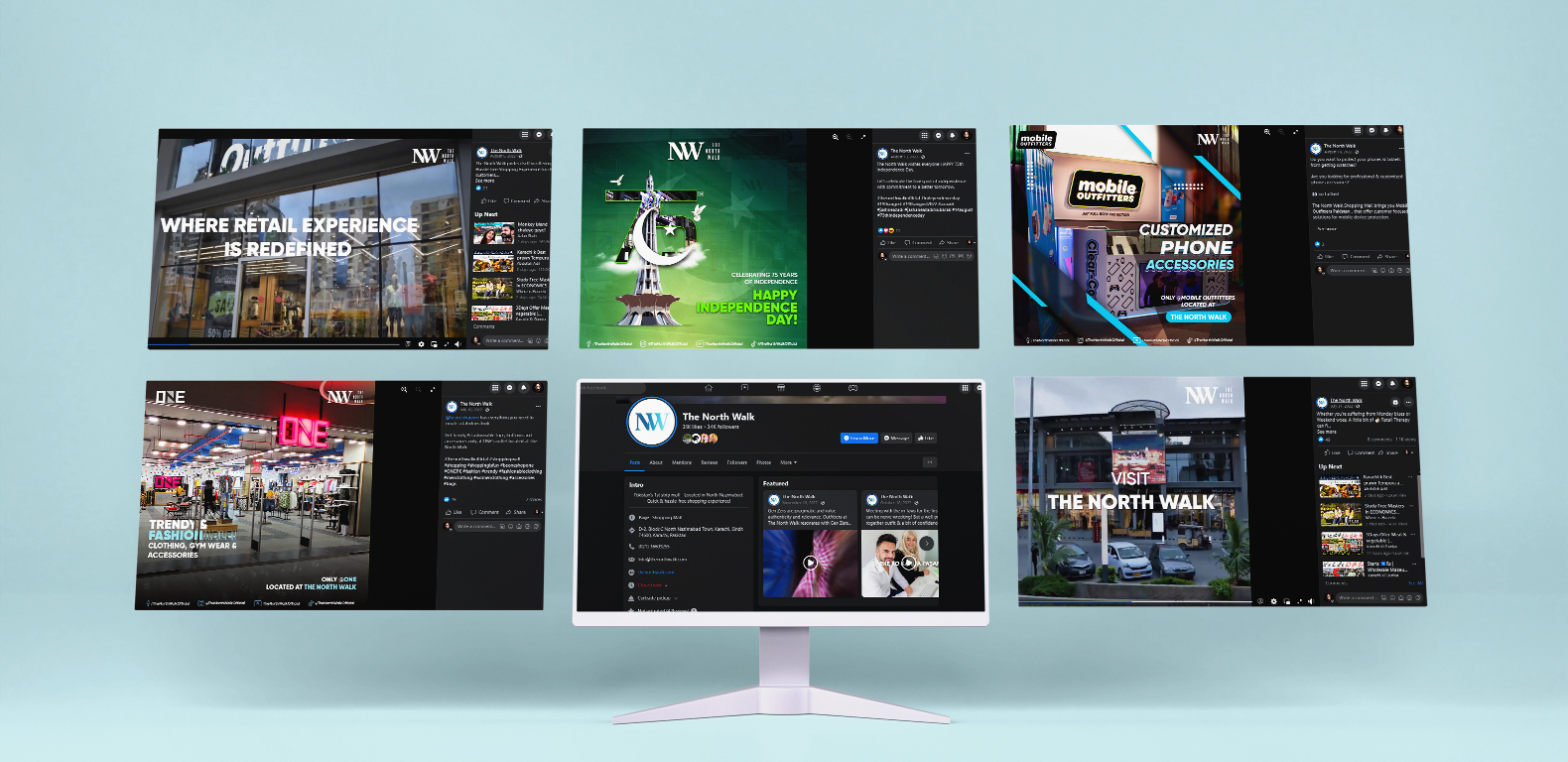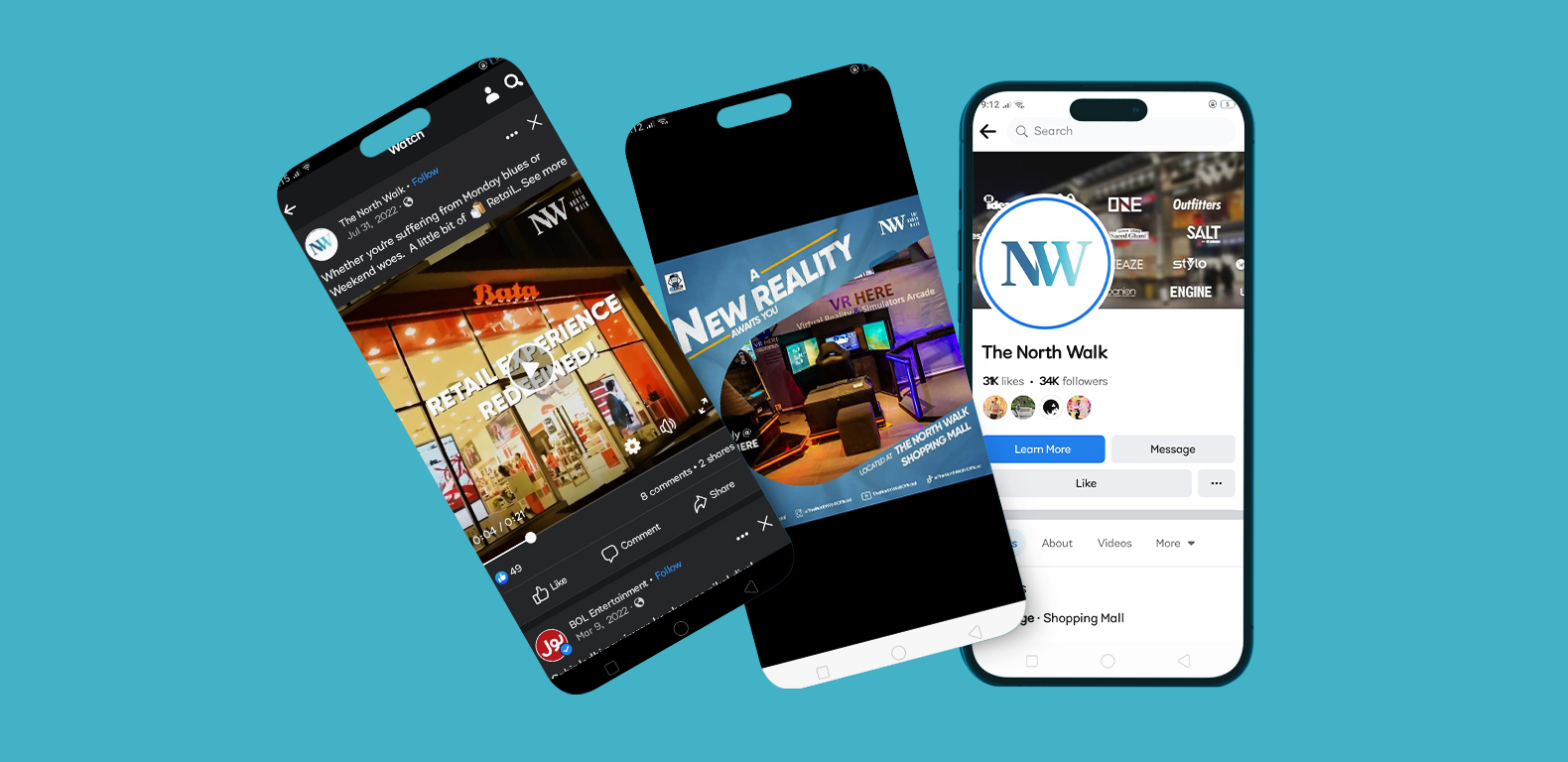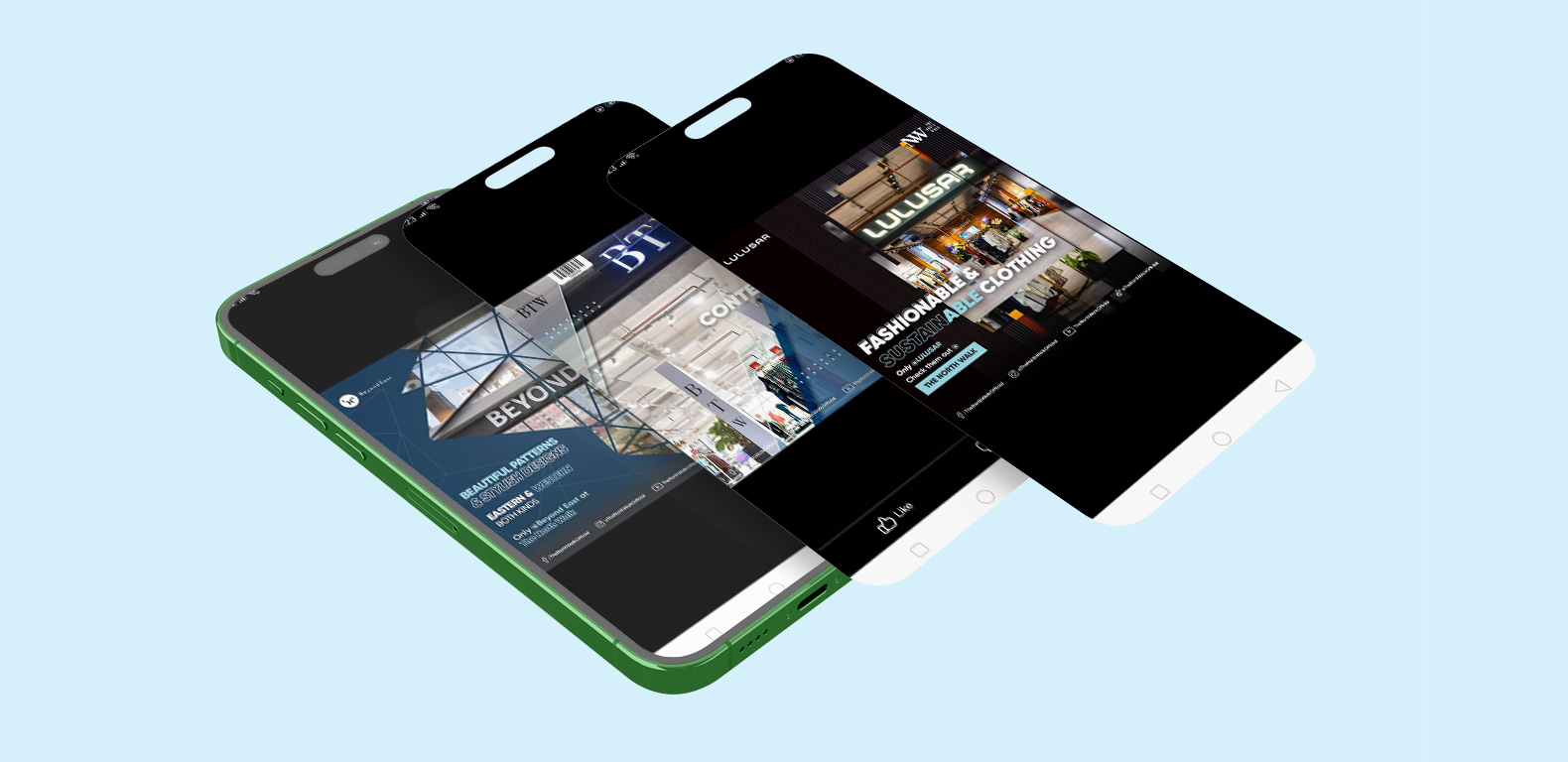 We managed Social Media for The NorthWalk Shopping Mall. The North Walk is a unique, strip-style mall located in North Nazimabad. We produced bite-sized stories based on real-life scenarios that needed last minute shopping. We then organically incorporated the brands available at The North Walk as a solution to these eleventh hour errands.
Apart from these, we also created several contests & quiz posts. They received amazing organic engagement. Timely & thoughtful community management & comment moderation helped us build a positive brand image for The North Walk.
Not only this, but we also designed several ad campaigns to promote footfall and the brands available at The North Walk.