Social Media - LÄTTLIV PAKISTAN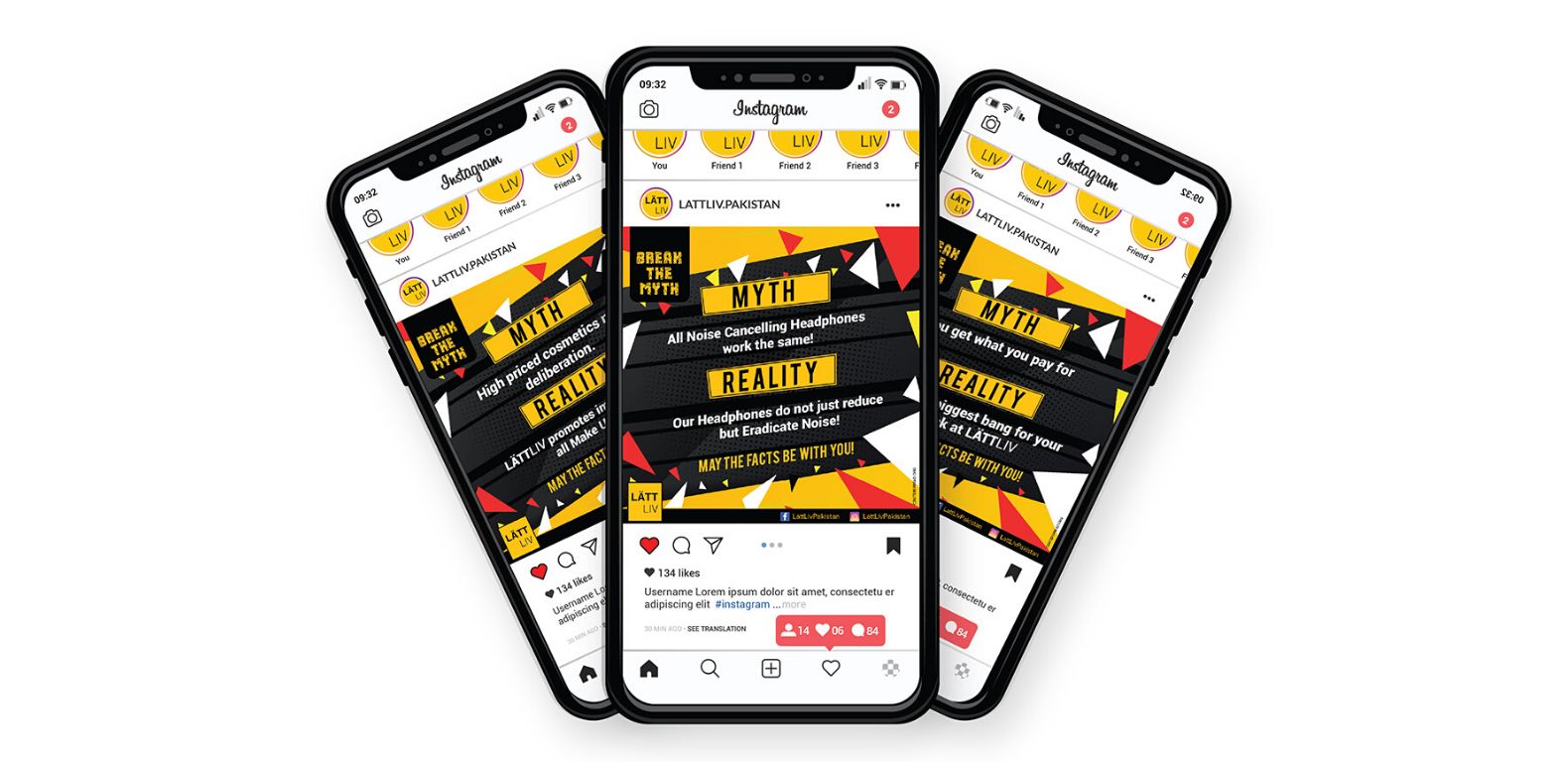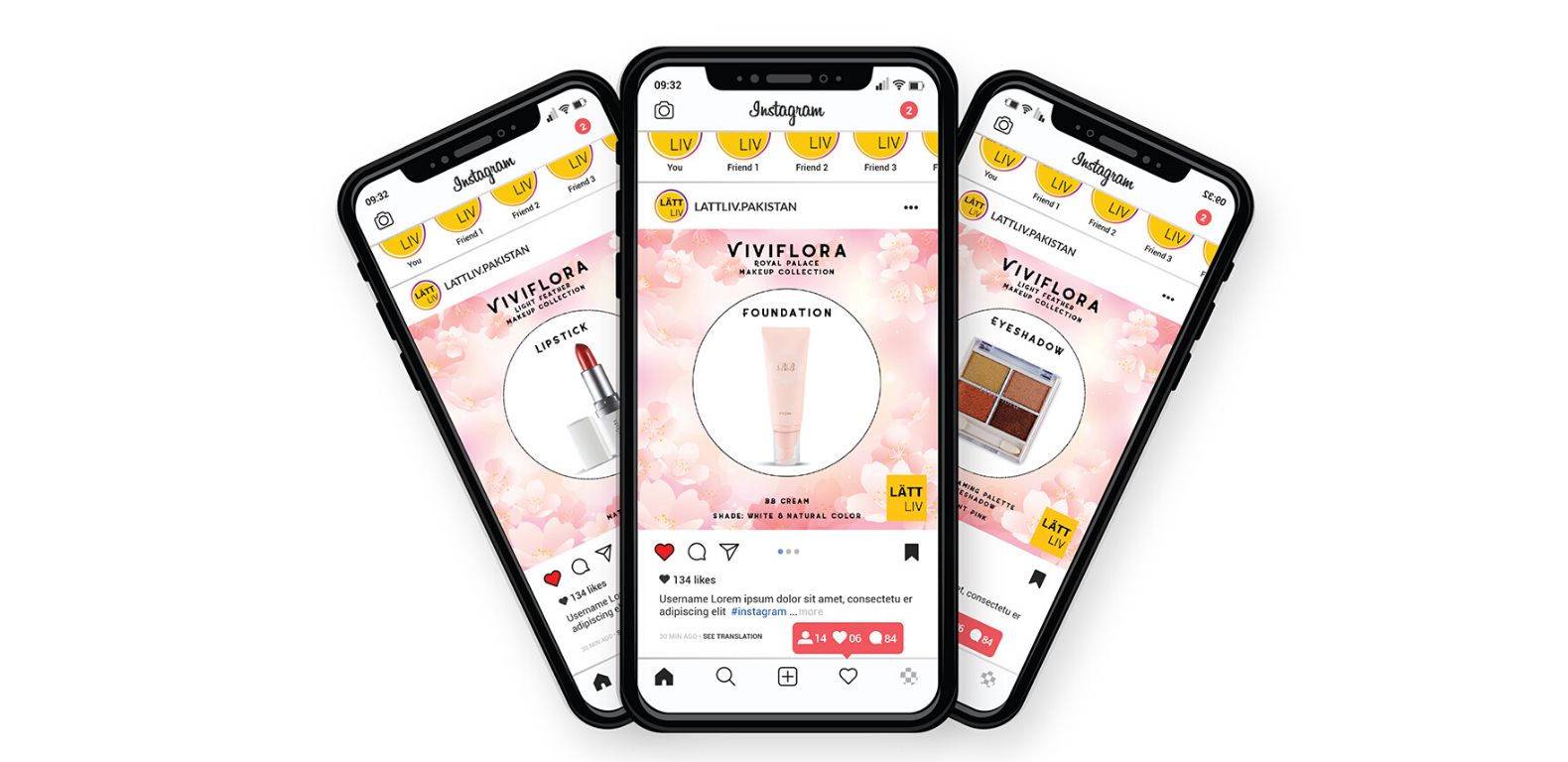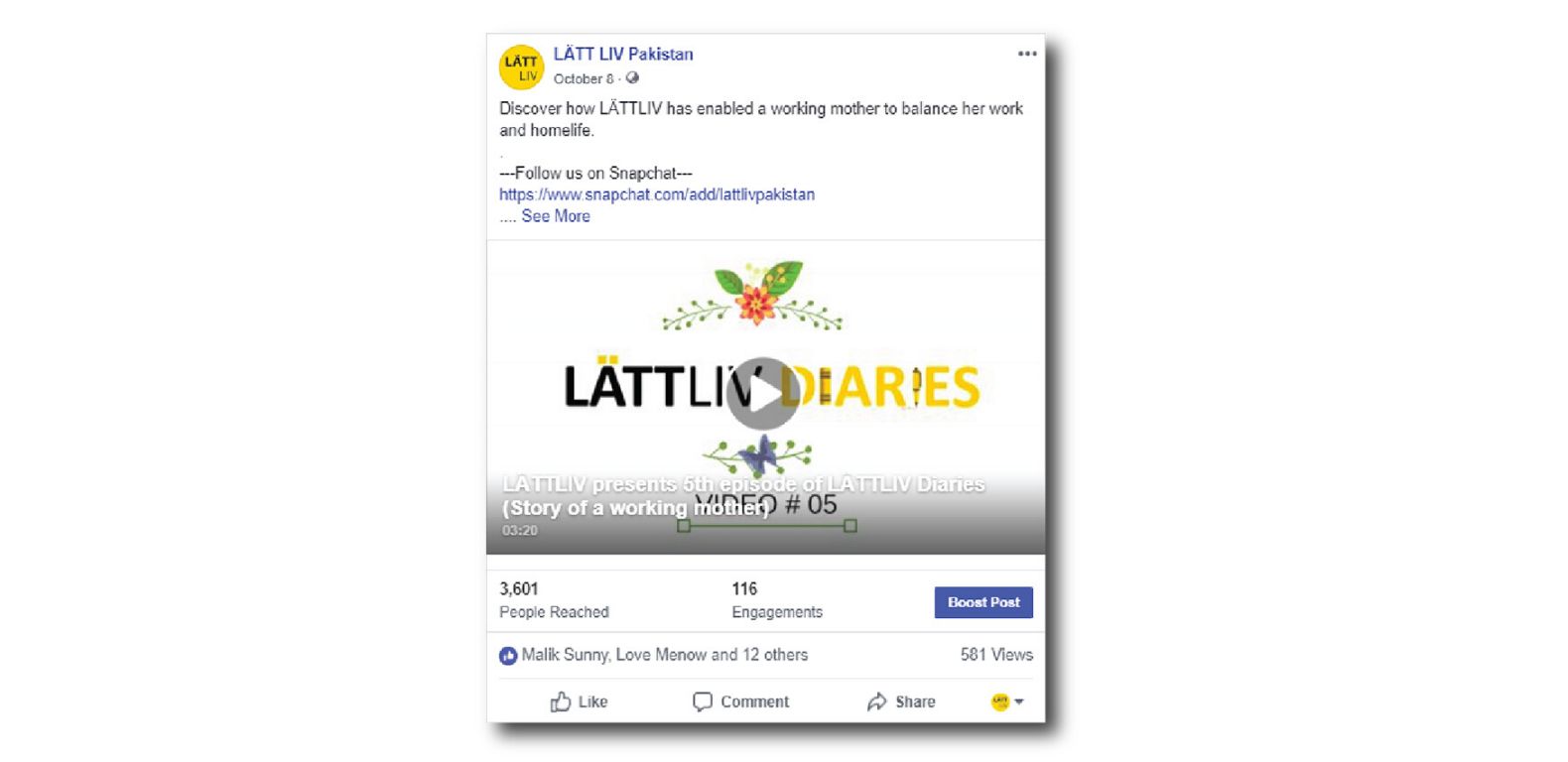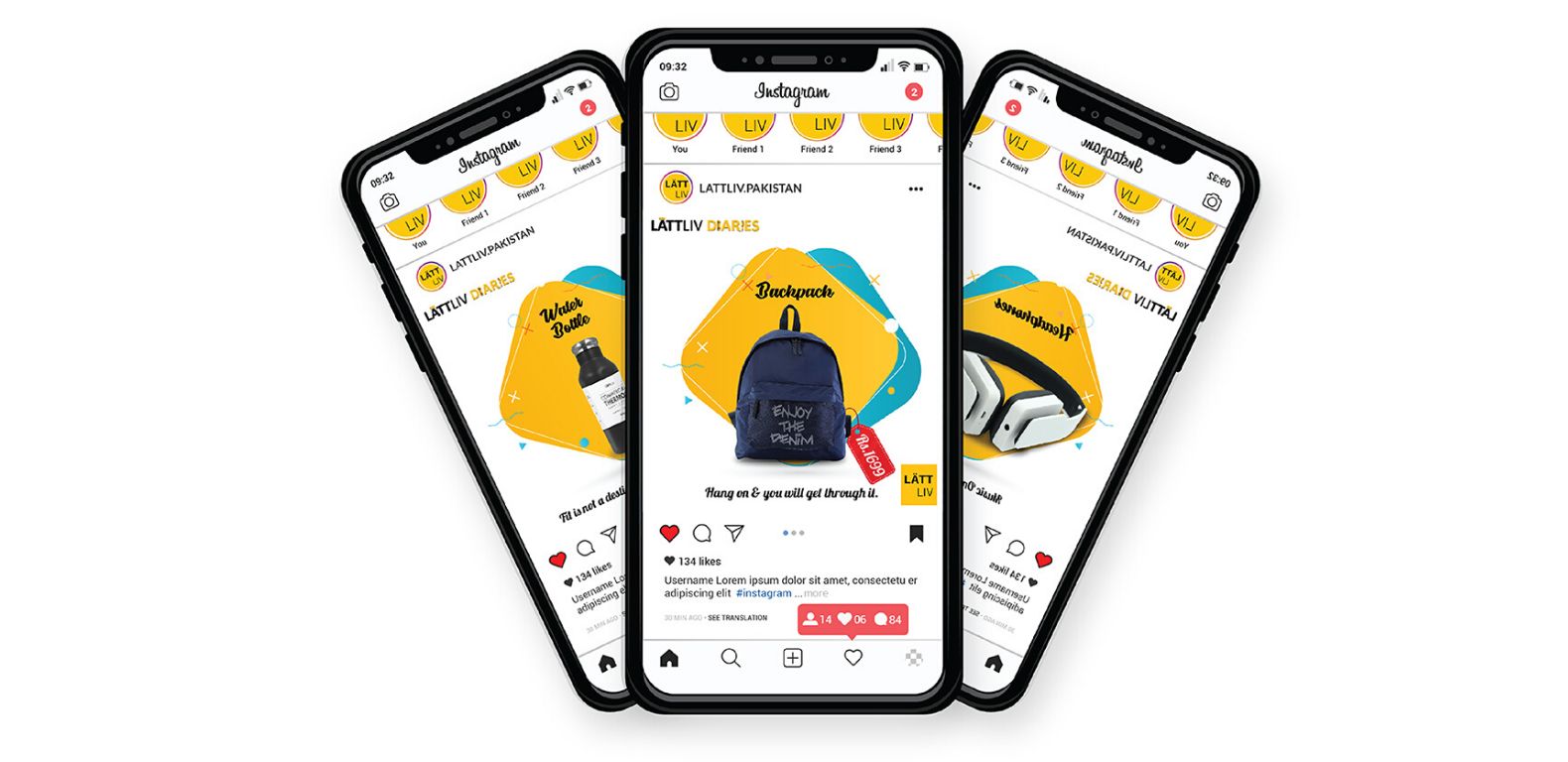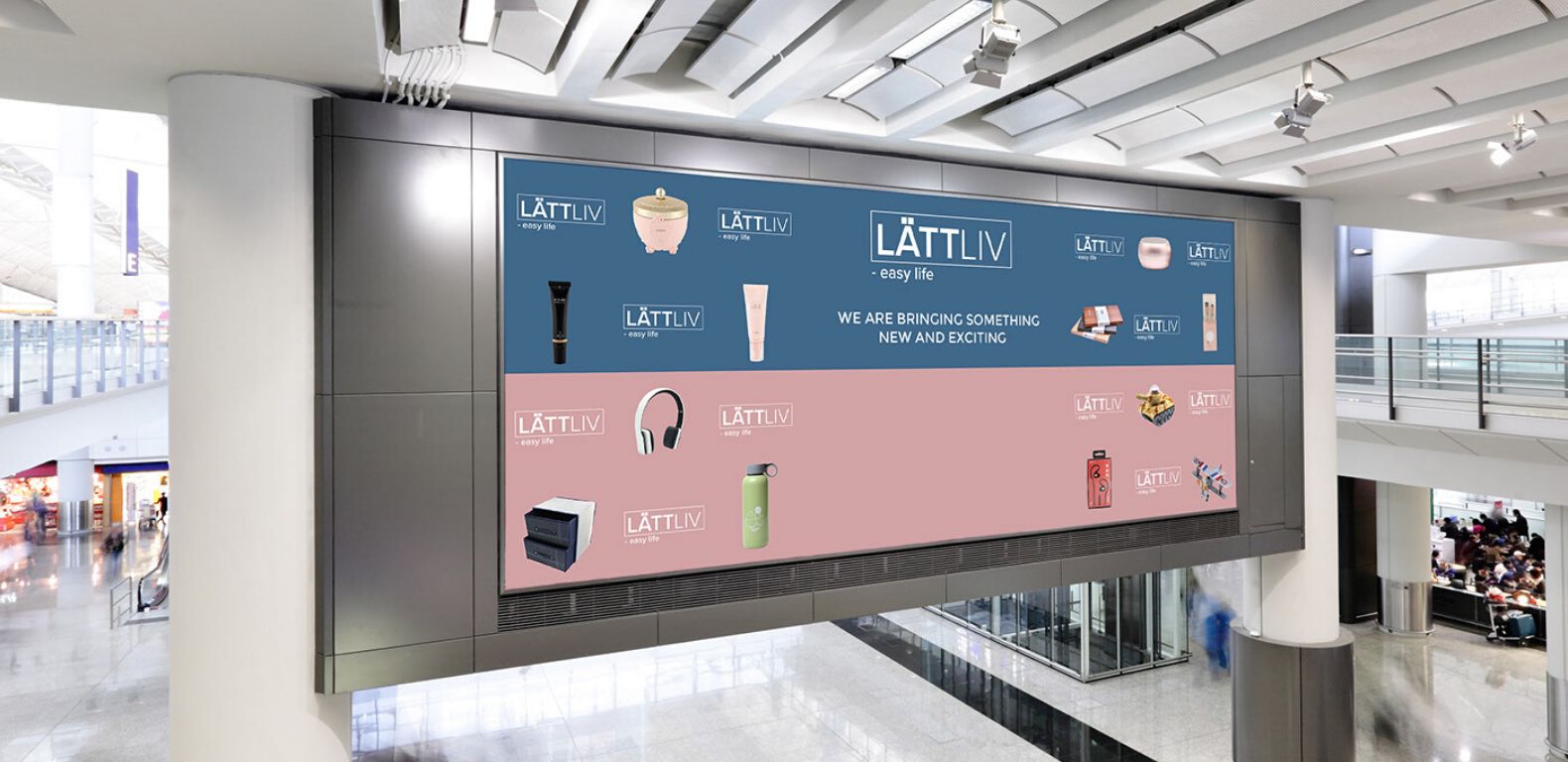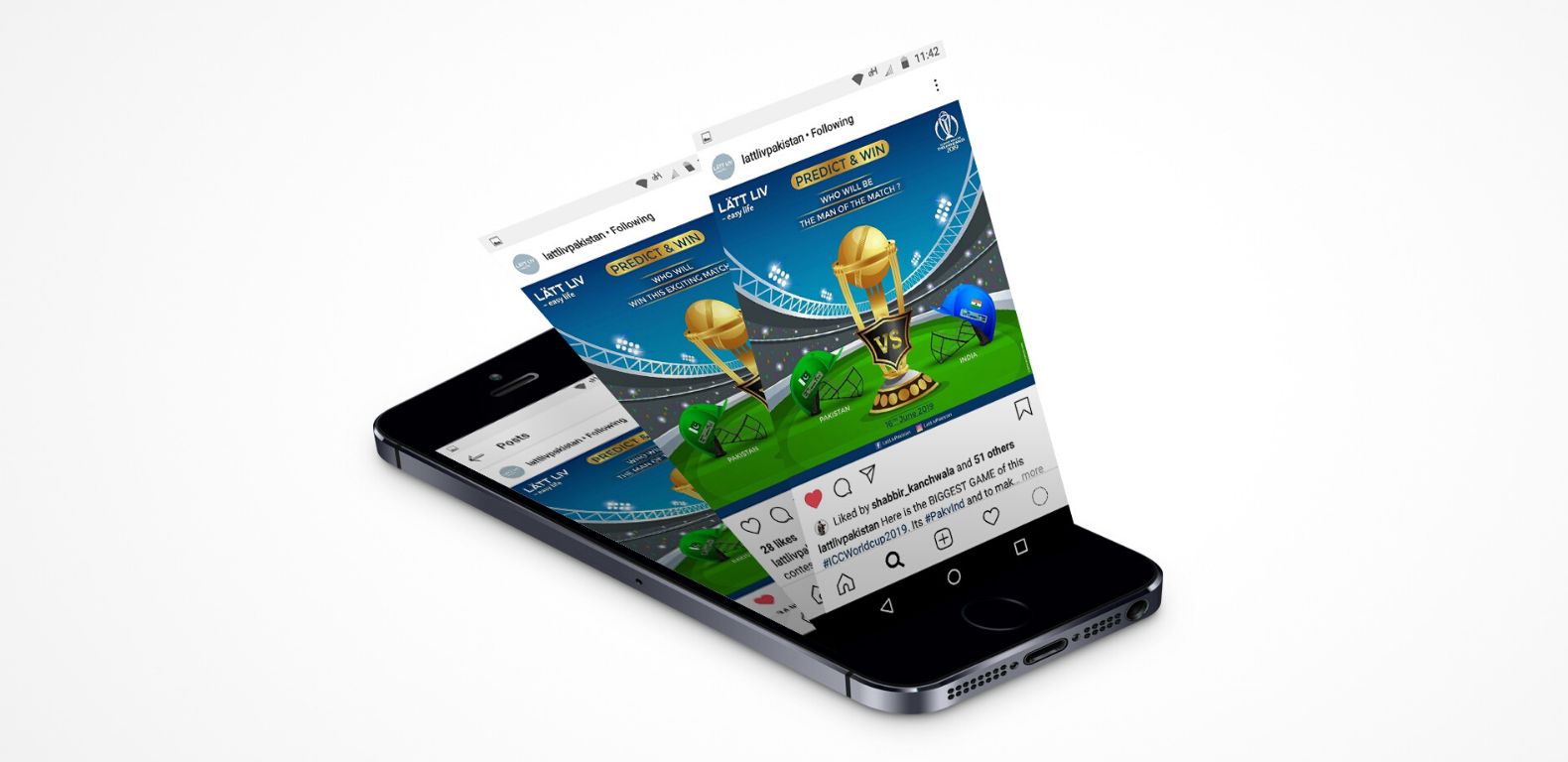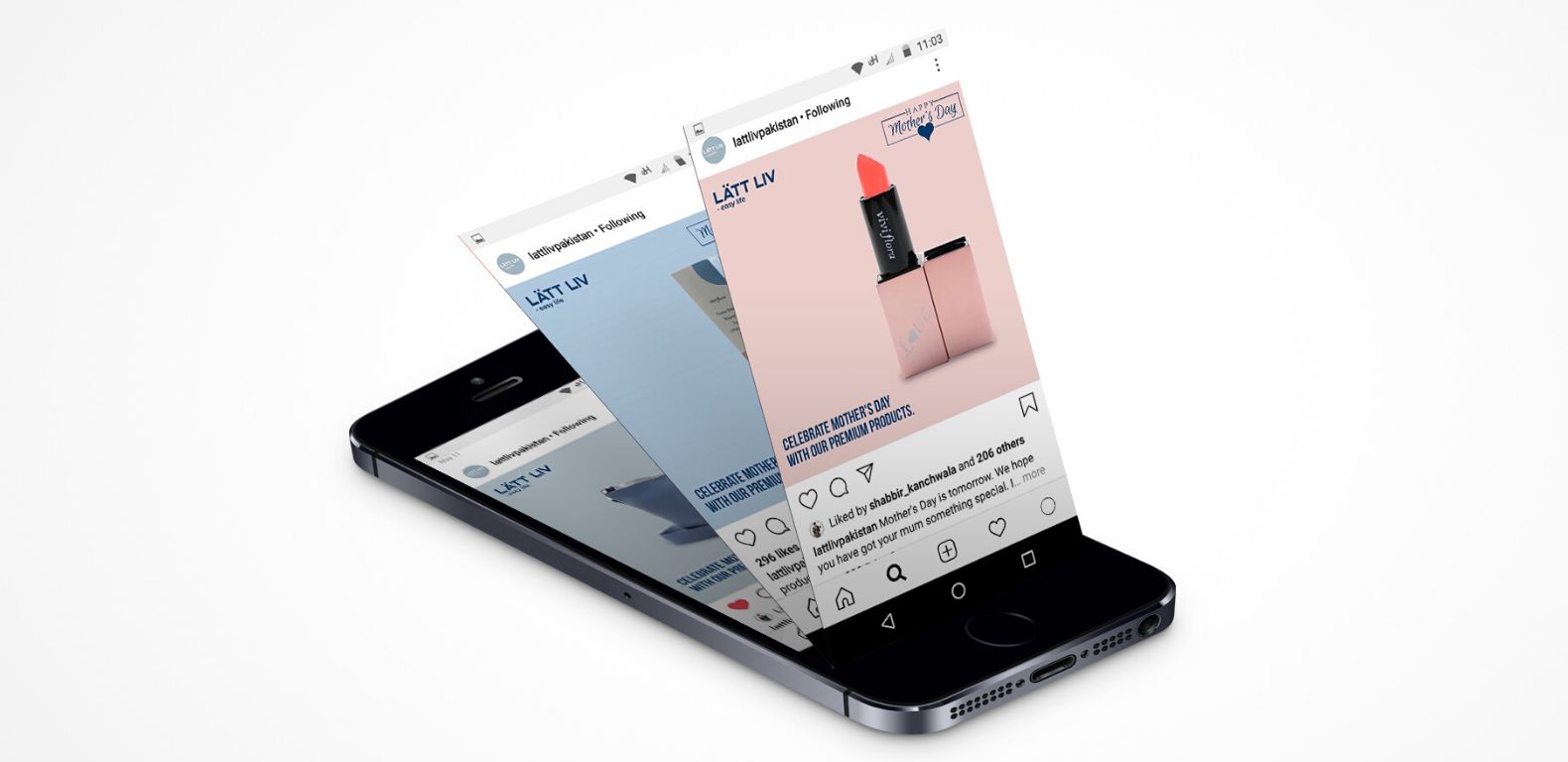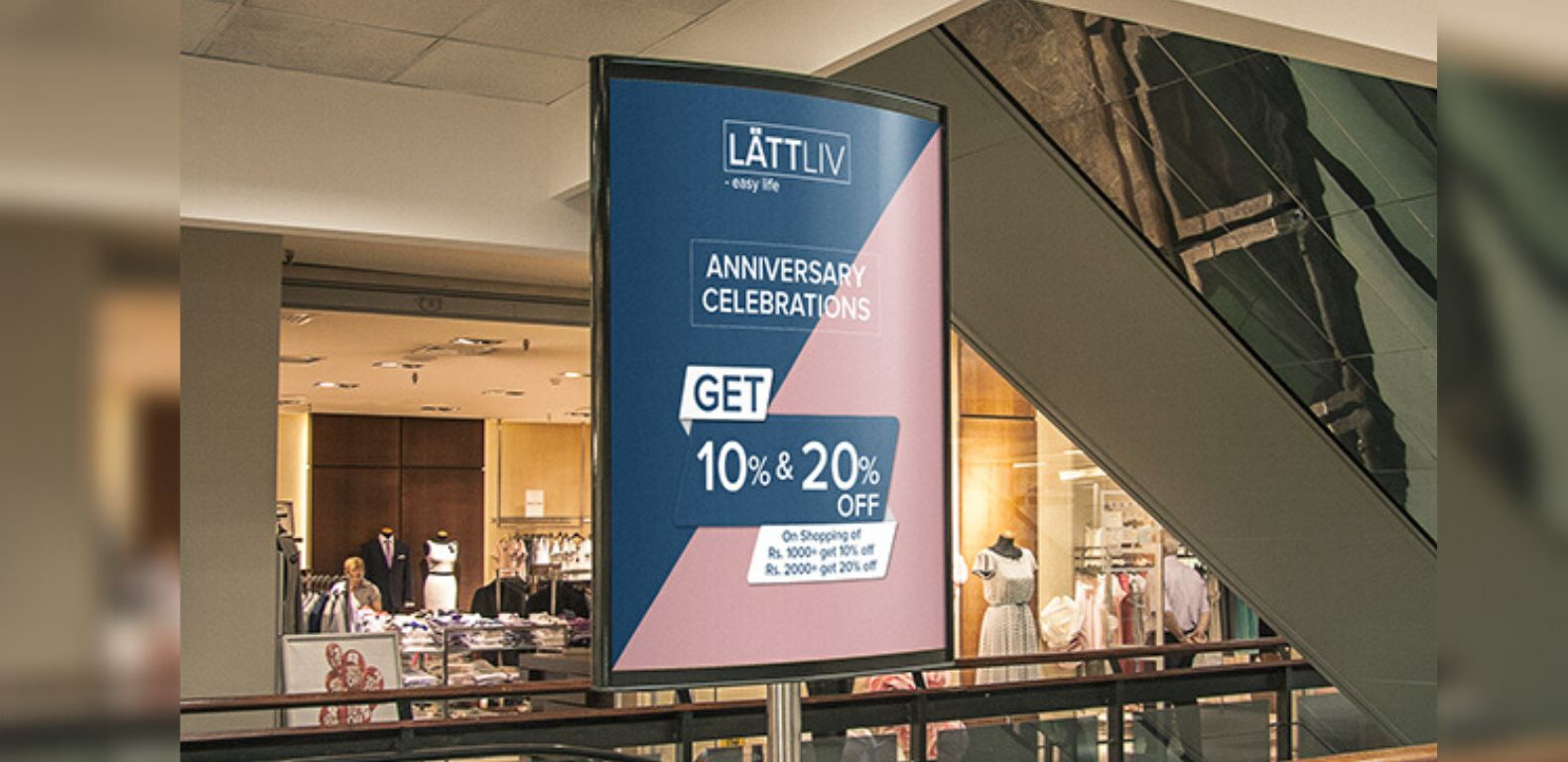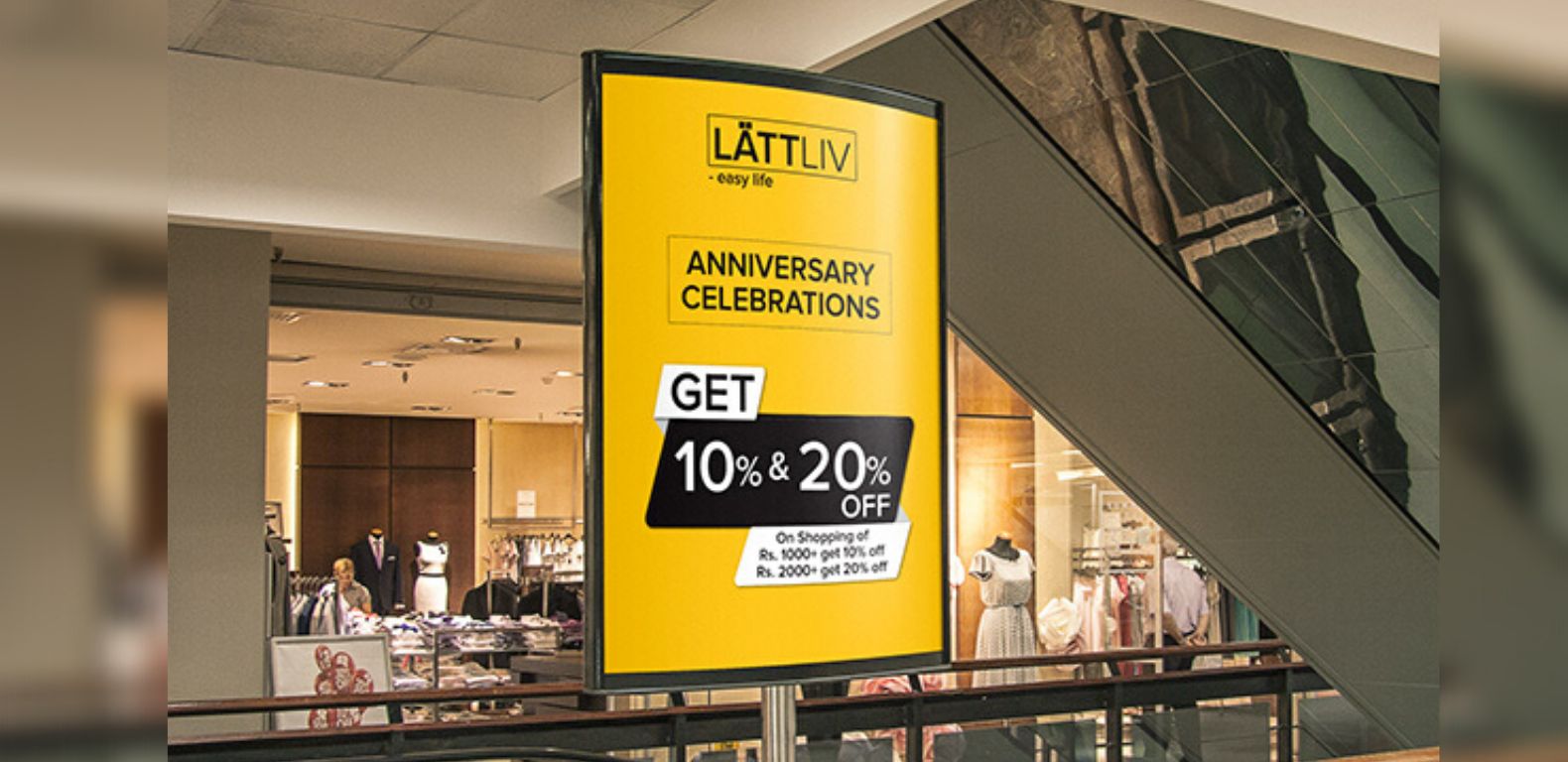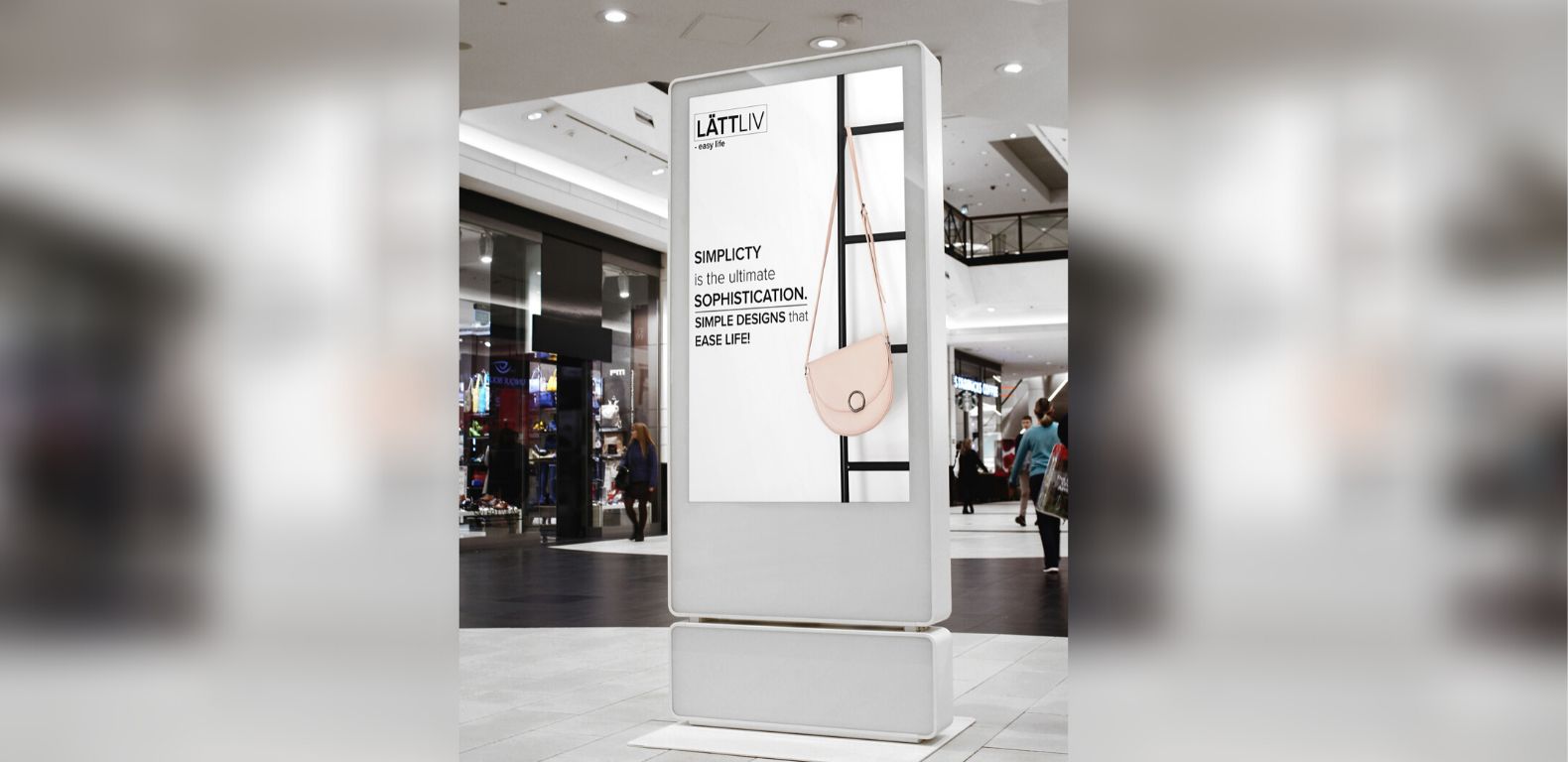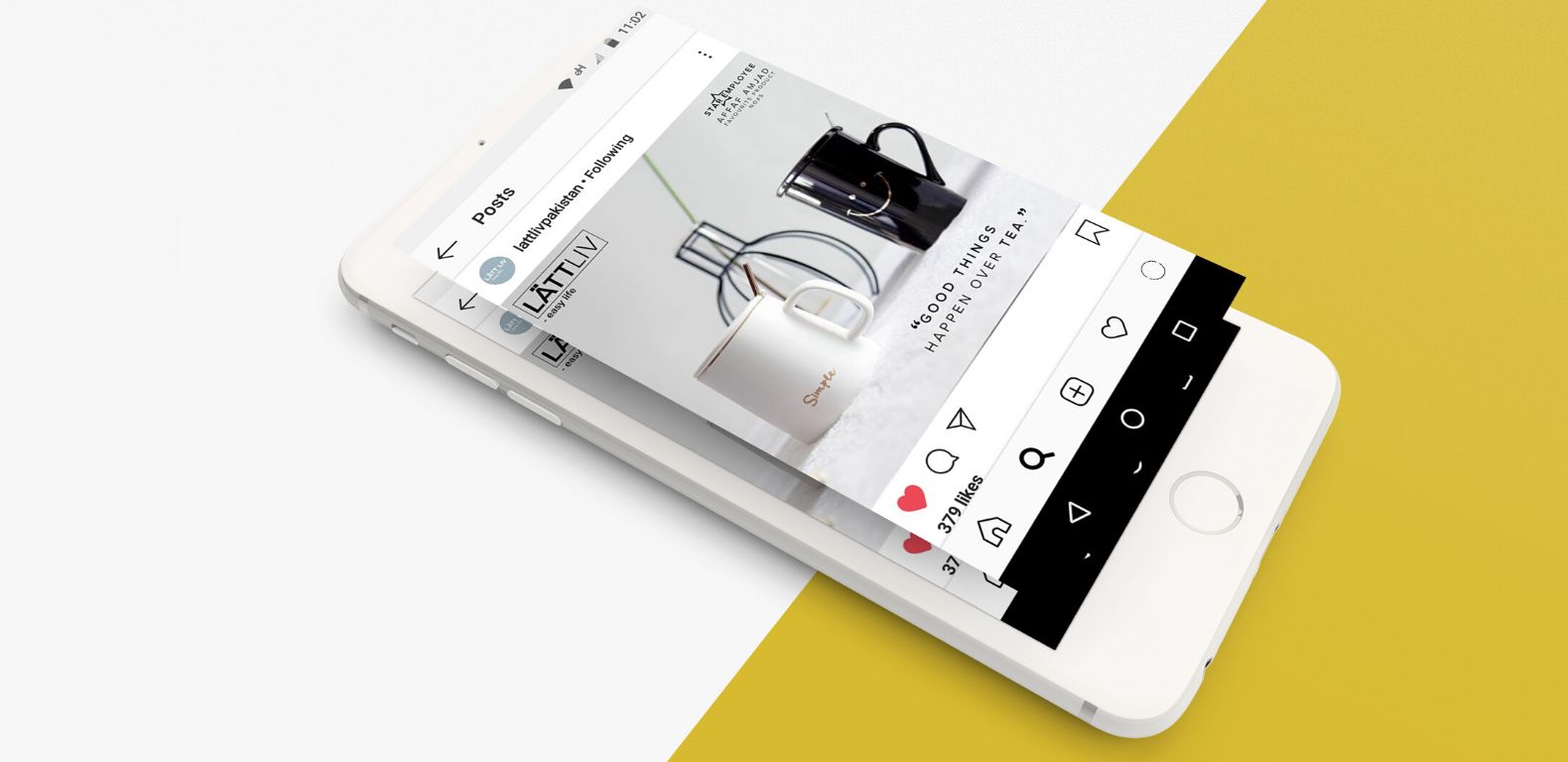 LÄTTLIV is a Scandinavian brand, offering Fashion & lifestyle products at amazingly affordable prices. We did Social Media for LÄTTLIV Pakistan.
We devised the campaign "Break the Myth"; where the brand defies myths, associated with Retail Shopping experience in the Pakistani Market. They boasted about bringing forth Retail Evolution, with their high quality products at affordable prices. Therefore, the campaign aligned perfectly with the brand's values & ethos.
We designed colorful and bright posters.Not only this, but we also ran several ad campaigns. Besides that, Fashion & Lifestyle Tips section was created; which is widely popular among their fans.
We have suggested other avenues of collaborative marketing as well to increase the brand's exposure. By focusing on Brand Mentions and leveraging them has helped to increase the brand's reach.