October 16, 2020
Posted by:

admin-renew

Category:

Uncategorized
The internet is swarming with DIY website builders like Wix & Squarespace. Do you think that website creation can be done in a matter of minutes? When is it best to go with a site builder vs. having a professional create one for you?
DIY Website Creation
For startups or individuals with small budgets, website builders could be the perfect fit. We will explain the pros and cons of using these site builders:
Easy to access and inexpensive.
They offer a wide variety of templates to choose from & the software is user friendly & fairly intuitive.
Not only this, but they often come with inexpensive/free hosting, support & add-ons that allow you to create contact forms, integrate social media & newsletters.
Their development team knows the ins and outs of the software and therefore they can fix any technical issues that come up.
Websites developed are mobile-friendly which is an important aspect in light of Google's new updates.
They use non-flash methods like HTML5 for animations & videos.
You can build you website at your own time and pace.
You will need to invest time on studying Search Engine Optimization as content needs to be SEO optimized for your website to rank on the 1st page of Google & gain traffic.
Professional Website Developer
If you are a multi-national company & are implementing brand new strategies, then you need to hire a professional. When you hire an expert, you can focus on building your business while they can focus on building your website.
In order to do so, they will take time to understand your business goals, your customer profile to create a website that not only looks beautiful aesthetically but also drives traffic.
A professional will churn out the best designs which communicate your goals and bring your vision to life. The design will correspond to the latest web trends & incorporate the best color scheme. Not only this but it will also focus on 2 key features:
1. Call-to-Action
Call to action are what drive customers further down the buyer's journey. Without clear CTAs you add friction to the sale and the last thing you want to do when someone is making an effort to buy your product is to make it harder for them to accomplish it.
2. Information Architecture
A professional will ensure that your website has the correct information architecture. The way a site is architected also significantly impacts its organic search rankings along with customer engagement and conversion. Simple things like forgetting to include the click-to-call phone number on sites can make it complicated for someone to call your business from a mobile device.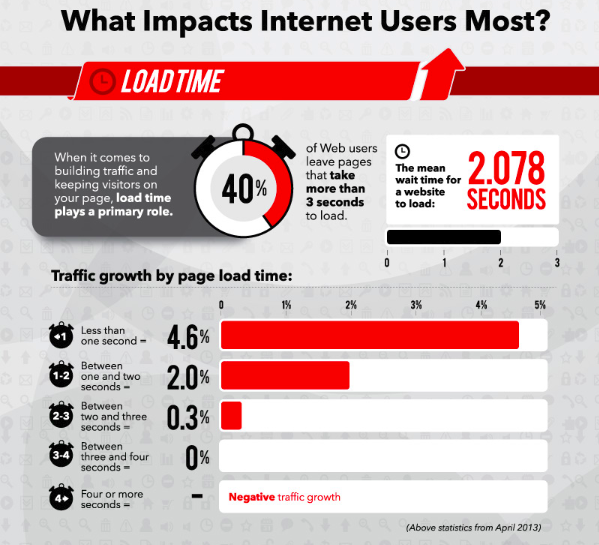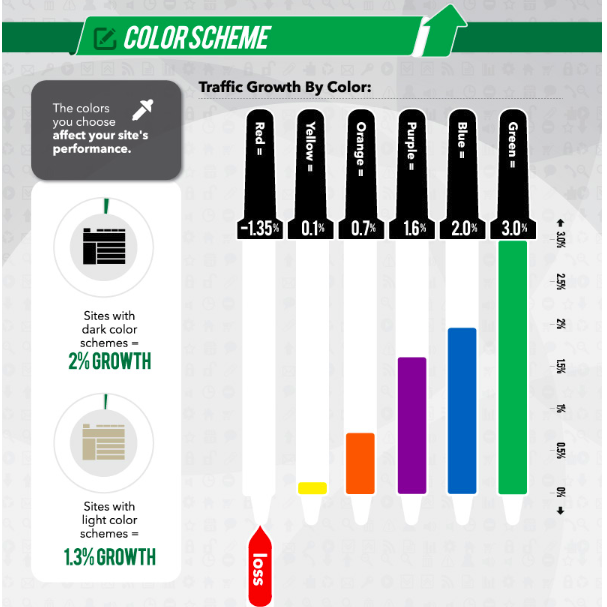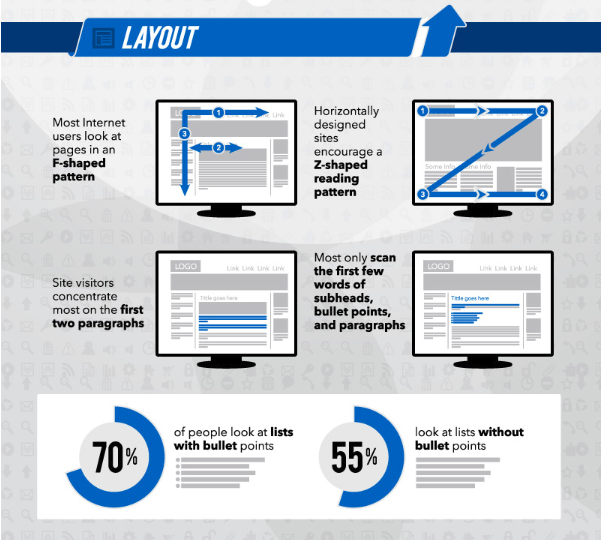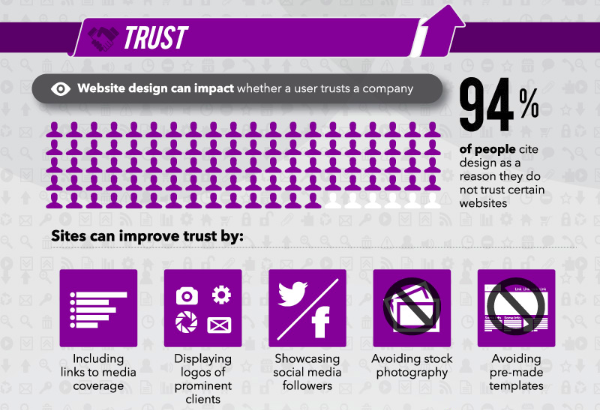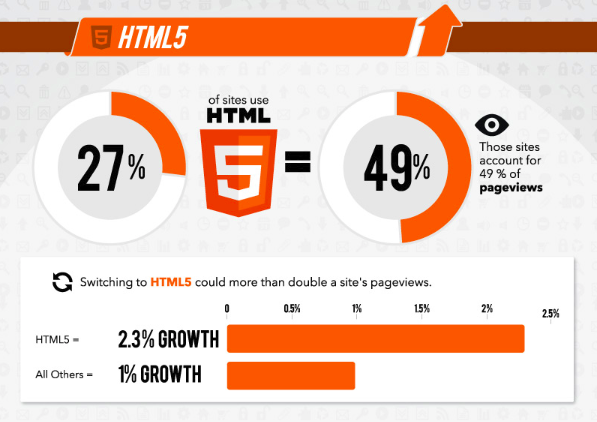 Content on your website needs to be unique & define your business effectively. Copying content from other websites will invoke Google's update about plagiarism. Therefore, a website developer understands the need of devising completely new content for your website and will be able to do it effectively.
Now the second most important thing is that the content needs to be SEO optimized. Content for website whether it is still, motion or text needs to be enriched with keywords in a subtle manner. An expert will make sure that your content meets Google's requirements & ranks for the desired keywords organically.
Customized coding to include portals, logins, Ecommerce dashboards etc.
In all our years working as an agency, we have recommended businesses the best route for their website requirements. If you are unsure about the best way for your business, get in touch.