Website Design - LÄTT LIV PAKISTAN
CENTERSPREAD designed a website for LATTLIV Pakistan. We created a multi-page website with a sleek & minimalist design.
The pages not only display the products in a systematic manner but also allow the users to view them as per their budget & needs.
We have designed the landing page banners for different categories as advertising spots. These banners have catchy Call to Actions to will yield massive engagement.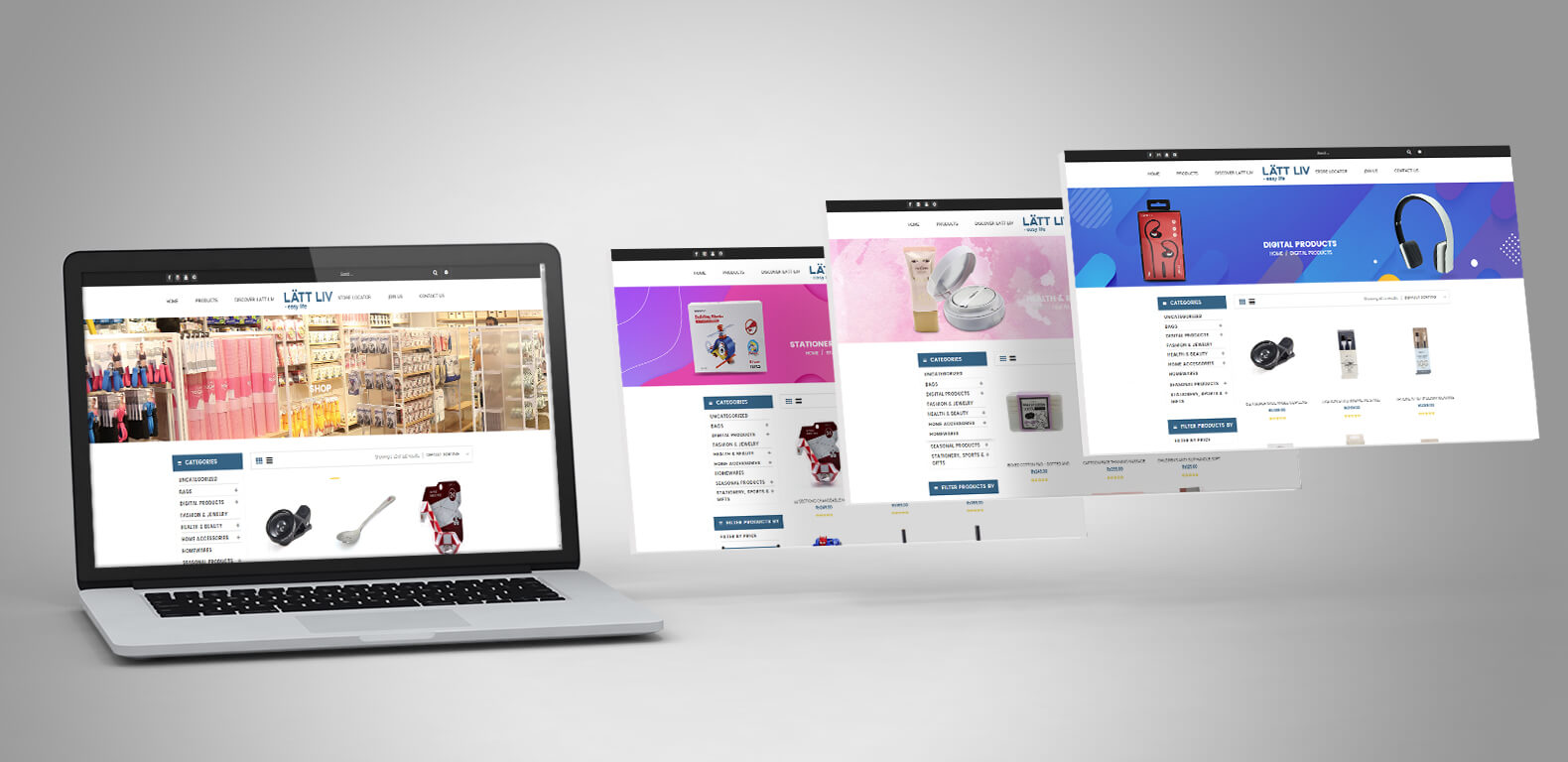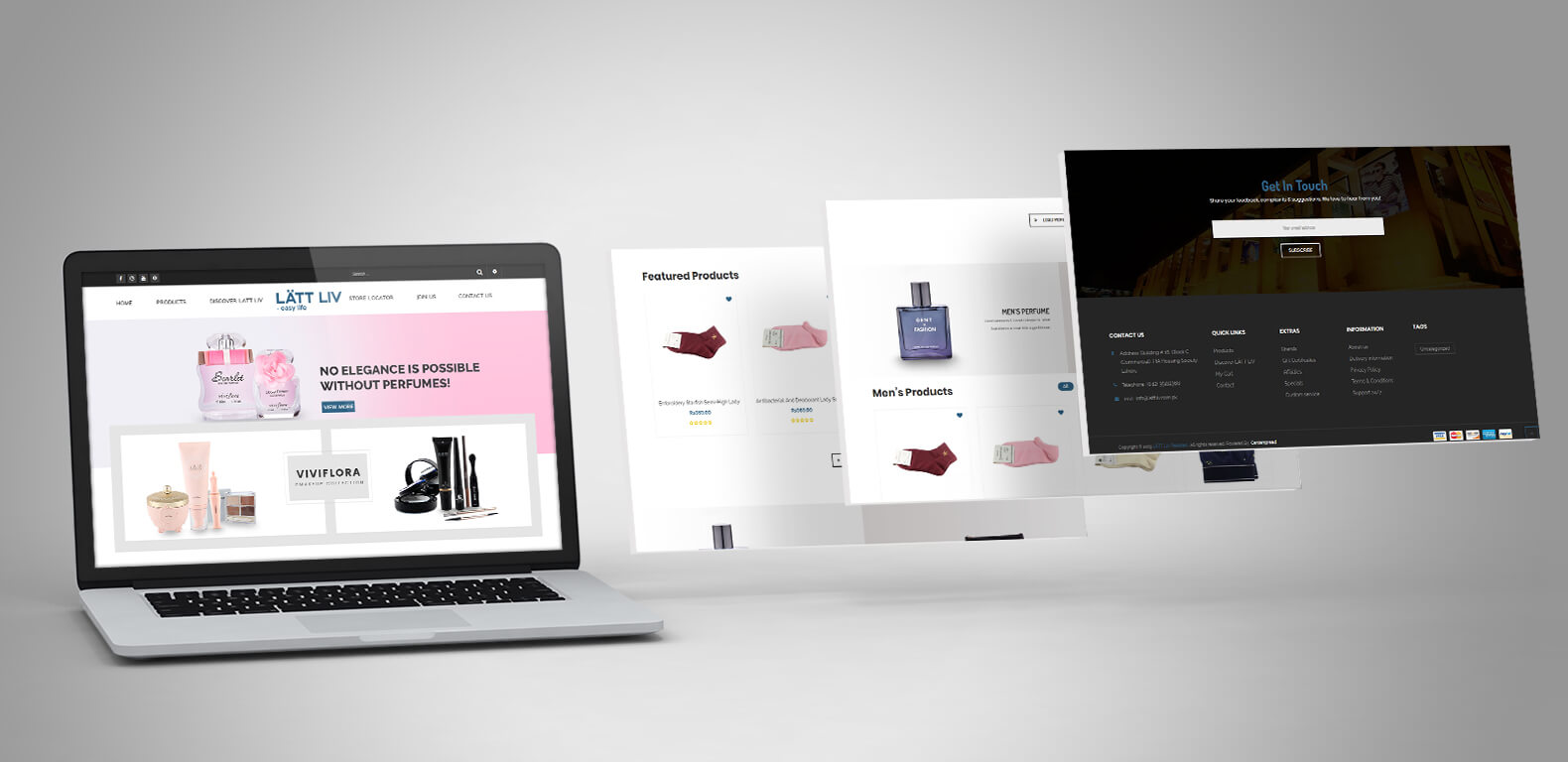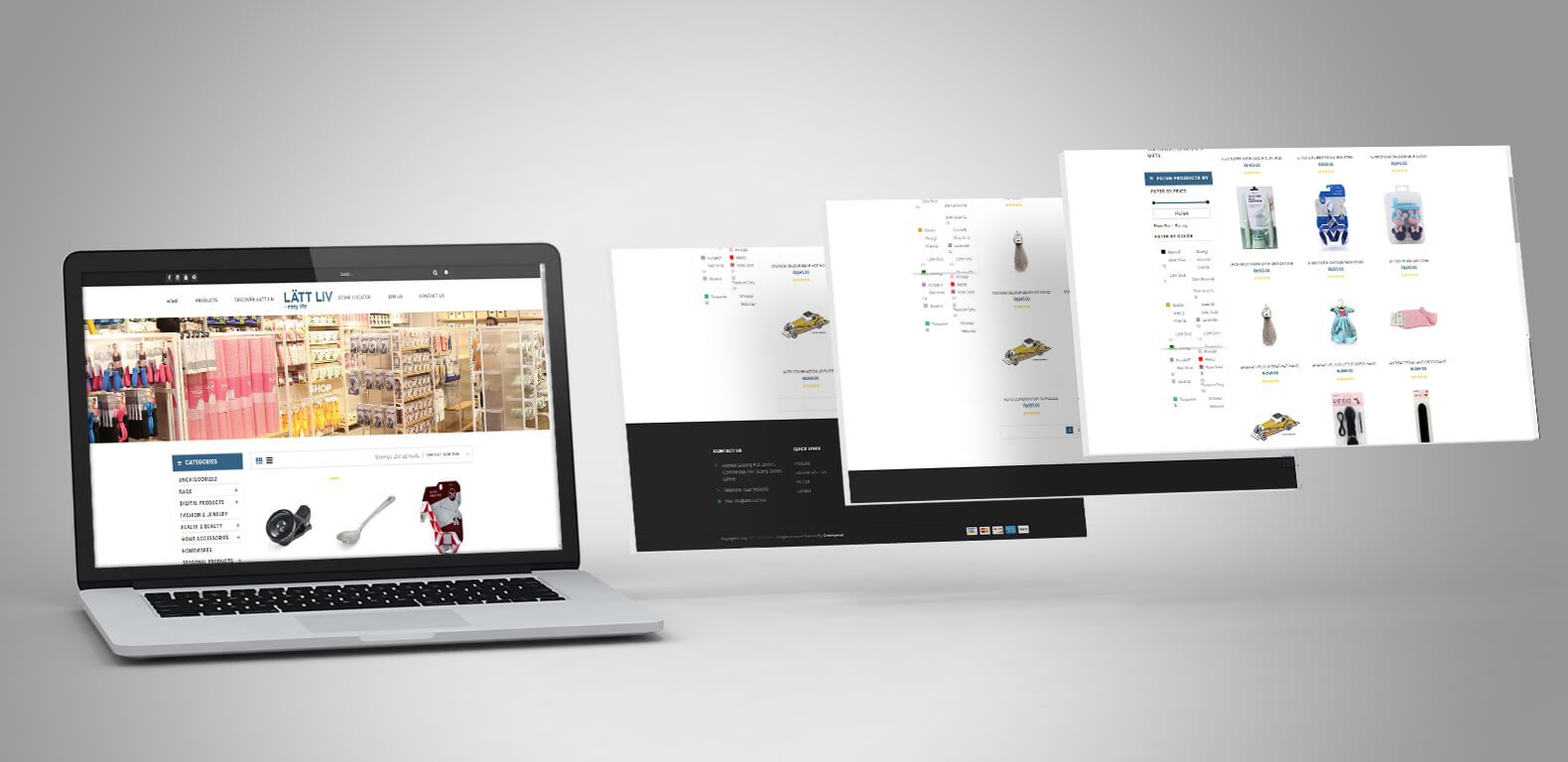 Our Role
Art Direction, UI/UX, Web Design